WSOP ME participant was arrested for threats and terrorism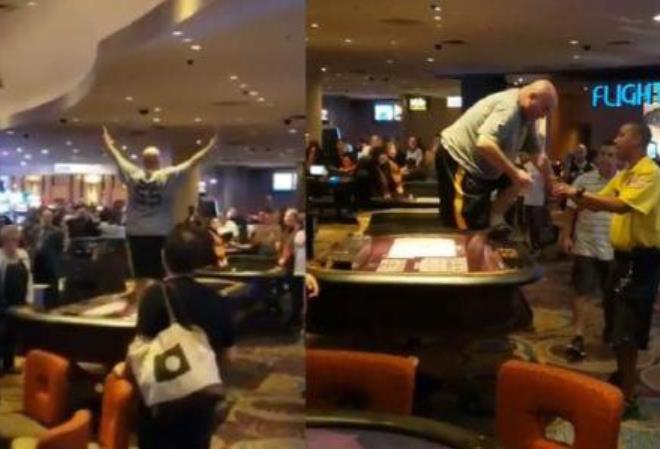 ​
On the first day of WSOP Main Event2019, everyone was talking about Ken Stross. This man was remembered not for his action in the game, but for his strange body movement near the table.
While the dealer was slowly dealing the cards to the players, Ken Stross suddenly moved all the chips to the middle of the table, got up off a chair and took off his shorts. Hundreds of players saw his buttocks and genitals.
However, it wasn't enough for the poker player and he threw the training shoes in the dealer. It became the last straw and he was disqualified. After that, Stross became a popular person and even Daniel Negreanu made a photo with him: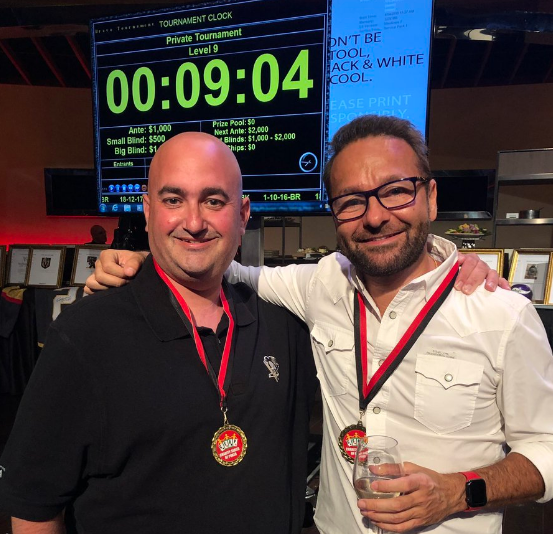 ​
WSOP 2019 has already finished, but the news about this poker player continues to appear on the network. This time Ken wrote in twitter that he would destroy all the casinos which prohibited him to enter, and he asked to return his clothes immediately. After that Ken landed in jail.
Many residents of Las Vegas complained to the police about his tweet, because everybody remembers the terrorist attack in 2017 on Strip. Stross was sent to a jail because of threat of terrorism. However he is currently released on bail for $20,000.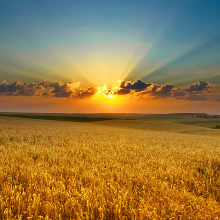 Cardmates journalist, news editor and translator since 2016. Specialization: poker news and review of events.