WSOP Main Event 2019 final payouts after tax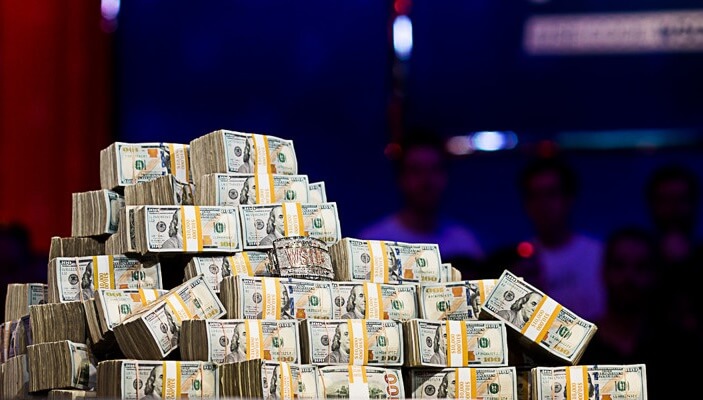 ​In the final of the WSOP Main Event 2019, big money was played out, including $10 000 000 that went to the tournament winner. However, the event finalists will take home much less money after tax than they won at the poker table. The sum of taxes varies across countries, and it affects tax amount, each of the final players is expected to pay.
This year, the event champion Hossein Ensan will pay more in taxes than other final players. The guy won $10 million, but he must give away $4 600 000 to the German government, which is more than the entire winning of Livingstone who took the third place.
Italian poker pro Dario Sammartino, who finished second, is expected to pay over 50% of his prize money in tax, which is $3 427 000. The similar situation is with the Canadian player Alex Livingstone, who is likely to take just $2.8 million of his $4 million prize.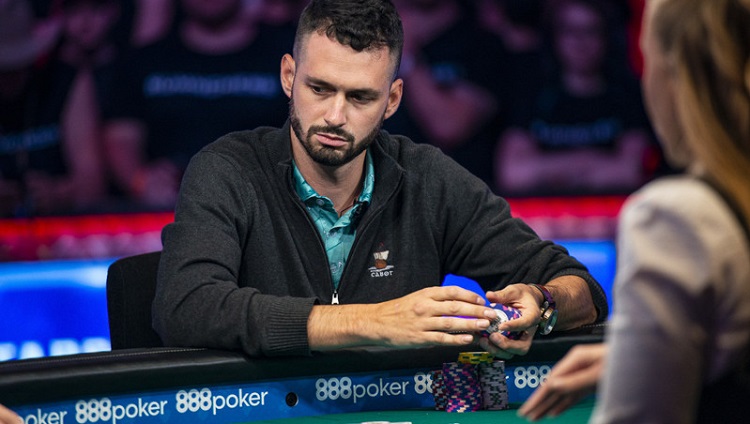 Four Americans will pay a total amount of $5 000 000 to the Treasury of the United States, which is also a considerable amount. Nick Marchington who lives in the UK, turned out to be the most lucky among the finalists. The British government believes that gambling games should not be taxed, as they are already paid bu means of rake. Marchington is the only person of the final players who will not pay a penny of taxes and receive full amount of his winning.
Cardmates journalist, news editor and translator since 2018. Specialization: poker news and review of events.