WSOP 2019: closed tournament for WSOP champions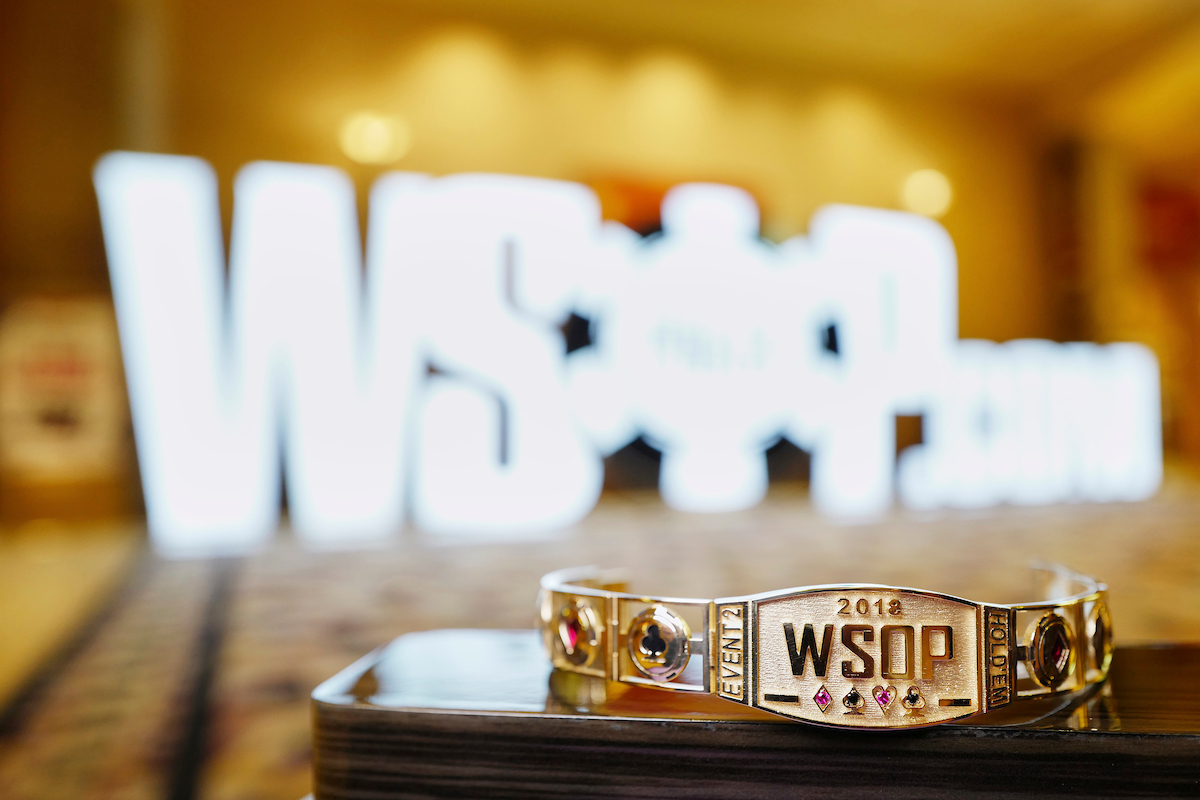 The closed tournament was held at World Series of Poker this year. Only the owners of bracelets could participate in it. $1,500 tournament collected 185 entries and total prize pool in the amount of $277,500. 28 best players got into cash. Among them, 26 players are the owners of one gold bracelet, one player has two bracelets (Upeshka De Silva) and another one – 3 bracelets (Brian Yoon).
American player Shankar Pillai became the champion of tournament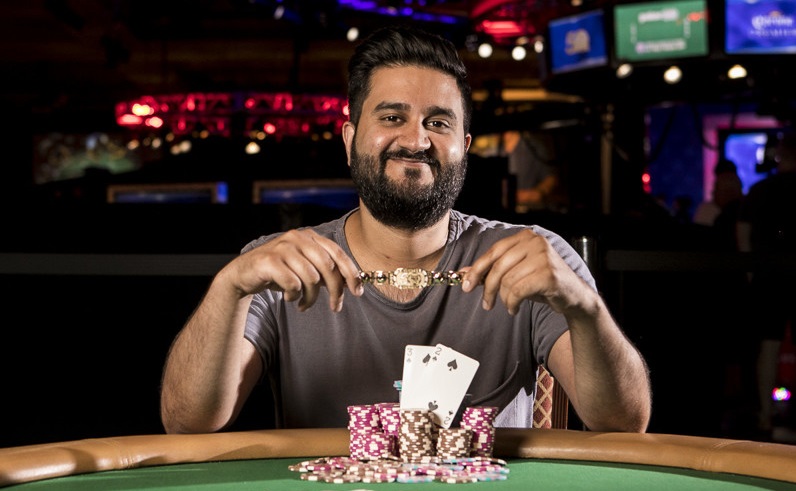 ​
He won his first bracelet over 10 years ago at WSOP 2007 and became the champion of No Limit Holdem tournament for $3,000. This victory brought him more than half a million dollars.
The current victory is more modest. Shankar earned $71,600 for the first place in a Bracelet Winners Only Event. However, the buy-in of the tournament was 2 times cheaper and the quantity of players was lower (this year it was 185 against 827 in 2007). So everything is fair.
The results of final table of WSOP 2019 Bracelet Winners Only Event:
Shankar Pillai (United States) – $71,580
Michael Gagliano (United States) – $44,232
Tommy Nguyen (Canada) – $31,176
Brett Apter (United States) – $22,349
Kevin Gerhart (United States) – $16,299
Andreas Klatt (Germany) – $12,097
Tom Werthmann (United States) – $9,140
Scott Bohlman (United States) – $7,032
Haixia Zhang (United States) – $5,512