Win up to $25 000 in "House of Horrors" at PokerStars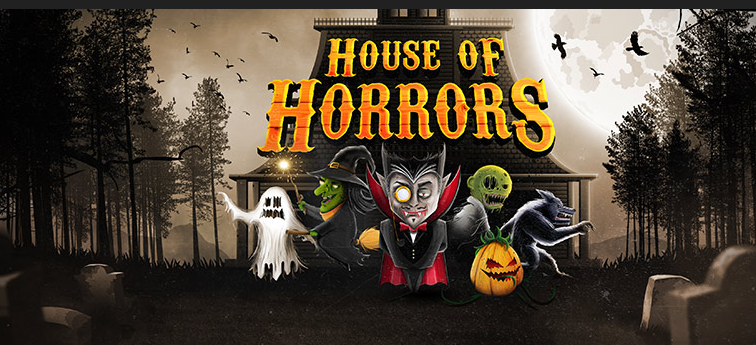 ​
Promotion "House of Horrors" has already started at PokerStars, and you are able to win various prizes in it, including $25 000. You will receive this main prize if you manage to find a vampire in one of the Stars Rewards gifts.
How to take part in the promo "House of Horrors"
Open the PokerStars client and register for the "House of Horrors" promotion in the "Challenges" tab.
Assemble pieces of the puzzle with monsters and get a mysterious gift.
Open your gift on Halloween to find out which prize you've won.
Please note: you can open the gifts starting at 16:00 GMT on October 31.
How to fill out the progress bar
Points are awarded for participating in promotional games for real money. Earn points, complete the progress bar and get awards.
"House of Horrors" highlights
The promotion runs from October 7 to November 1, 2019.
To participate in the promo, you need to assemble a puzzle.
The puzzle is divided into six rows, which depict pumpkins, werewolves, ghosts, zombies, witches and vampires.
Only players who have got an invitation are able to take part in the promotion.
For assembling puzzle with a vampire, a player receives $25 000.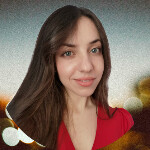 Cardmates journalist, news editor and translator since 2018. Specialization: poker news and review of events.