Why I have been losing money for a long time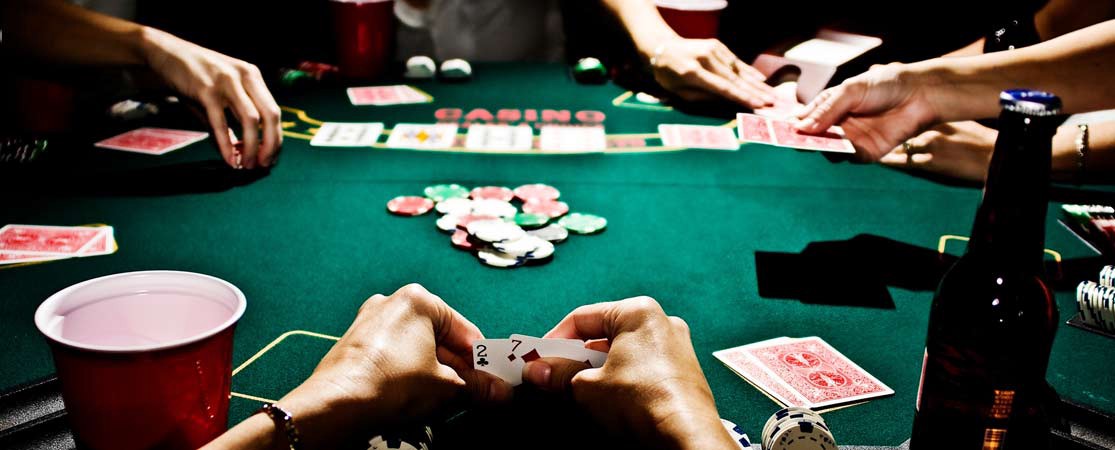 I will continue to tell my checklist, because its availability allowed me to lose less money..)
5. I know why during the game I fall into tilt and know how to prevent it and how to act if I still get into it.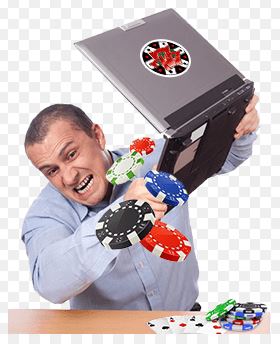 Correct answer: Yes
Possible solution (if not): write out all the moments that cause tilt and a logical explanation for yourself in the form of reminders that hang before your eyes and read before the session.
For example, "It is normal when fish beats me with 2 outs, then poker would be uninteresting for hobby players, and I could not make money on it"
Hang up a reminder: "You'll burn weekly profit in tilt!" And use it in those situations when you understand that you have already fallen into tilt and can't make informed decisions and strictly close tables.
Install a tilt breaker if you can't deal with the tilt yourself.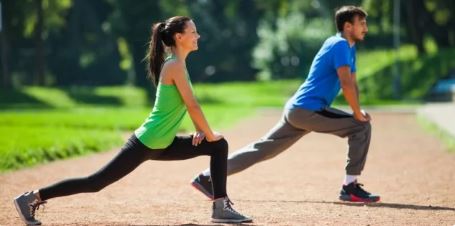 6. I do a warm-up before the game and a hitch after the game.

Correct answer: Yes
Possible solution (if not): hang a reminder in front of the monitor and 10-15 minutes before the game session, analyze hands / see your error checklist / reminders / repeat preflop, and after the final session of the day lay out the hands for evaluation or analyze yourself.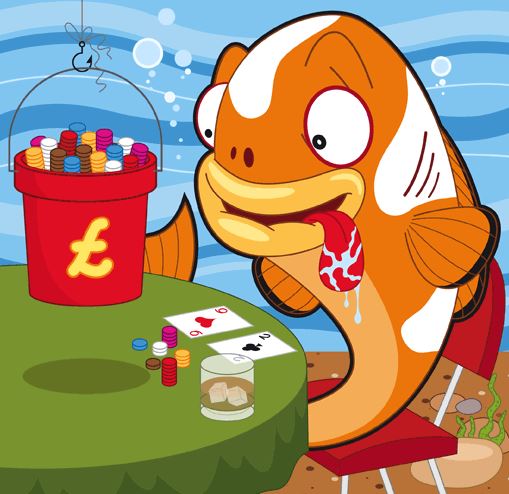 7. I will thoroughly select the game, so that I always play in the position on weak player, and always leave the table without a tidbit.
Correct answer: Yes
Possible solution (if not): hang a reminder for yourself "The correct selection gives + 3bb / 100 or more!".
Buy and use the program for table select.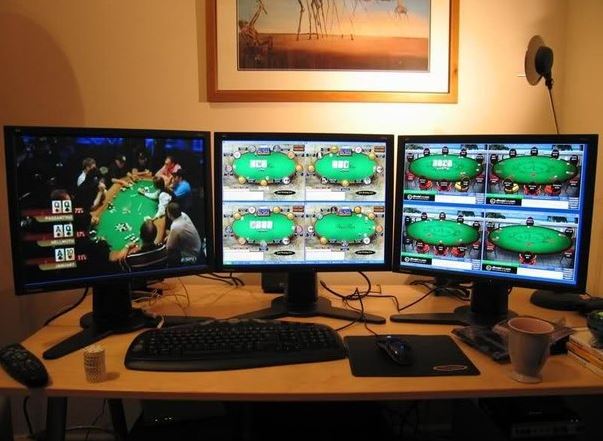 8. I play so many tables that allow me to play my A-game: watch all the necessary pop-ups on the pre-flop and post-flop, write notes on opponents, remember the decision-making algorithm, and the concept of the game and take balanced, not hasty and automatic, solutions. At the same time, I don't play too few tables, because I begin to get bored and screwing around.
Correct answer: Yes
Possible solution (if not): reduce the number of played tables to the optimum. It is important to reduce the number of tables during any poker training, courses, and introduction of new models, lines and strategies of the game. For example, you play 8-10 tables, then during training, you should play no more than 6. If you play 6 tables, then during training you should play 4-5 tables.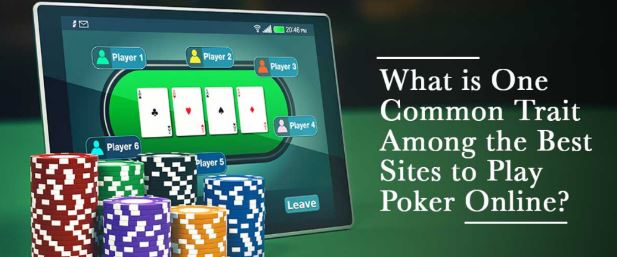 9. I play in the poker room/poker rooms with the highest expectation for me and $ / hour.
Correct answer: Yes
Possible solution (if not): make a comparative analysis of various poker rooms, calculate Rakeback, learn about the composition and quantity of the game on your limit, software, rush hours in the room, bonuses and benefits, talk with support, etc. Based on this, choose the best poker room, register. Together select a pair of rooms for the test. Test the options live and stay in the most profitable room, which gives the highest $ / hour due to Win Rate, Rakeback, and the amount of the game at your limit.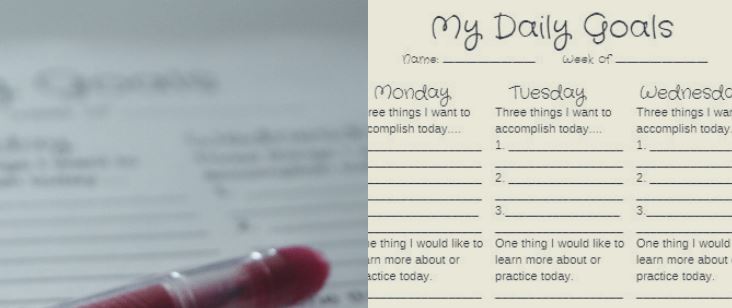 10. I write daily plans for the day in the format of WHAT I DID TODAY and WHAT I WILL MAKE TOMORROW, plans for the week, month, quarter, year in my diary because I understand that this allows me to better structure my time and maintain daily regime for a professional poker player.
Possible solution (if not): to hang up a reminder or an alarm clock and at the end of each day write a short report in WIDT / WIWMT format.

Correct answer: Yes
11. I gave up all bad habits because I realized that they reduce my energy, my strength, take away money every month, which I could put into a bankroll or to study and increase my Win Rate so that I can quickly go up to the "liberating limit" and start the life that I dream of, not that which I am forced to live.
Correct answer: Yes
Possible solution (if not): calculate how much money you spend every month and year on bad habits, such as smoking, alcohol, overeating, energy (coffee, red bulls), and also how much you can spend on treating complications from these habits.
Read The Power of Full Engagement: Managing Energy, Not Time, Is the Key to High Performance and Personal Renewal Jim Loehr, Tony Schwartz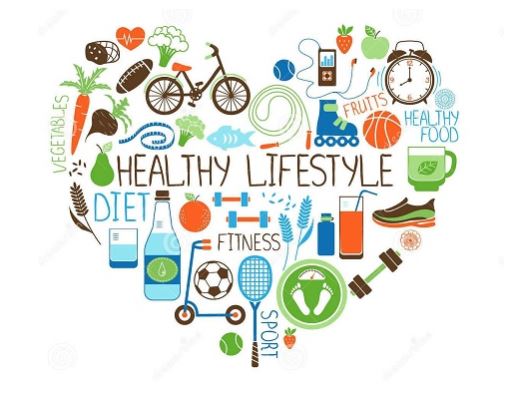 12. I have a balanced life, which allows me to maintain a high level of my physical, emotional, and intellectual condition, which is necessary for a successful and moreover maximally positive poker game.
Correct answer: Yes
Possible solution (if not): start practicing an interesting sport 2-3 times a week: gym, soccer, basketball, ice skating - any physical activity.
To establish a sleep pattern and sleep at least 8 hours a day, falling asleep and waking up at the same time.
Spend time with friends, a girlfriend, a family, engage in an interesting hobby that is not related to poker, at least once a week.
Please note that during poker training and on your way to the "liberating" limit (a limit at which you will earn enough for a living), you will run out of time. This is normal, the balance of your life is upset, but this doesn't mean that you should live all this time in this mode. The faster you can free yourself time and energy only for poker, the faster you can enjoy a full and balanced life, and not live in the mode "work / study -> poker -> sleep".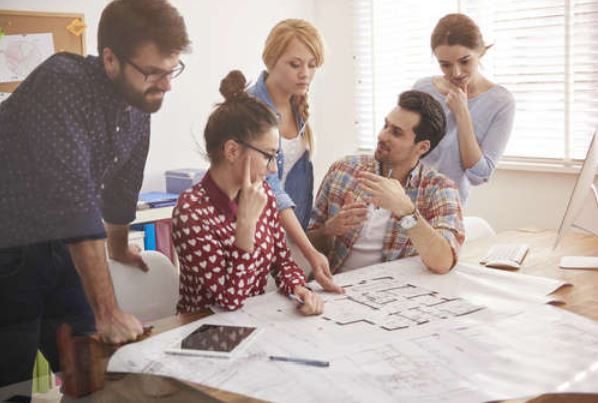 13. I found a partner and a conference for joint studies and save money for training in order to accelerate my rise in limits.
Correct answer: Yes
Possible solution (if not): I found a partner and choose a school/trainer, which will reduce the time of training and raising the limits as much as possible.

Overall rating of this post: