Why do I love poker?
Hello!
We are all very different here on Cardmates, we have different interests, different professions, but there is one thing that unites us all, despite the fact that we are all versatile and this is of course poker!
And I had a question, we all have a profession, many have studied at universities, but we give preference to the game, why?
Why are you so attracted to poker?
I love poker, why? I choose when and where to play. I am a doctor by profession and I really like my profession, I get great pleasure from communicating with children, but I cannot make decisions myself, I work according to the protocols and I cannot move away from it, even if I don't like something in this protocol, but I am obliged to act according to the protocol.
I like to make a cup of coffee and start playing.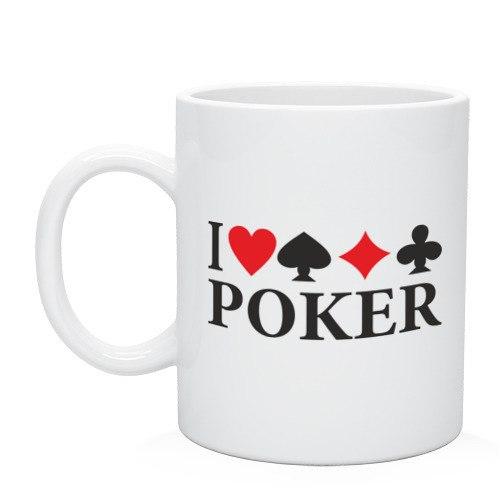 That's why I love poker, I myself decide what to do. Nobody tells me what to do. Today I want to arrange a competition and I will sit down to play MTT and enjoy the game.
When I have little time, but I want to play, I will sit down to play cash.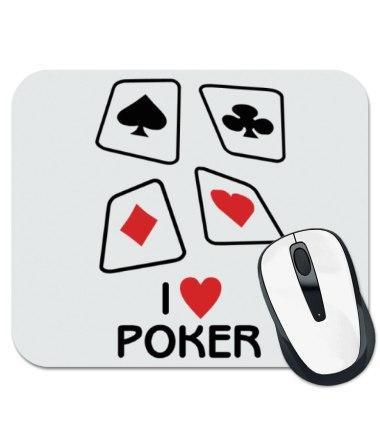 When I just want to relax and not think about anything, then I allocate a certain amount for myself and go to the casino to spin the slots and I relax and have fun. Sometimes I get a profit in the casino and I will get even more pleasure, and sometimes even a minus, but I am not upset because I still enjoyed it.
Dear friends, why do you love poker? Write your options in the comments.
Have a nice day and good game everyone.
Overall rating of this post: