Why can't many people overcome microlimits and how to do this at all?) (P2)
So here's to-do list to get through micro limits.
i think most important, you need to choose a poker room with a normal Rakeback and abandon rooms where it is below 30-40%. Right now I'll explain why it is so important.
see example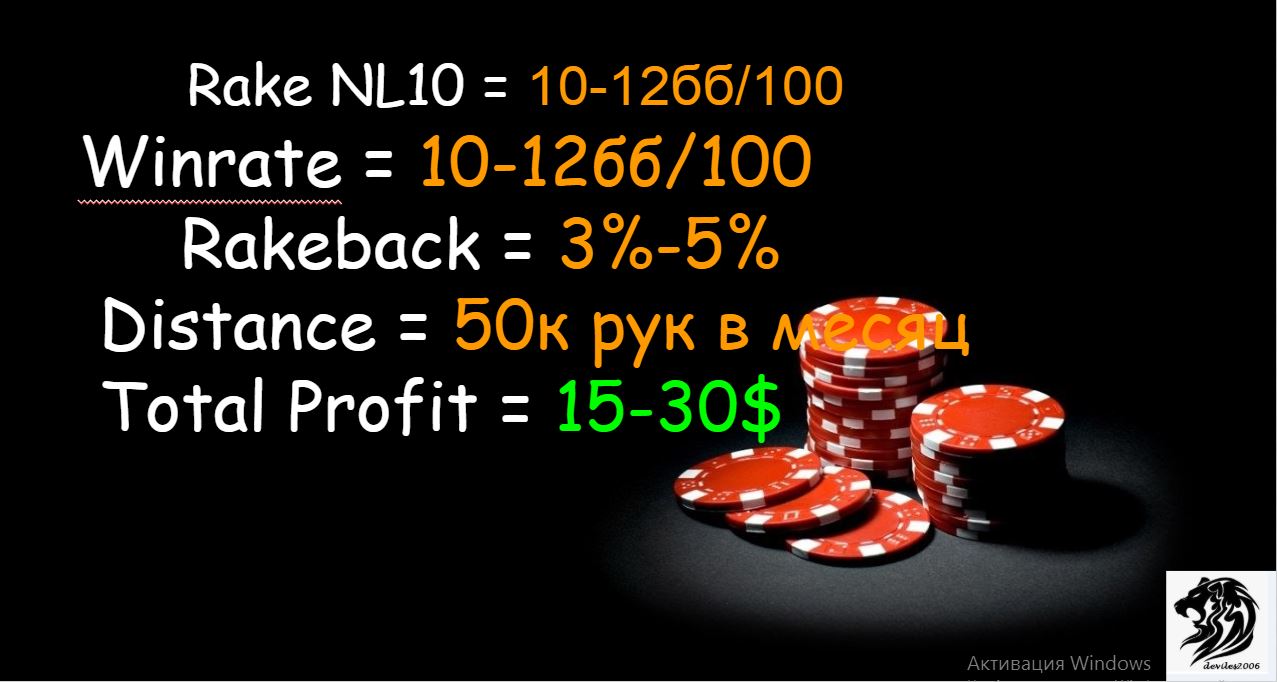 You know, it is the other way. You could change the room in which the Rakeback is 30-50% and return 40 percent with Rakeback and eventually beat the limit with Rakeback, earn money to go up the limit.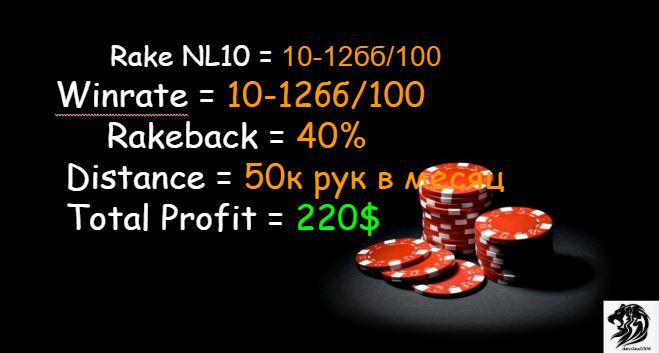 On nl25 rake less. It is no more than 10-12, it is 8-9bb / 100. In this case, you and your previous strategy game won't play at 0, but a small profit will still be from Rakeback. So, you can hire a coach or take some kind of course, increase your win rate even further and go even higher.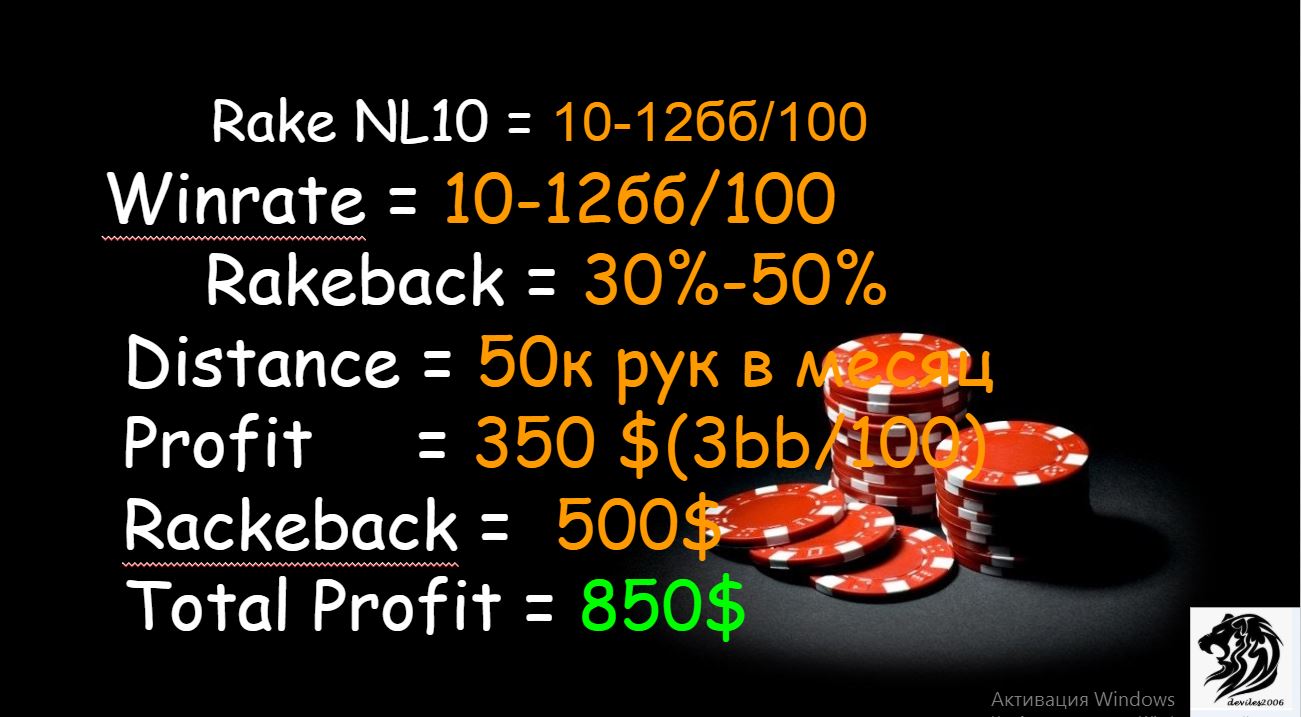 But people prefer to bang their heads against the PokerStars wall. I constantly have to dissuade people from hammering the Stars to zero and go to normal rooms with Rakeback. Or stop playing zoom tables and go play tables where you can make money from hobby-players using settings in statistics. People cater to their habits for the convenience of the game and forget the main goal, the growth of the dollar/hour and the speedy rise in limits.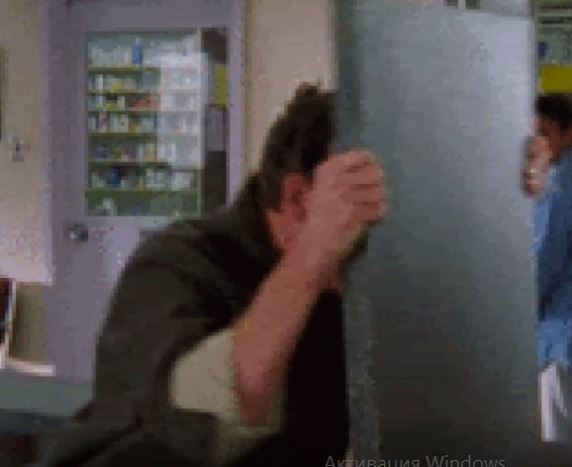 Overall rating of this post: