Who lost 80 million dollars in online poker?
Poker is not always about big winnings and luxurious life. Over the two decades of online game existence, millions of players have experienced both big upswings and downswings. There are many players in the poker world who have won big money, but there are also those who are known for their huge losses. In today's video, we will tell you about these losers.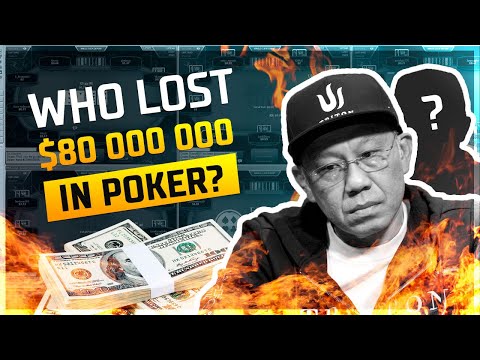 ​
Cardmates journalist, news editor and translator since 2015. Specialization: poker news, review of events, strategies, SEO. Editor-in-chief of the English version of Cardmates.