What to do if Hand2Note doesn't display HUD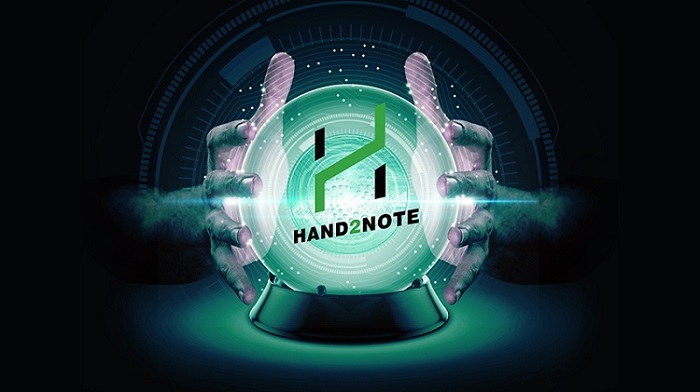 ​
Many stat tracking programs were created for online poker. Each of them has its own pros and cons, so the professional players use several such utilities at once.
Not all of them are allowed, but Hand2Note can be used in most poker rooms. Today we will tell you the problem solution in which Hand2Note doesn't display HUD.
What to do if Hand2Note doesn't display HUD
In order to solve this problem, you need to set auto-import. This can be done by means of setting from the database and from the database of a third-party tracker.
Auto-import setting from the database
Find the folder where the hand history is saved and add it to Hand2Note. You can find the folder in a poker room where the history is saved, but often this path is following: Configuration → Hud → Auto Import.
Check whether the check mark is put, which is responsible for saving the hands to hard drive of your personal computer.
Setting from a third-party client database
Activate the checkmark Import from side tracker database in the settings. (Configuration → Hud → Autoimport).
Select the working database Holdem Manager or Poker Tracker in order your hands to be taken from the database, rather than from the folders.
Check whether your database is active in Hand2Note settings.
If after that the problem with HUD displaying remains, try the following:
Use StarsHelper when playing ZOOM.
Enter the chat settings and check whether Everything option is activated.
Check whether you have installed the latest software version.
Make screenshots of your mistake and send to support@hand2note.com.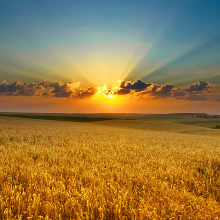 Cardmates journalist, news editor and translator since 2016. Specialization: poker news and review of events.