Video poker games will be prohibited in China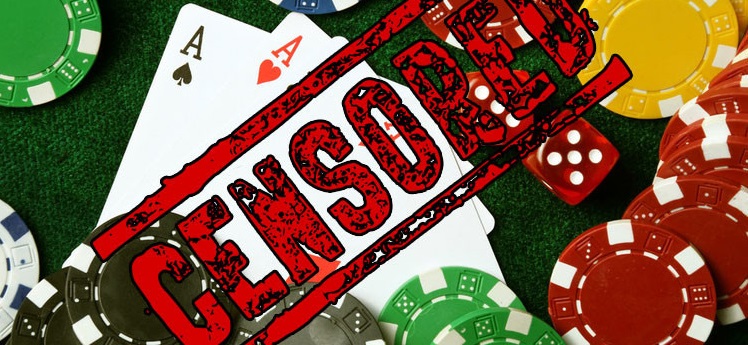 The Chinese authorities have decided to fight against the outreach of gambling by means of prohibiting the video games, where you can see poker. Now, a large number of video games with the elements of poker are issued in China. Civil servants are worried that, by these means, the illegal gambling operators may promote their products.
Read also: 5 tips to stop losing money in poker from Jonathan Little
However, the marketing manager said in one of the leading companies which sell the video games, that it won't have a huge impact on the development of his industry. The Chinese authorities were a little late, because a large number of copies had already been sold.
Apart from poker, the game mahjong was also added to the list of prohibitions. The problems with this game will definitely arise, because mahjong is a part of Chinese culture. The local media claims that the population is quite fond of this game and is unlikely to be able to stop playing it.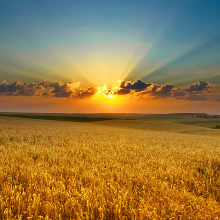 Cardmates journalist, news editor and translator since 2016. Specialization: poker news and review of events.