Updates in the poker rooms of GG Network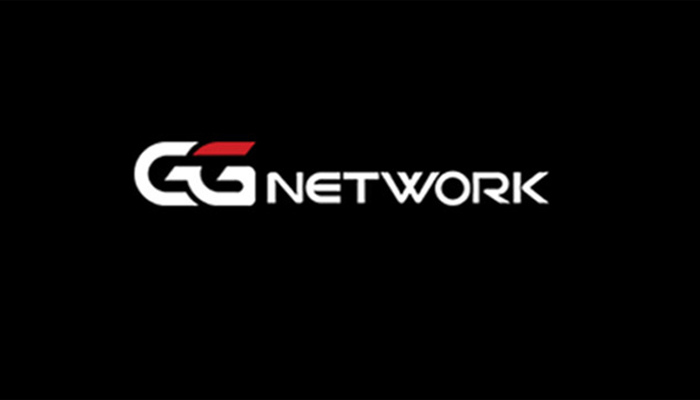 ​
Some days ago GG Network re-branded its poker room PokerOK, which is now called GGPokerOK. However, the other skins of the network were also updated.  The changes are observed in Fish Buffet loyalty program, and Bounty Hunter tournaments lost its unique structure. Also "chess clock" innovation was implemented for the final tables.
Fish Buffet loyalty program had different probabilities of getting the bonuses.  Small bonuses were given more often and the large ones – less frequently. According to the latest updates, the probability of small and large prizes became equal. This change increases the player's chances to get the maximum rakeback, so each player can get from 10% up to 100% rakeback.
Read also: Twitch streamer Ben Spragg was challenged by PokerStars
Also, "chess clock" innovation for the final tables appeared in the poker rooms of GG Network. The new feature was created in order to punish the players for tanking and rewards for a quick decision-making.
Time bank is set for each player at the final table, and if the time runs out, the player will only have 5 seconds to make a decision. The essence of a new feature is to force the players to make simple decisions automatically. The faster you act when making simple decisions, the more time you have when there is a real need to think. Time bank may vary from 1 to 15 minutes.
As for Bounty Hunters tournaments, they don't differ from standard PKO tournaments. Earlier, the players were able to get bounties for their opponents before the bubble stage, but now it is possible to get bounty until the very end of the tournament. If the players make a deal in the final, then bounty can't become a part of the prize money.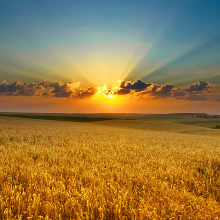 Cardmates journalist, news editor and translator since 2016. Specialization: poker news and review of events.