Unnamed post....
Hello everybody!
Night...
After wathing the strange movie you feel little lost, but good enough.
Want to take a dog and walk walk walk... But it's autumn... And already cold cold cold...
Hot chocolate milk, soft cat under the left hand and what else do you need?))))
Poker of course!
Not just a game... Tonight i want to break something. Not life for sure... But is i could kill somebody on the table... That's it. Break big hope of cauple fishes. Or maybe still and grab absolutely not mine luck.
Too late for big game, for good money.
Only freeroll will suppot me.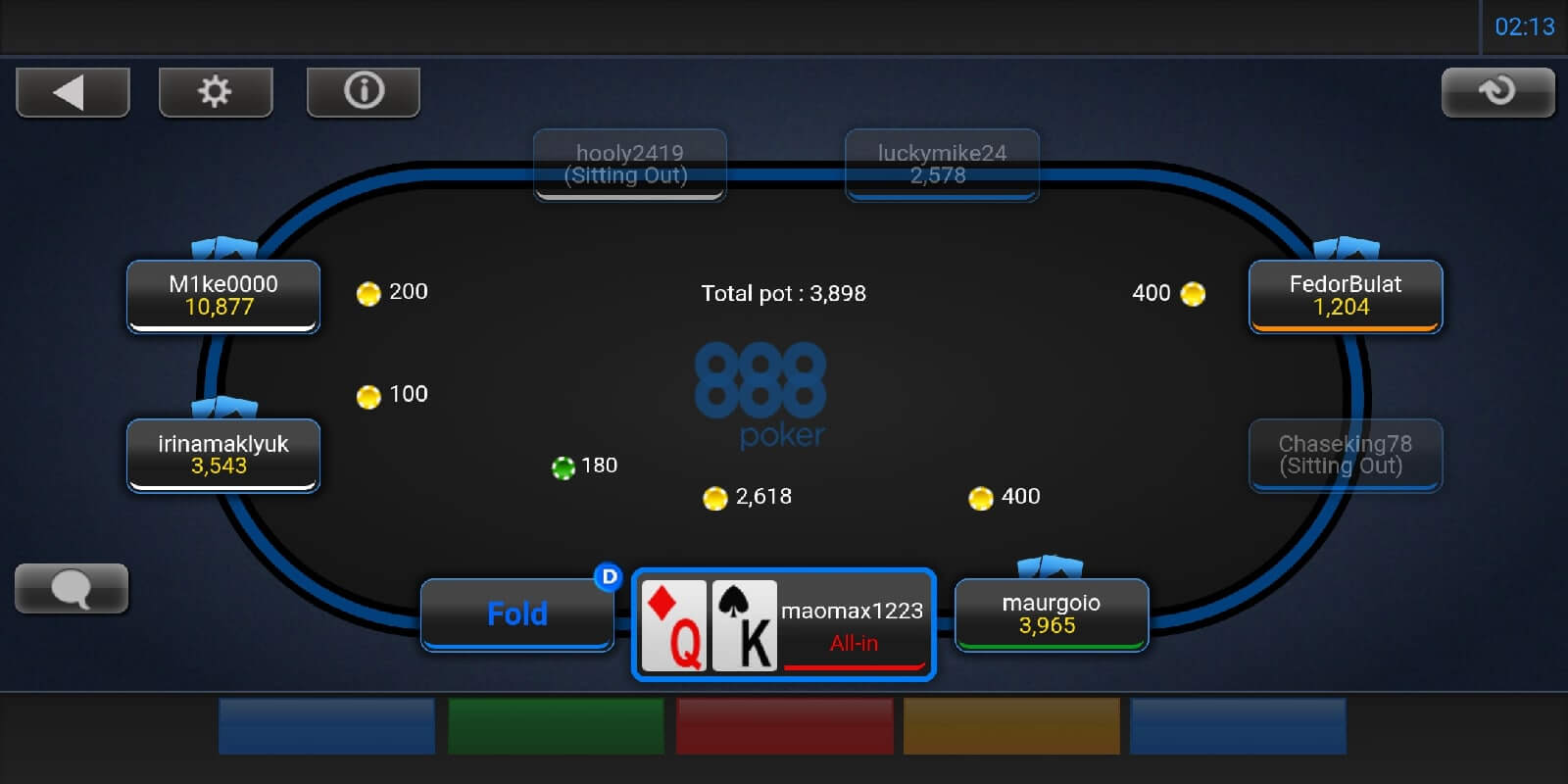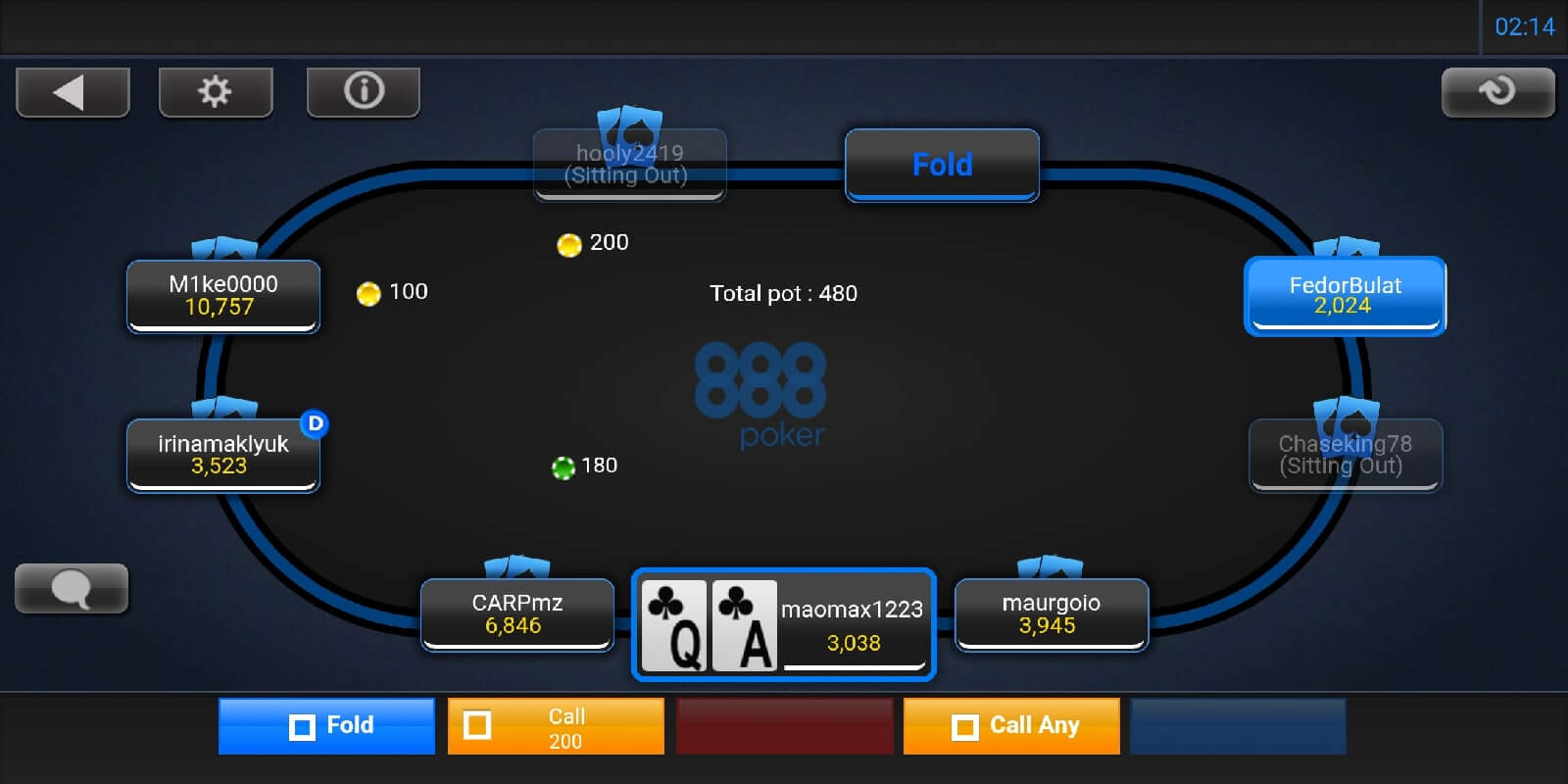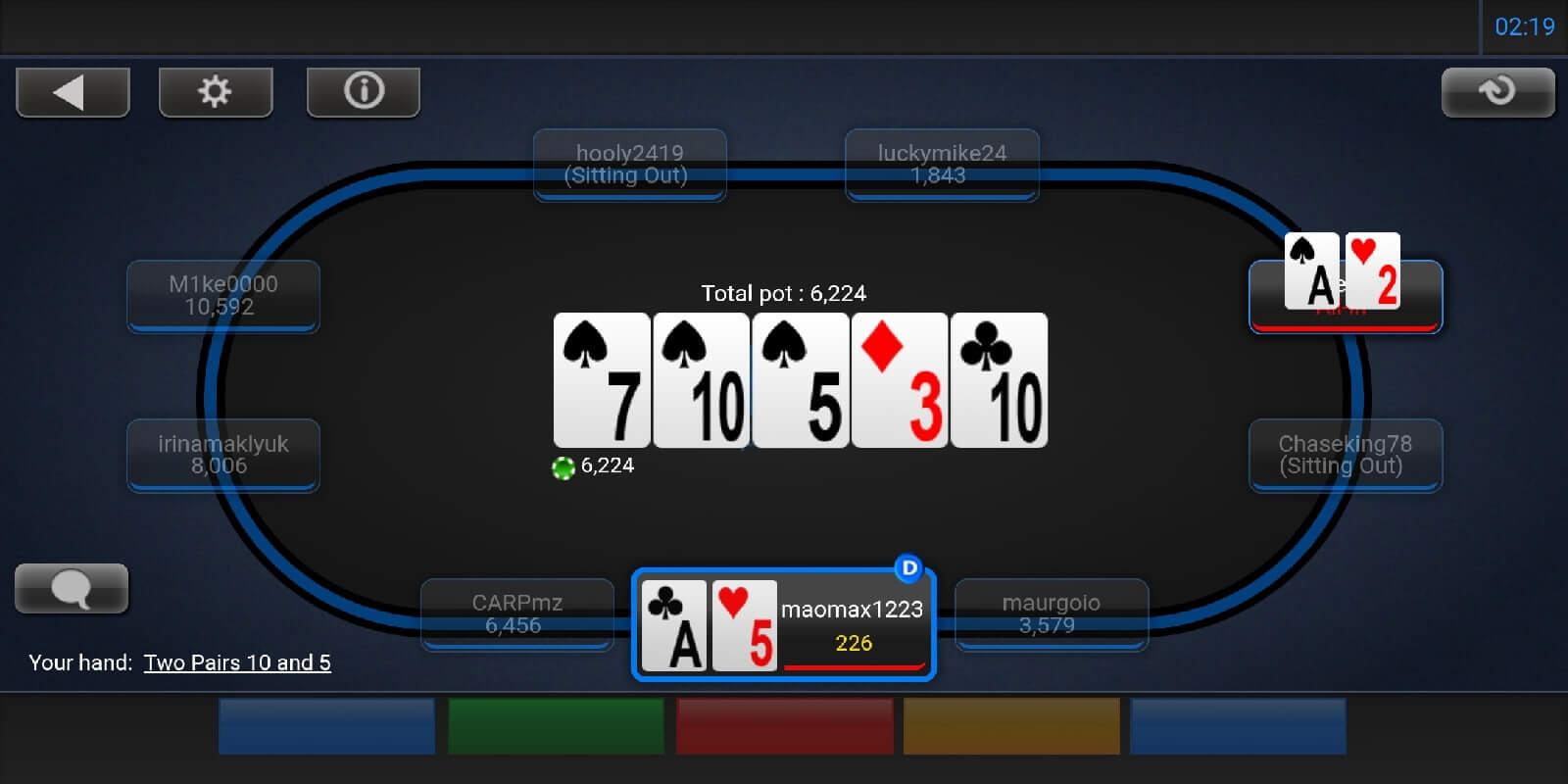 And letters! Magical english letters!
So good when you can be the autor. Can write. Can say people something, anything!
Thank you for reading!
But please be gentle! It is from really deep inside of me.
Overall rating of this post: