Unlucky weekend...
Greetings to all! Good mood everyone!
Before, I never thought about how fatigue can affect our game. But this weekend was difficult both physically and mentally. My biggest mistake was sitting down and playing poker in this state. As a result, a lost bank and a series of moves, not drawing cards and making ridiculous mistakes.
I decided to figure out what was happening. The situation that happened to me in poker is called a Downstreak.
Downstreak - it is a series of unsuccessful events and lost pots that chases the player for some distance. Downstreak can overtake any player, however its strength and duration will depend on your winrate

Оne of the dangers that a downstream entails is tilt.
Tilt - the state of the player, into which he falls as a result of mental influence. Not necessarily negative, that is, losing. A tilt state can be caused by a win, as well as events not related to poker.
That is, tilt is the result of a downstreaк. How to be and how to overcome the downstream? The various articles and interviews with poker players have several basic points to overcome this phenomenon.
Play Tighter.
When you play tight, you may be missing out on some value. But you will play with stronger hands, which means you will lose less. This is the main task at the time of downstream.
2. Go down the limits
Having decreased by the limit, we have more chances to "recoup", continue playing and regain self-confidence.

3. Other format
Сhanging the discipline and format of the game will distract you and add interest to the gameplay.
4. Help from a poker coach
A calm and objective side view is what can help.
5. Deconstruct each session played
The main task in the analysis of sessions is to understand whether we are losing because of failure or because of wrong decisions. If because of the mistakes made, then we draw conclusions and work to prevent them from happening again.
6. Take a break
Take yourself a little vacation. Don't play poker at all, even for a couple of days. Change your environment.
Personally, I have tried 2,5,6 points. Now I'm going back to the old game. Today I played a couple of HU.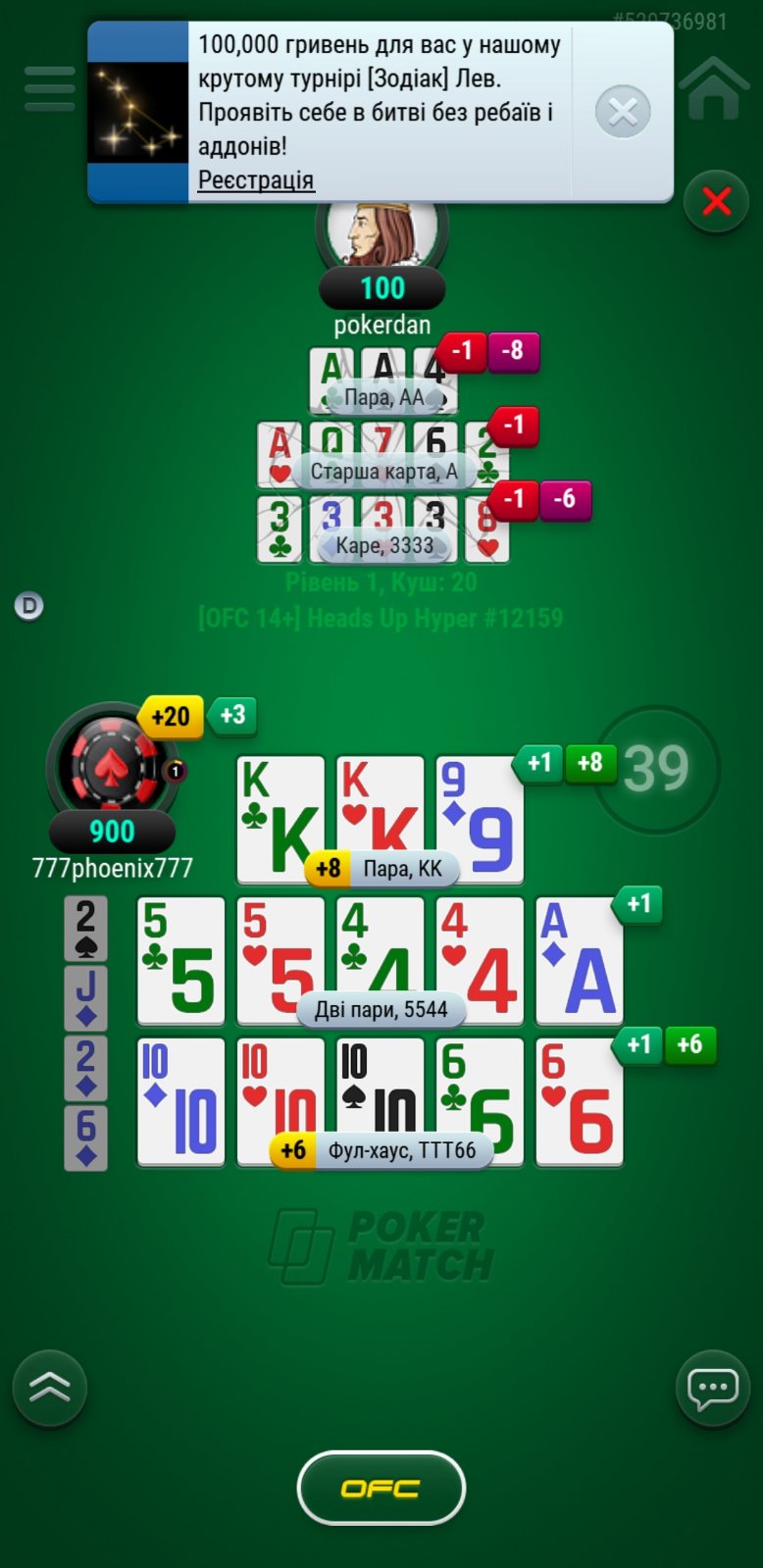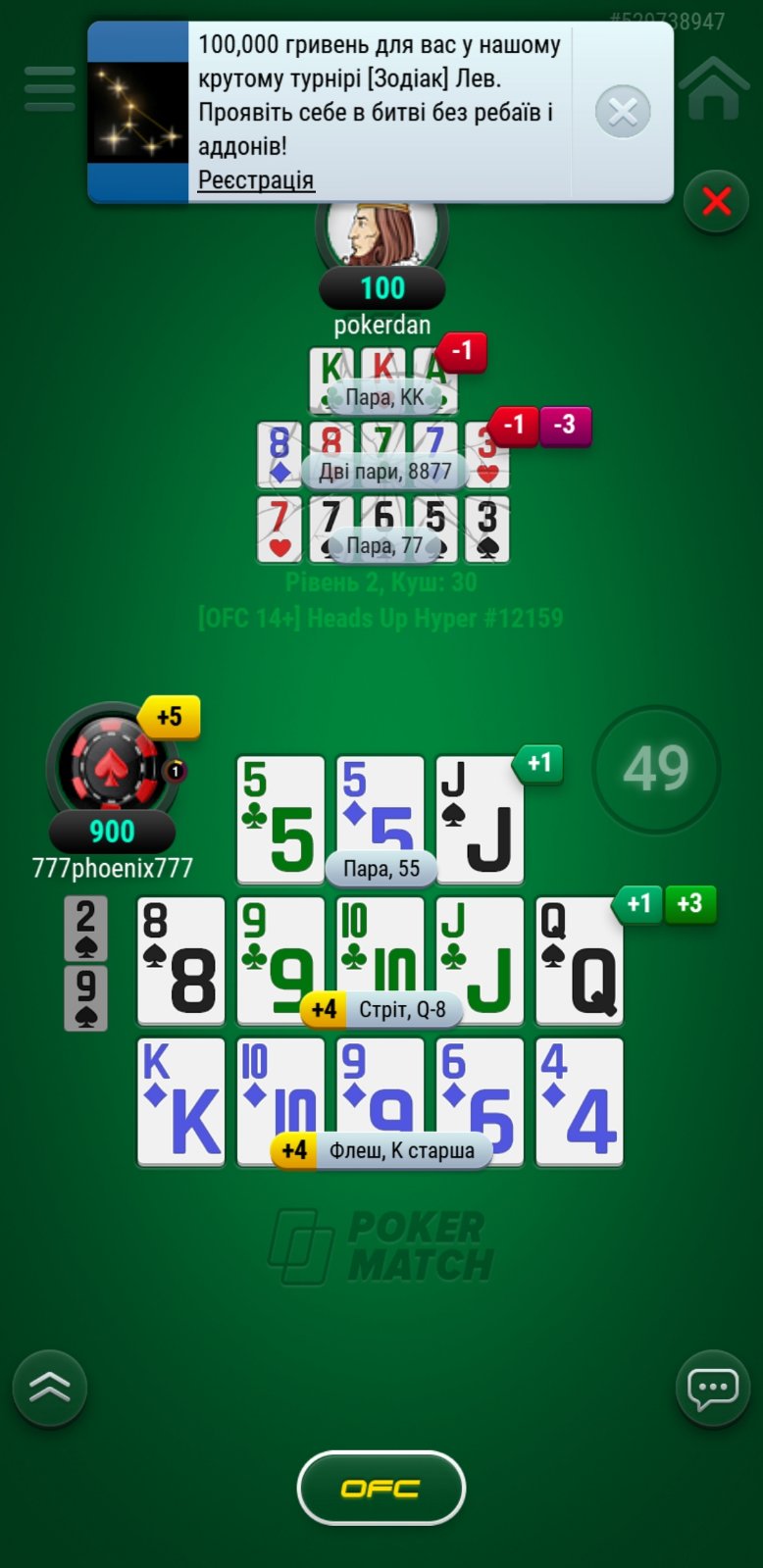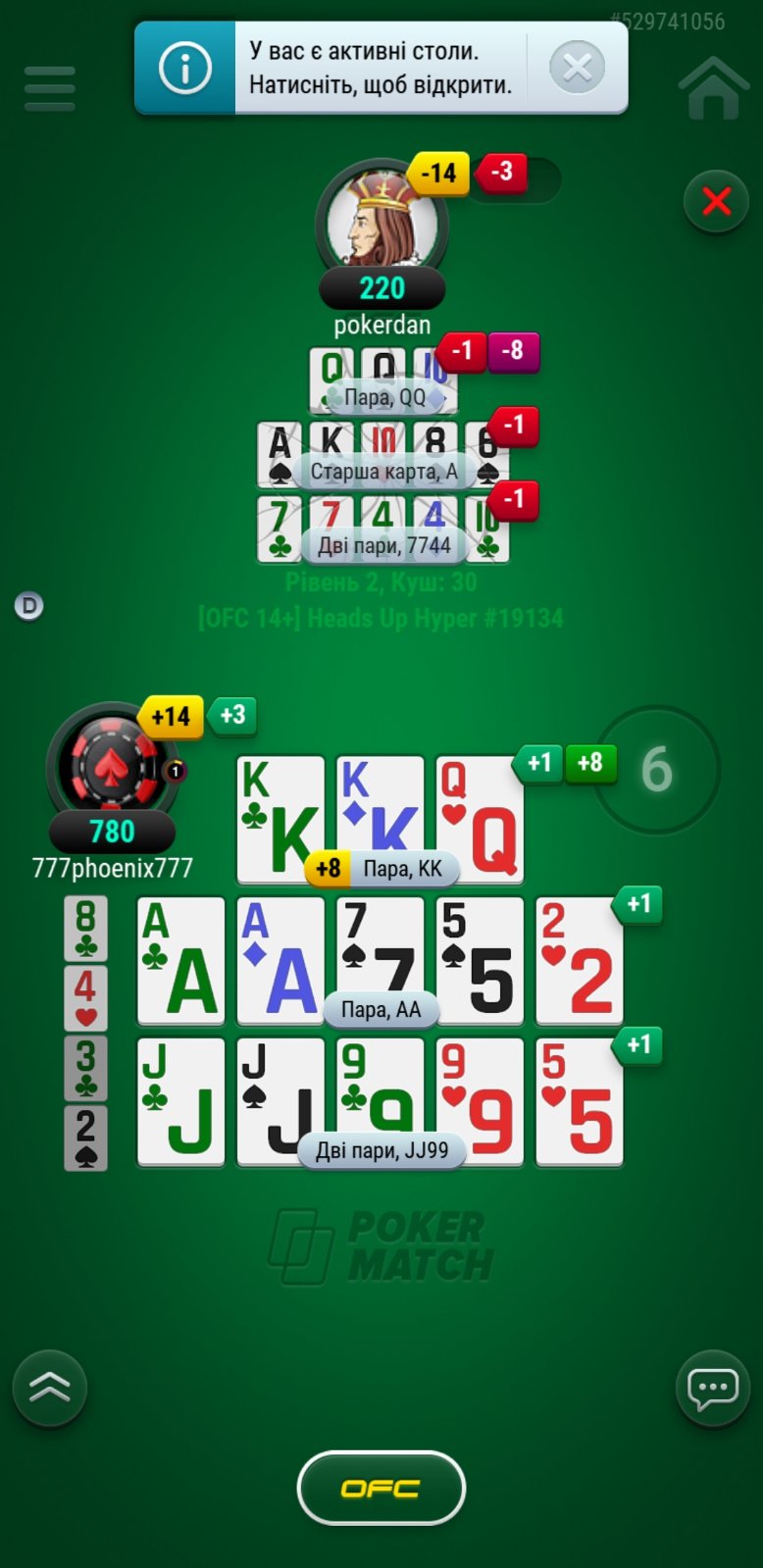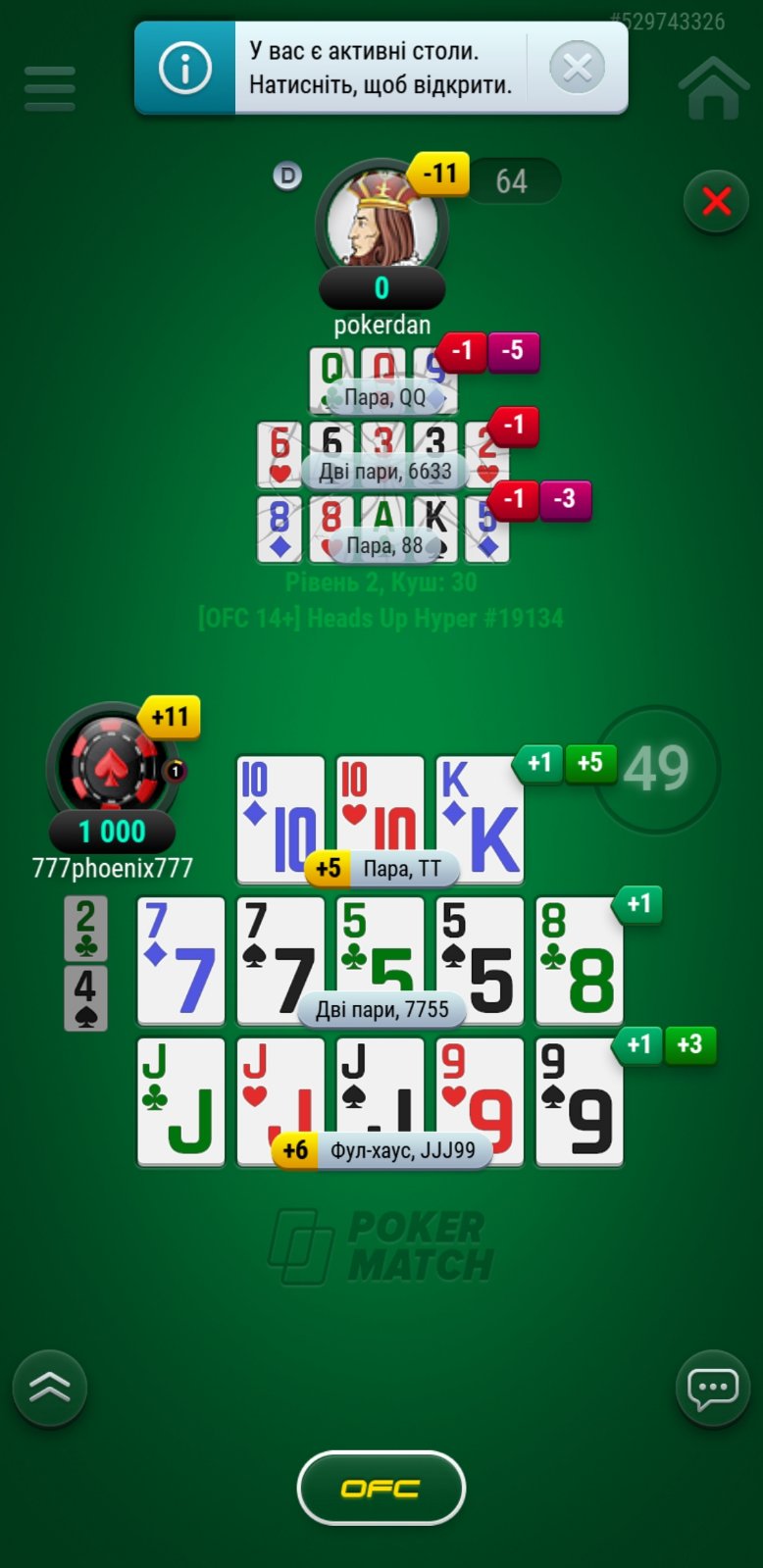 Good luck and good game to everyone!

Overall rating of this post:
A purposeful person, I easily go on adventures not related to finance. I love life, and life loves me. Always honest to herself. I'm not trying to please everyone. I can hardly endure betrayal in all its manifestations.