UNBLINDED CHALLENGE by 4soul
It's like a dream! I will live through this challenge.

We use every day our energies to make things that we like and make us feeling good!
We work every day for the results. We have "challenges" to make. At work. In family. Inside us...
I will learn things from every single session! On every session one thing learned will be posted here!

The math wil be my boss.
The time will be my job.
Bucks become blinds.
Blinds become skills.
At 4.000BB i will take a new decision.
Ok, let's do it! We will start living here: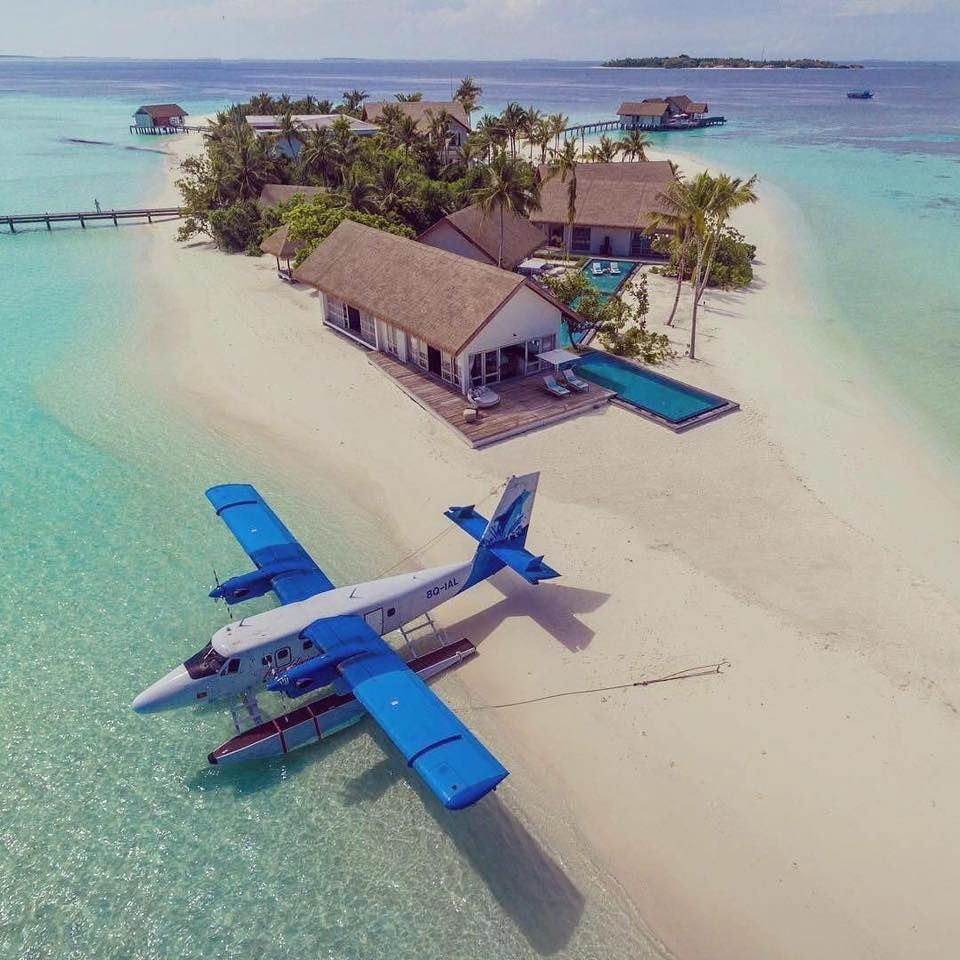 Overall rating of this post: