Typical poker in movies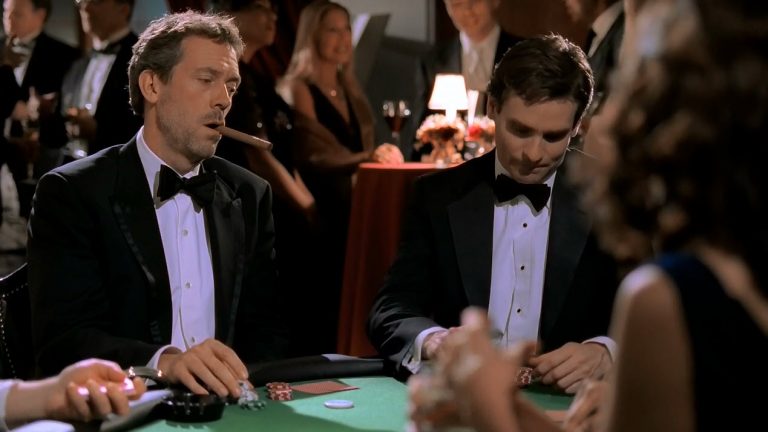 ​
Poker is often used in the film industry in order to reveal certain qualities of the characters - their talents in psychology and the ability to "read" people. In addition, poker is an integral part of American culture, and even children know the poker rules. Therefore, many TV series and films show characters gathering for home games or charity evenings, where people play poker.
However, no matter how popular and successful these pictures are, they often repeat same stereotypical mistakes. We highlighted 5 classic moments in poker movies, although you have probably noticed them yourself.
Inexpensive chips
Cheap poker chips are used in many poker scenes. They are sold in supermarkets. As a matter of principle, it is acceptable in episodes with home games held in the kitchen.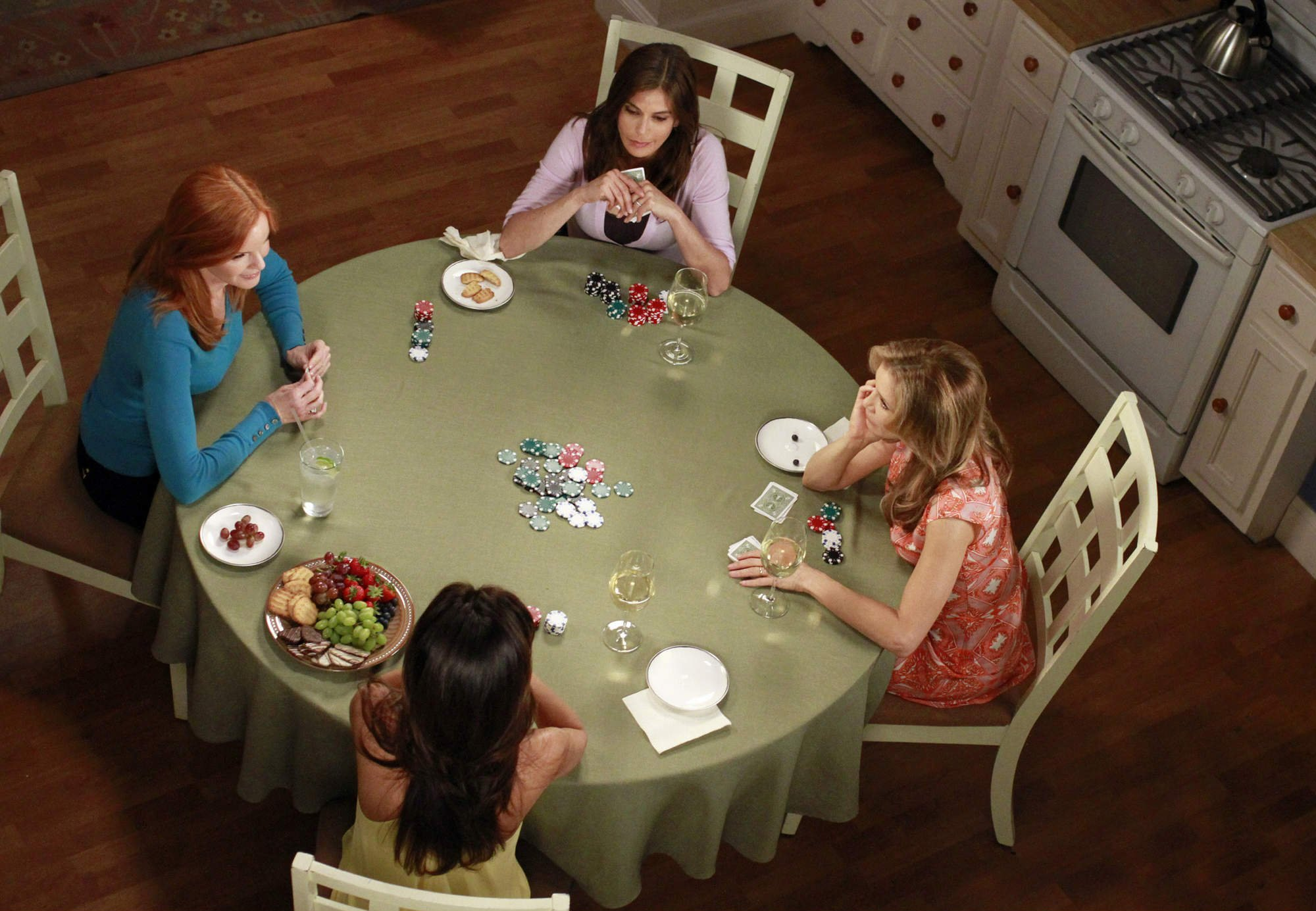 ​
But, sometimes, such chips can be seen in allegedly expensive games, underground clubs, at charity tournaments, or even in casinos (in films). In real life, such chips are more likely used by students or those who rarely play poker very. Poker fans and organizers of game evenings prefer better-quality sets.
Royal flush
Despite royal flush is the rarest poker combination, which professional players collect few times throughout their careers, it's considered to be almost a mandatory part of the protagonist's enchanting victory. Moreover, such a hand is often playing against a squad, a full house or even a straight flush. The film industry has its own vision of probabilities in poker.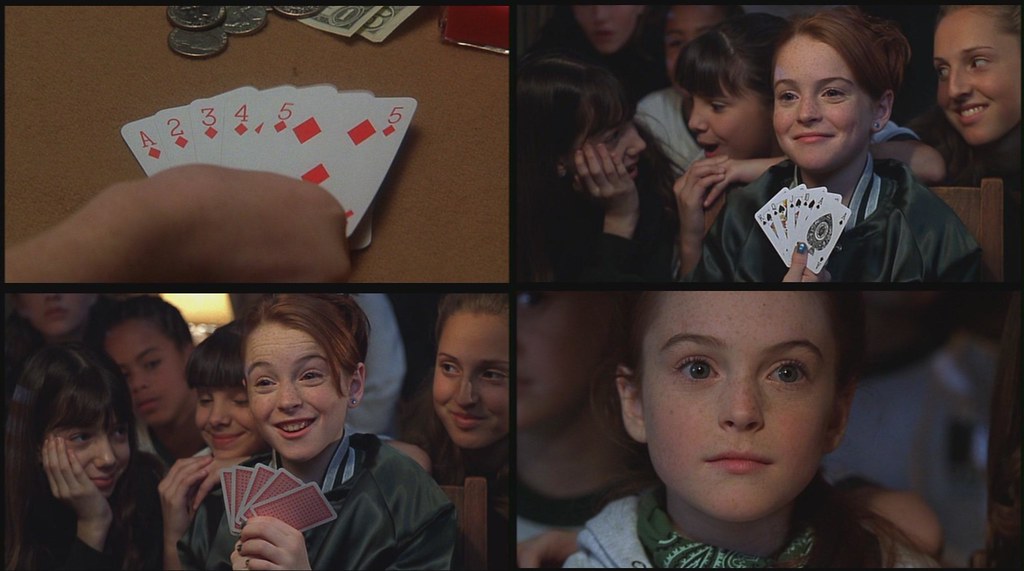 ​
Shoving
In cinema, it is a must for protagonist to go all-in ... and then, depending on what the scriptwriters want to show us, he/she either loses everything and starts getting through troubles, or wins and shows his/her superiority.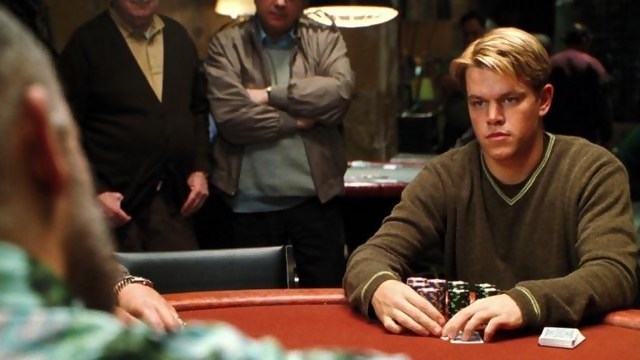 ​
Cards in hands
Have you ever seen playing poker in real life? Players open only the edge of the cards and hold them either on the table or close to themselves for no one to take a peek. Have you seen how characters do it in films? Players hold cards in their hands and everyone around sees them.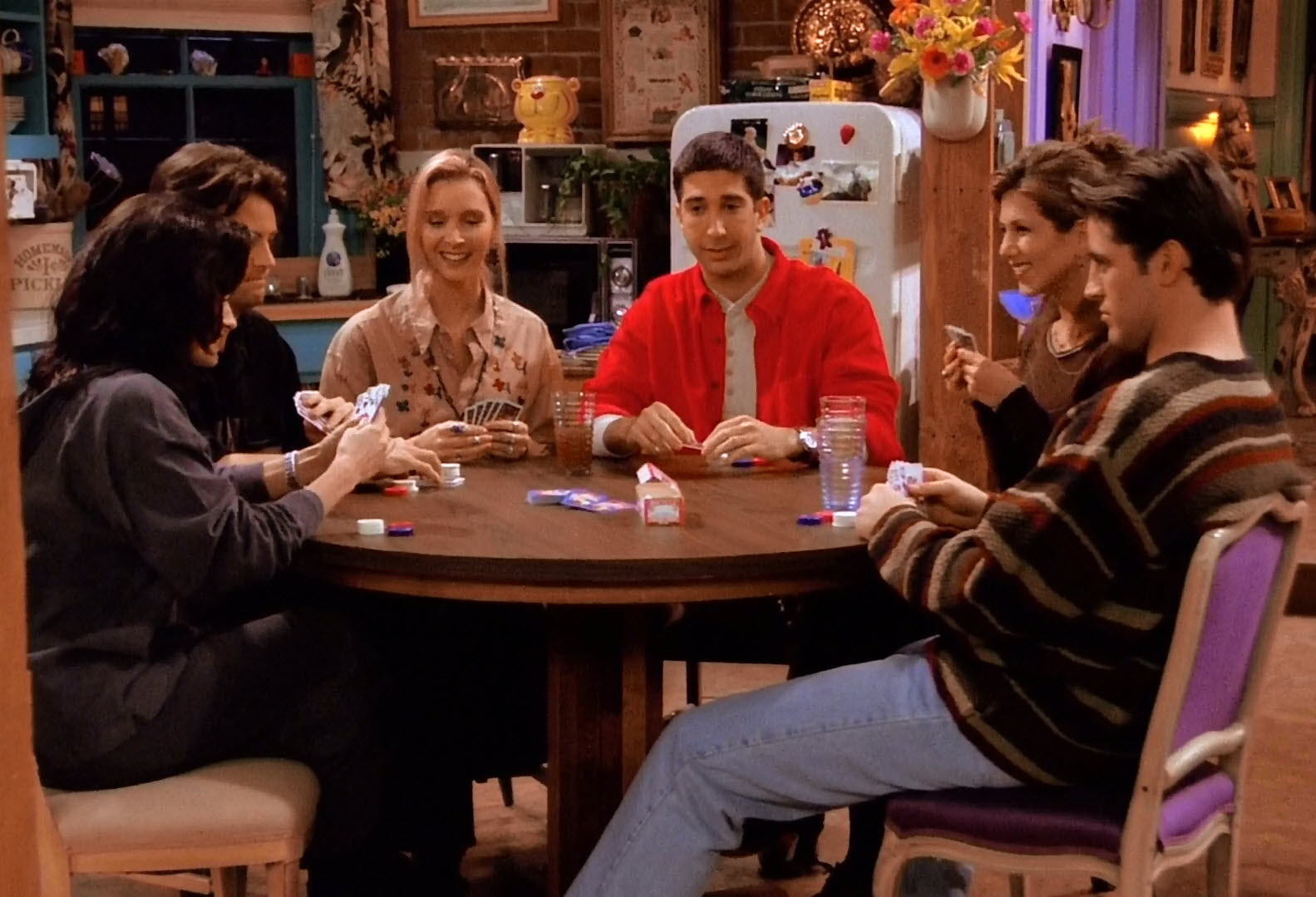 ​
Bluff catcher
Films often show the situation, in which a smart, penetrating and well versed in tells hero reveals his opponent's bluff in the style of Daniel Negreanu.
«I think you are bluffing, therefore go all-in».
Much more often, a confident hero reveals a bluff when he has the nuts on his hands….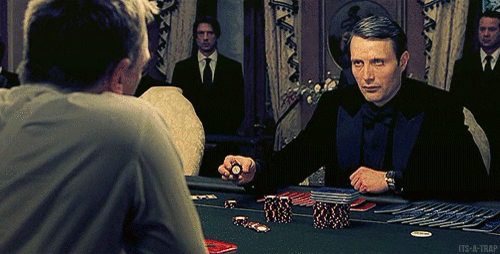 ​
It's also worth noting the slowrolls, dramatic conversations, incomprehensible bet sizing (sometimes people just throw a bunch of chips saying "call" or "raise") and, of course, an unrealistic number of coolers. But, this is poker in movies, what's there to say? On the screen, it is allowed to exaggerate situations and add a little imagination.
In addition, most films that provide such clichés are found do not claim to be poker movies, and the game is used only bring action.
Cardmates journalist, news editor and translator since 2018. Specialization: poker news and review of events.