Twitch streamer Ben Spragg was challenged by PokerStars
​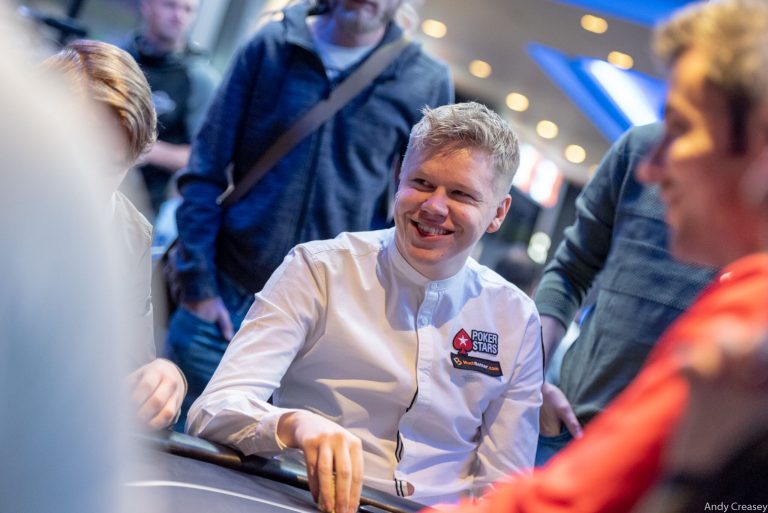 PokerStars has challenged Ben Spragg, aka "Spraggy", one of the Team PokerStars Online members. More than year ago, Twitch streamer Arlie Shaban experienced similar situation when he was tasked by Stars in order to get the Platinum Pass cost $30 000 for the $25 000 PokerStars Players Championship event in the Bahamas.
Read also: PokerStars PA shows great results in cash game traffic
This time Ben is the «victim». According to the challenge, the guy has to stream for 12 days and fulfill twelve certain tasks until 23rd December.
The other day, while streaming on Twitch, Spraggy received a message stating that he will need to fulfil minimum 9 challenges.
If Ben meets the conditions, then he will be awarded a $215 ticket to a freeroll for every mission complete, as well as other presents from Santa. These tickets are intended for the streamer's community.
However, if Ben Spragg is not able to fulfill the task during his stream, then there will be some after-effects.
Cardmates journalist, news editor and translator since 2018. Specialization: poker news and review of events.