Trueteller: «This is the most emotionally charged pot that I played for in my career»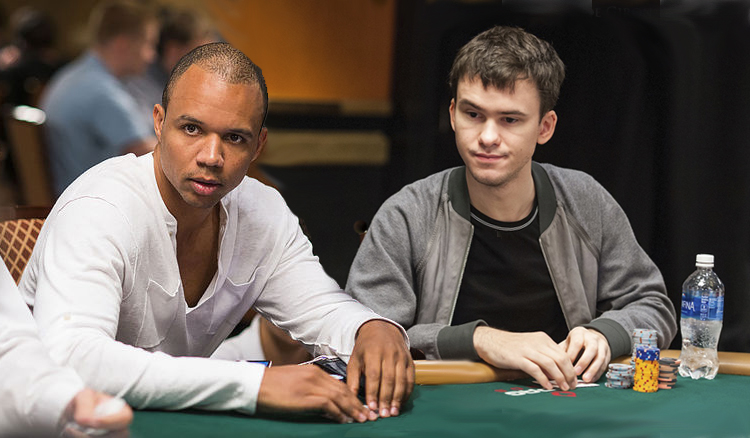 Timofey Kuznetsov, one of the most mysterious Russian-speaking high rollers, started a blog. In it, among other things, he told a curious story about the most interesting poker duel in his life. It took place in October 2015 against Phil Ivey, and Trueteller prepared for it for about a year.
According to Russian player, in 2014 the action in the expensive NL 6-max and 2-7 games died down, and the question arose about opponents to play against in online. Then Trueteller realized that Phil Ivey was his biggest potential opponent, but a successful professional was no longer playing Hold'em and 2-7 with him, and Timofey himself couldn't play other games. And a poker player came up with a plan: Kuznetsov decided to learn to play 8 games in a year at a strong enough level to play against Ivey in his best discipline. He knew that it would be difficult for Phil to reject the game against an opponent who was inexperienced in mix-games. And, since Trueteller takes his plans very seriously, his match against Ivey began in autumn 2015.
Timofey called this poker fight "the most interesting in his life".
Poker players started the game relatively smoothly, having played several 8-hour sessions at 400/800 (100/200 NL and PLO). With time tension increased, limits increased and the duration of the sessions became longer. The Russian realized that the game was good for him, and the American was in favor of continuing the standoff. As a result, the match went on for weeks. Professionals played for 25-35 hours in a row, they made breaks for 10 hours only to sleep and regain strength and were again eager to fight.
In the third week of confrontation, when Trueteller was ahead for about 15 buy-ins, the following hand took place:
* - the action starts with a Trueteller's check on the flop and turn (the wrong sequence of actions on a heads-up cash-table)
On the flop, Trueteller raised the opponent's bet, because he knew that Ivey made c-bets on such boards in 90% of cases and gave up moderately to raises. On the turn he checked, expecting the second bet from RaiseOnce to his check in 2/3 of the cases. Ivey bet, and after this the Russian followed with a raise again. Such play for these guys was commonplace.
On the river, Ivey went all-in in response to Trueteller's bet and the Russian, unexpectedly to himself, made a quick call without any thought. Poker player does not deny that the call was correct, but he was accustomed to thinking of his action in such large pots, so an instant call was not the right decision for him there.
For Ivey, this is one of the biggest wins in his online career (the third largest pot at online cash tables, to be exact), and for Trueteller this is the largest loss. This loss did not make Timofey start tilting, but, according to him, he experienced a complete lack of emotion in the next half hour. However, the victory in the end was on his side.
«This is the most emotionally charged pot that I played for in my career. And Ivey's surrender to that moment was only a matter of time», – Trueteller wrote.
According to the Russian, Phil still has not paid most of the money that he lost to him, since he recently has had problems with liquidity.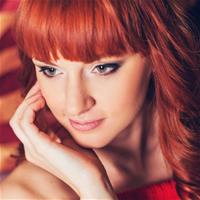 Cardmates journalist, news editor and translator since 2015. Specialization: poker news, review of events, strategies, SEO. Editor-in-chief of the English version of Cardmates.