Total amount of the KO Series overlays at PartyPoker exceeds $500K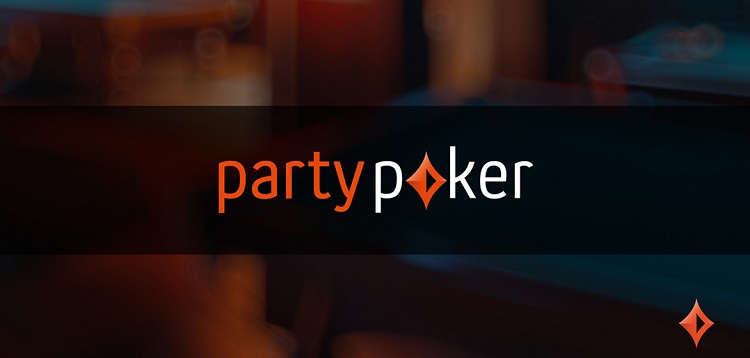 ​
Popular poker room PartyPoker is gaining momentum with every passing day. With the onset of autumn, the poker room has made some changes to the Fastforward leaderboards, and the total overlays at the KO Series exceeded the mark of $500 000.
Fastforward prize money
It is now more than two months since quick tables appeared in the room. At the beginning, the Fastforward leaderboards in Hold'em and Omaha were divided by limits, but later, PartyPoker made two ratings instead of four. The room also doubled the amount of prize money, which, for the time being, is already equal to over $90 000.
The leaderboards of low limit in PLO were affected as well. Thus, the prize zone of PLO$25 was reduced to 10 places whereby increased the amount of prize money in the top five. At the same time, the number of prize places in three leaderboards (from PLO$2 to PLO$10) were increased to 11.
Read also: PartyPoker raffles 5 packages to the Caribbean Poker Party every Sunday
KO Series overlays
Following the results of the first day of the KO Series, PartyPoker had to pay overlays to players in amount of a quarter of a million dollars. The largest tournaments with the biggest overlays were for Sundays. Nevertheless, the guarantees of many events weren't broken. In most of these tournaments (over 50 events), the overlays did not exceed 1-2% of guarantees.
The last three main events took place with no overlays since their guarantees were beaten pretty quickly. In particular, it happened thanks to the satellites, which were taking place during the series.
Thus, the total amount in overlays exceeded half a million dollars.
Cardmates journalist, news editor and translator since 2018. Specialization: poker news and review of events.