Top themes of 2019: PartyPoker banned HUD and obliged to change nicknames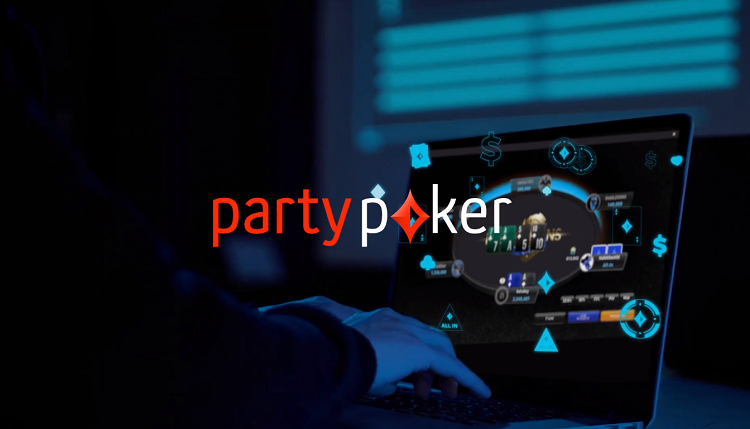 ​
In 2019, PartyPoker decided to narrow the gap between regulars and recreational players. In order to maximize the results, it was prohibited to use the third-party software in the poker room, which helps professional players to win. These are various stat tracking programs, including HUD.
The poker room prohibited to use HUD
HUD is a program that systematizes and displays statistics on the opponents in real time.
According to the plan, such an innovation should increase the "survival" of amateurs, but it is too early to talk about any results. Only one thing is known for sure – it became easier for amateur players to fight against professionals.
Changing nicknames at PartyPoker
Another substantial development at PartyPoker was the mandatory change of nicknames. On June 17th 2019 (the day of the change), all players changed their screen names once they downloaded the required updates of the poker room.
For changing nickname, the poker room gave a click card that contained various prizes. Thanks to this promotion, some poker players managed to win up to $10 000, but most of the players got tickets to the freeroll with a guarantee of $10 000.
Anonymous Hand History
At the end of 2019, PartyPoker once again made it possible to watch hand histories. Rob Yong announced this news on his Twitter page and apologized for the delay, as he wanted to be completely satisfied with the encryption.
In adition, Hand History is now available for downloading at PartyPoker, but only in the anonymous format. All players have the opportunity to download the hands they have played over the past 40 days. The Hand History is provided in chronological order without division into tournaments and cash games.
Cardmates journalist, news editor and translator since 2018. Specialization: poker news and review of events.