Top 3 tips for improving win rate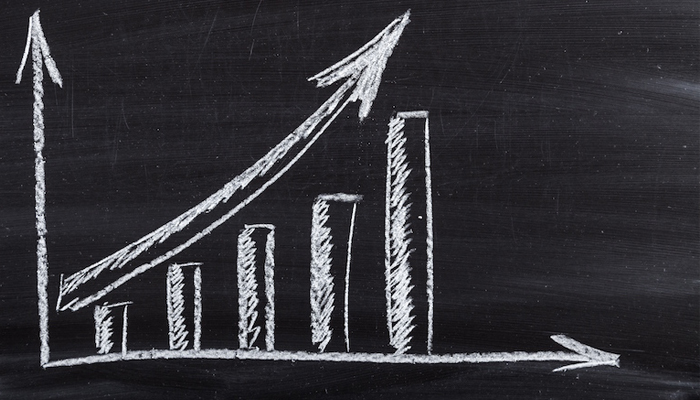 ​If you have been playing poker for a very long time, then most likely you have already begun to take care of your success rate - the winning rating which is also called as win rate.
Many poker players often wonder how they can increase their win rate… The answer is very simple: a good level of training has a positive influence on the quality of game - this is the reason for the growth of this indicator.
In the video below, Run It Once pro Teunuss shares his top 3 tips for improving win rate and acquaint with the examples of real world hand.
​