Top 10 items to put into your WSOP backpack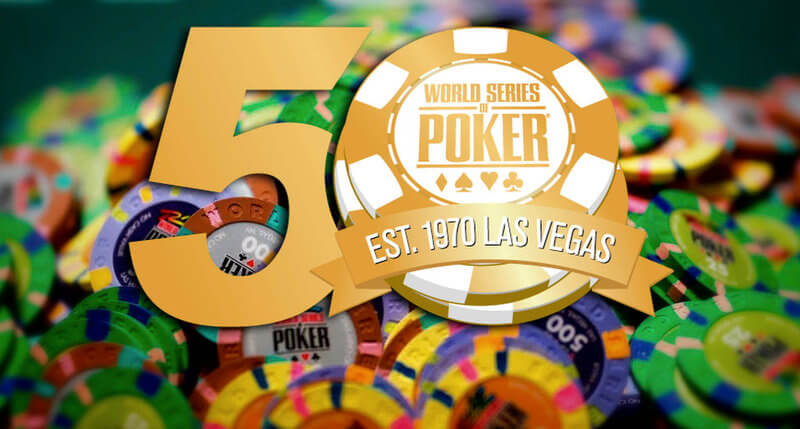 When heading to the WSOP, you need to remember a few important things, for example, how to demonstrate your best poker and maintain concentration at the table, how your schedule looks, etc. But it's also momentous to think about what stuff must be put into your backpack.
This topic has been recently discussed on the 2+2 forum. A player under the Tintinpoker screen name has written a list of top 10 most necessary items to bring to the WSOP:
1. Headphones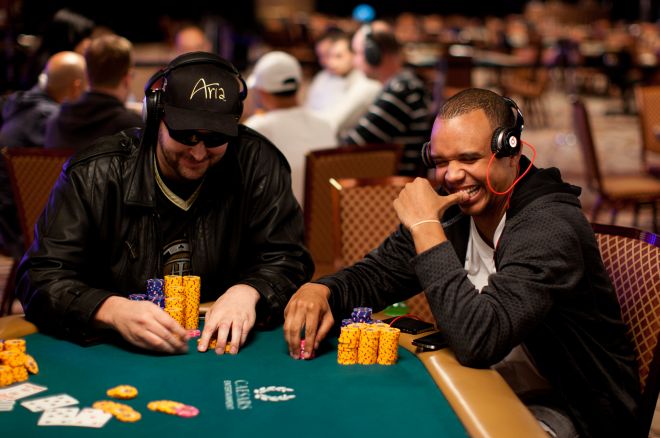 It's no fun to be surrounded by silent players who are listening to awful tunes all the time but Tintinpoker thinks that headphones are symbols of your seriousness at the poker table. And it's also good to have this item just in case your opponents are too annoying and you are tired of those bad beat stories.
2. Hand sanitizer
It has been tested that there are a lot of different germs lurking on the casino chips so be careful touching your face after using the chips. Don't forget to take some hand sanitizer to the WSOP, no matter you are an OCD person or think it's just a myth. Just to be safe.
Read also: The first ever Short Deck tournament will be held at WSОP 2019
3. Snacks
You never know how long you're going to stick around at the WSOP. It can be both just an hour and 12-14 hours of playing so having such ace as snacks in your sleeve would be a big advantage.
4. Water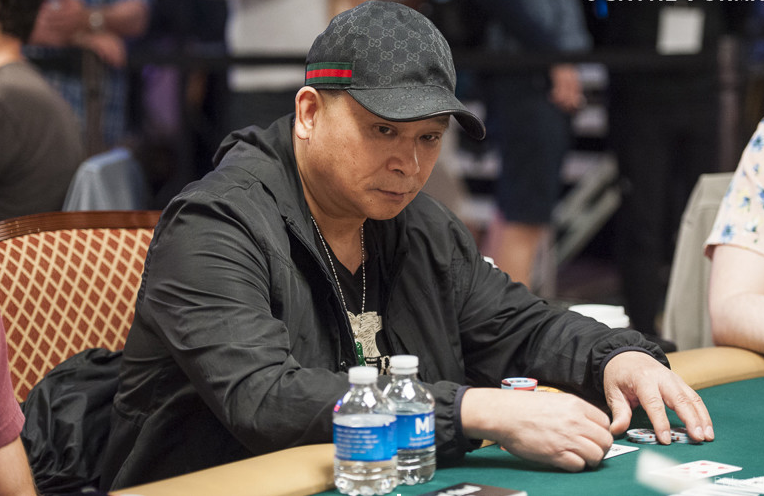 It's definitely a necessary substance to be put into your WSOP backpack. An eternity may pass before you get that mini-bottle of water from the waitress. Plus, you need to tip some money for it. So why don't you bring a bottle or two with you instead of being "dying" while waiting for the waitress? It also helps you to save your money if tips for water are an unbearable amount for you.
5. A pen
It's possible, that having good poker skills and a bit of luck, you are going to complete the day successfully. In this case, all the chips accumulated during the day will be put into a special bag and you'll need to label it with your name. Yes, the dealers should give you a pen but better to have your own pen than beg for one. You won't need to wait for your turn after the long day of grinding.
Read also: The first ever WSOP event for warriors
6. TR Rewards card
It's a must-have thing at the WSOP. If you are a newbie and don't know what this card is for – then read the extract attentively. A player needs to use the Reward Card when registering to the event. You'll also collect points on it and use them later buying food during the break or some present from the gift shop. It's not difficult to get the card - you may do it in a few minutes on the website or right at the pavilion.
7. Mints
Take some breath mints if you are going to eat several plates of roasted garlic meat during the break. Your neighbors at the table will be thankful for this.
8. A sweater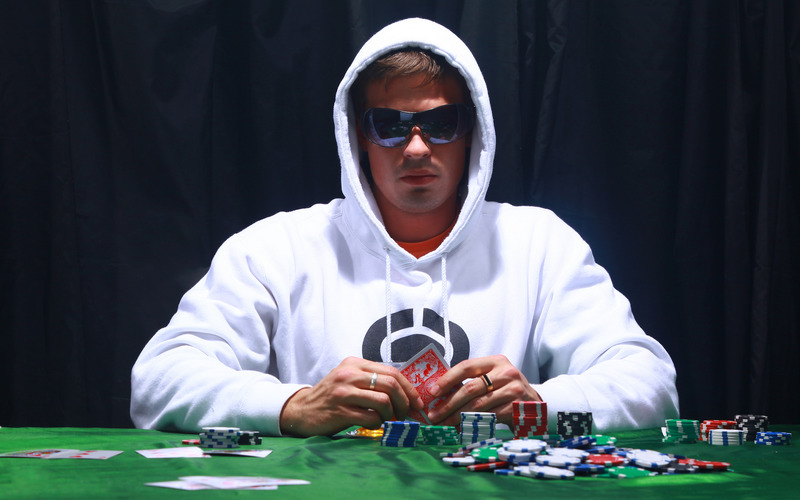 Despite the WSOP takes place in June and Las Vegas is situated in the middle of the desert, put a sweater or a hoodie into your backpack as it can be little cold in the playing room. You may also buy one at the WSOP gift shop to impress your friend at home, but better bring it with you and save little money in case you lose.
9. A phone charger
Most of the day, poker players are card dead. In such cases, they usually stare at their phones watching funny videos on YouTube, viewing some news on CNN or checking social networks. If you are going to often use your mobile device at the table, then don't forget to put a power bank into your WSOP backpack to keep the phone charged for taking photos in case you win the event.
10. Money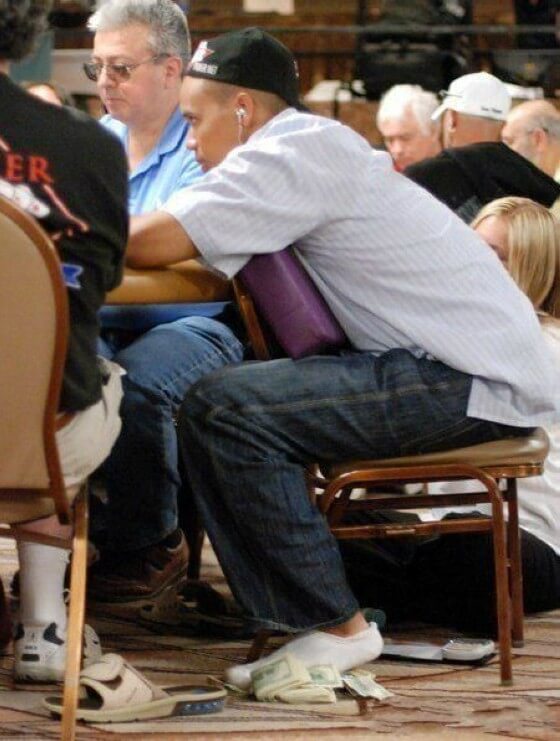 It goes without saying that you will need money at the WSOP since all the players pay buy-ins for events they participate in. You may also want to re-buy chips or re-entry the tournament (unless you are going to play freezout since these options are not available for this format). So bring money.
The other regulars suggest taking passport or ID to register the tournament, sunglasses, money belt to keep cash, Eli Elezeras' book, granola bars, some medicine and a subtle dose of patience. The poker players also don't advice to bring some valuable stuff since it could be stolen or you may accidentally misplace your things and can't get them back.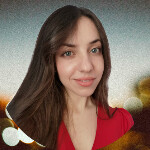 Cardmates journalist, news editor and translator since 2018. Specialization: poker news and review of events.