Tom Dwan: «I make more mistakes, than people I play against»
​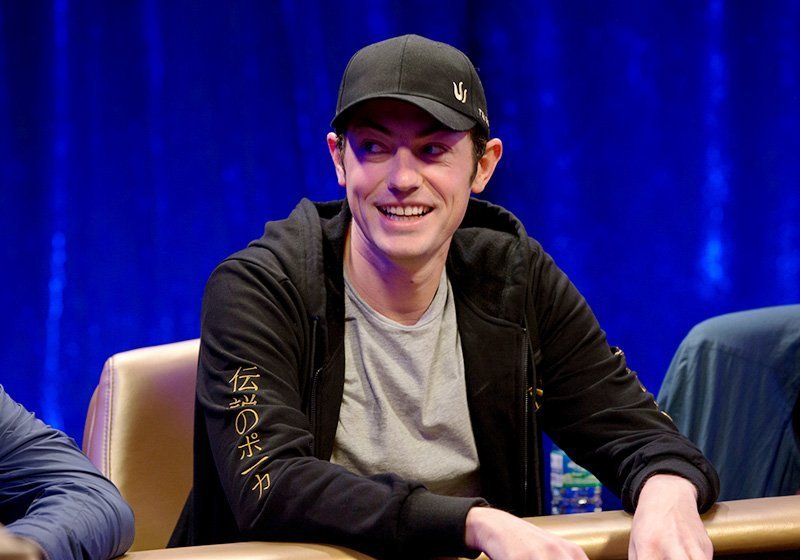 When it comes to high-stakes poker games, the first person that comes to mind is Tom "durrrr" Dwan, a poker professional from the USA and current Triton Poker ambassador. The guy has won over $3 000 000 in live tournaments, but he started his poker career by playing online games. He is still considered a poker genius who managed to turn a $50 deposit into six-figure earnings.
Tom doesn't really make his life public and rarely gives interviews, but sometimes it does happen. Thus, during Triton Montenegro 2019, the player met Lee Davy, a poker writer and live reporter, in the "I Am High Stakes Poker" episode to talk about his first steps in poker, the freshmen year at Boston University, the Full Tilt situation and all the path of becoming a real poker professional.
We suggest that you watch the full interview with Tom Dwan to know everything in details: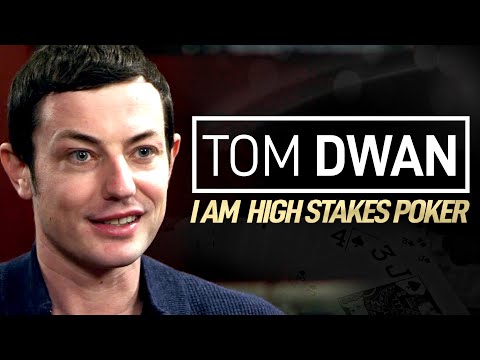 ​
Cardmates journalist, news editor and translator since 2018. Specialization: poker news and review of events.