To play or not to play
Hey guys,
Yesterday was a terrible night, which made me loose 6 buy ins and I made a deciosion to stop playing short deck for a while, mainly because I was too nerveous and short deck is very risky. I managed to calm down and moved to regular cash NL5, which was even more unlucky to me, than short deck. Right from start I lost set of fours to set of eights, happens... Then kings in 4bet pot to 87, guy was super lucky to catch trips and what I hated the most - he moved of the table. I kept on playing and lost set of tens to set of aces. This got me out of line. Really two set over set at one session? I haven't had this in a while.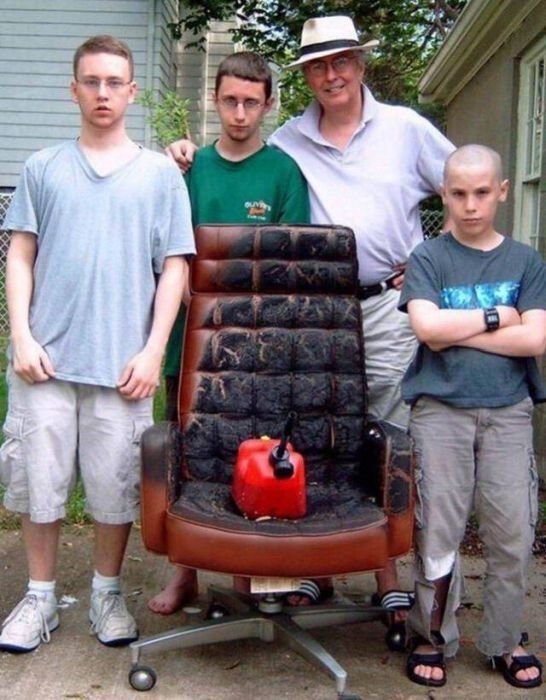 This how my chair was looking yesterday after such downswing. I felt like screaming, but thanks to my switch to night shifts I couldn't. So I strated playing chess - yes, regular chess at chess.com. My granddad was a chess played and he tought me when I was preschool. Chess got my focus of poker and combined with chilled music made me calm down and totaly relaxed.
Hopefully today I will manage to show my "A" game and win back what's lost yesterday. Streaming is posponed, because of night shifts. I have an idea how to make it, but it's a long way from idea to an actual stream.
Best of luck,
Yours Sansan!
Overall rating of this post: