To hate or to love?
Hello guys,
I was very excited to see new authors today, this is the best I could expect from this day. My journey today into poker ended very soon, because after busting out of first two tournaments, I decided to take a break and spend some time with my girlfriend, who I completly ignored last two weeks.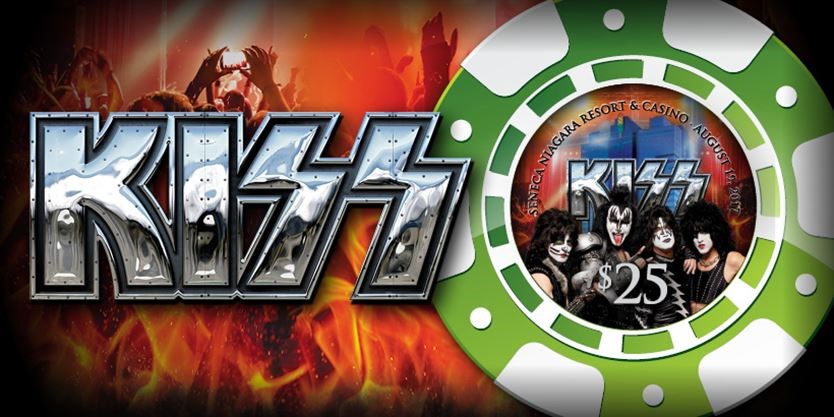 The things I like in poker:
1) Gamble
It gives me a spark, which lites up most of my emotions. I can't experience this doing anythig else. It makes me spend time thinking of it and trying to be better at it.
2) Uncovers my personality.
Poker is a lot like life, with same fears and peronality leaks. I managed to become a better person, while working on my poker game.
3) It's my own schedule.
This is one of the best part, I can play when ever and where ever.
4) New relashionship.
I made a lot of interesting connections playing poker. Most of the people are very intersting to listen to talking random subjects.
5) Becoming Pro.
The idea of becoming a pro played and travel aroung the globe, playing tournaments is one of the best I can imagine.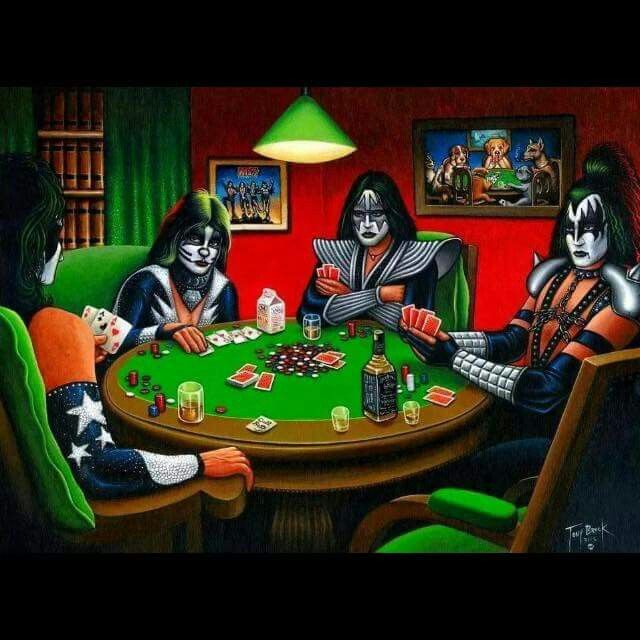 What I hate about poker:
1) I hate when people slow play
Early age of poker, I heard, you could've got into a lot of troube for doing so, kind of sorry it's now 2020.
2) When a player doubles up and leaves the table.
It's just disgustin, especially when you got rivered.
3) Playing online, I really hate when the client freezes.
Imagine you have a top pocket pairs, but you fold preflop, because you couldn't press anything. Happened to me a few times and I couldn't control myself those times.
4) I hate when players take too much time.
I know some decisions are too difficult to make, I am not talking about that now, but I really hate, when your every decision is like that. Especially players in tournaments, that wait for the bubble.
5) I really hate people, that curse on the dealer after loosing a hand.
This was very common in casinos, I used to play and once I even got into trouble, trying to make such player appologize.
What's on your list?
Overall rating of this post: