Tiger Gaming launched 4 promotions for cash players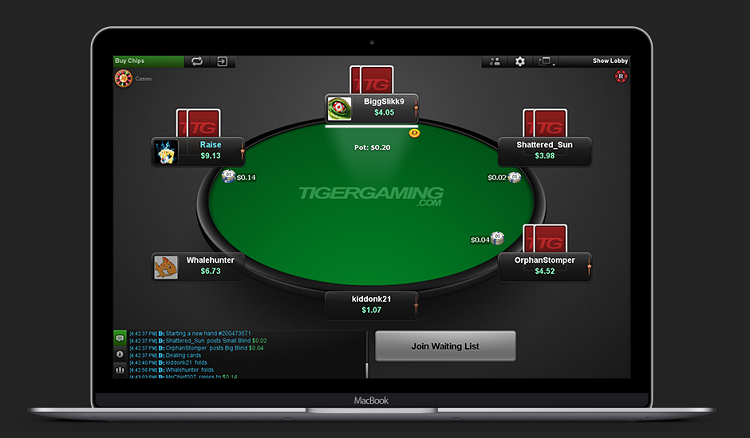 ​
Since early January, Tiger Gaming has launched four promotions for fans of cash tables (any limits). Complete weekly missions, collect the necessary combinations, participate in the rake race and get cash prizes.
Mission Grinders: weekly and monthly missions

​
Every Monday, the players will receive certain missions, according to which they need to collect the necessary poker hand. Once completed these tasks, you will receive a ticket for the $2 000 Weekly Mission Complete Freeroll.
In total, 5 such missions will be available during a week, but to enter the freeroll, you need to complete only 3 of them. However, it's worth noting that the size of your stack in the freeroll will depend on the number of weekly missions finished. For example, if you complete 3 missions, then your stack will be equal to 2 500 chips, and for all completed missions, you will receive a stack of 10 000 chips.
Read also: Poker player won $1 500 000 due to a bug at Tiger Gaming
In addition to the aforementioned tasks, 5 monthly missions are also available to poker players. For 3 completed missions, you will receive a ticket for the $5 000 Monthly Mission Complete freeroll. In order to participate in this promotion, select «My missions» tab in the game client and click on the «Opt-in» button in the January Poker Mission window.
Leaderboard $10 000 High Hand Weekly


​
Play at the no-limit hold'em cash tables and earn points for compliting the combinations. The points will be awarded for any combinations you have collected (starting with two pairs).
In order for the combination to be counted, you don't need to wait for the showdown, but you have to play the hand up to the flop. Also, there should be a minimum of 3 players at the table. For losing with the finished combination, you will get more points than for winning.
Scoring system in the leaderboard $10 000 High Hand Weekly:
| Combination | Points for winning | Points for losing |
| --- | --- | --- |
| Royal Flush | 1 000 | - |
| Straight Flush | 100 | 150 |
| Four of a kind | 25 | 40 |
| Full House | 15 | 25 |
| Flush | 10 | 15 |
| Straight | 7 | 10 |
| Three of a kind | 5 | 7 |
| Two pair | 1 | 5 |
Following the results of each weekly leaderboard, 100 players who have scored the largest number of points will split $10 000 (prize money) among themselves. To participate in the leaderboard, you need to register for it in the «My missions» tab.
Rake race: Weekly Cash Race $15 000
This promotion is suitable for players who perform at limits starting from NL$100. Weekly Cash Race is a standard rake race. According to the results of the weekly leaderboard, $15 000 will be shared among 10 poker players who have collected the biggest rake during a week. You can check the leaderboard in the same «My missions» tab.
Leaderboard $5 000 Iron man

​
The given promotion is well suited for grinders. The points in this leaderboard will be awarded basing on the following system: 1 point for each rake hand that reaches the flop and 2 more points if you are able to get to the showdown.
Following the results of the leaderboard, $5 000 will be divided among three best players: $3 000 for the 1st place, $1 500 for the 2nd place and $500 for the 3rd place. The promotion will run until January 31, 2020.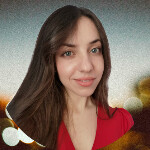 Cardmates journalist, news editor and translator since 2018. Specialization: poker news and review of events.