Three reasons Bilzerian will never win a WSOP bracelet
The World Series of Poker bracelet is a thing every poker player dreams of. Some people are trying to win it throughout their whole life, while others manage to get 10 or even more bracelets.
Phil Hellmuth is a good example – he has recorded as many as fifteen gold bracelets. It's a unique award at the WSOP, and no other poker player has got more the World Series of Poker trophies than Hellmuth.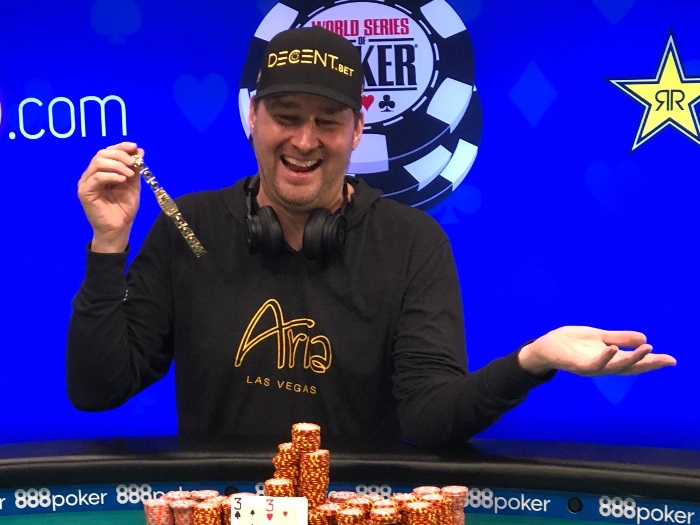 ​
But today we will focus on another person. This guy calls himself a professional player, although in the poker community and beyond, he is considered a professional playboy.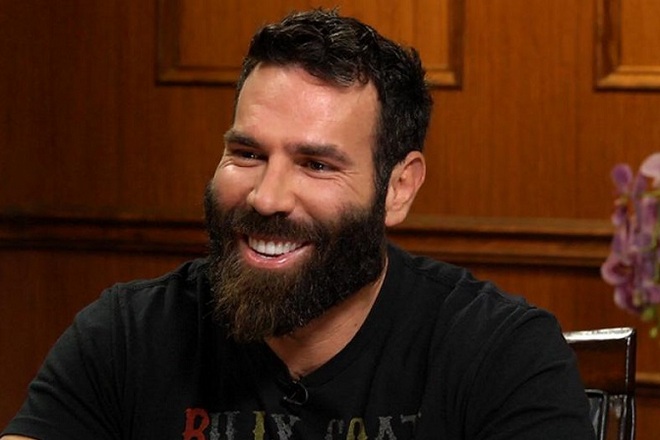 ​
In accordance with the Hendon mob (statistical recourse), Dan Bilzerian has only once reached the prize zone of the poker tournament and received $36 000. However, according to Bilzerian himself, it is incorrect information and in sober fact, he has won over $50 000 000.
Read also: Dan Bilzerian: «I need to stop being a dickhead…»
In 2009, Dan took 180th place in the WSOP Main Event and for 10 years, the amount of his winnings has remained unchanged. The guy considers himself a very strong poker player, but we've found 3 reasons he would never win the WSOP bracelet.
Girls and Dan Bilzerian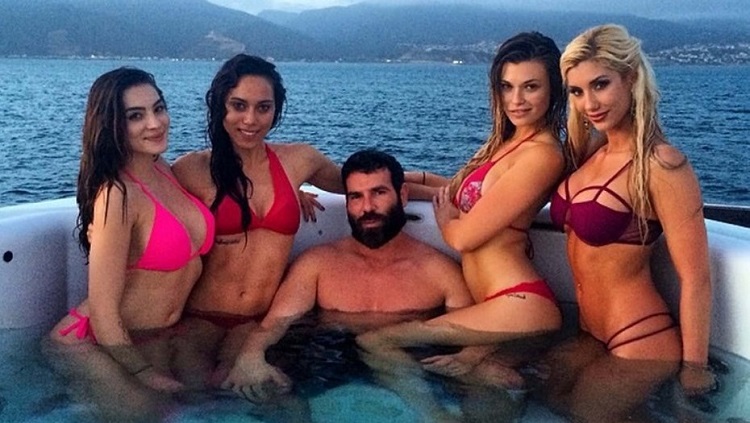 ​
Dan Bilzerian has a very busy schedule therefore it is difficult to allocate time for poker. His life is filled with different recreational activities, and there are almost no photos without girls on his Instagram.
It's not easy to be a rich man either. It is hard to think about the game when you are surrounded by lots of wonderful "girlfriends". During the poker series, players spend exhausting hours at the poker tables, and sometimes they barely have enough time to sleep.
If Dan desires to win the gold bracelet, then he should allocate time not only for participation in tournaments, but also for practicing since the guy is unlikely to be able to compete with such masters as Phil Hellmuth or Daniel Negreanu.
Dan Bilzerian's style of clothes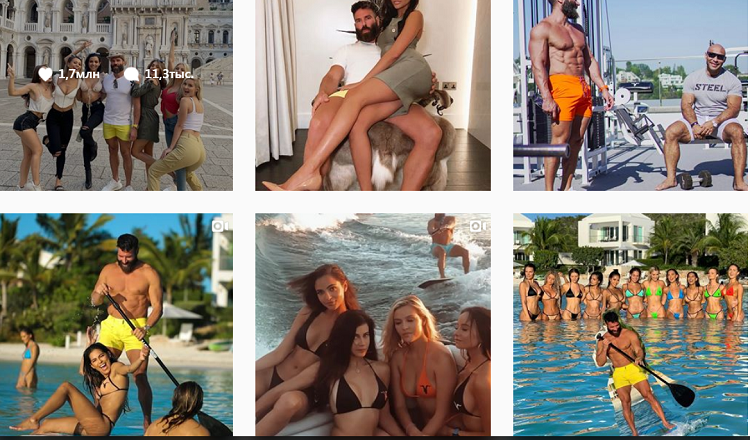 ​
Despite the fact Dan Bilzerian is a millionaire, he pays little attention to clothes. Dan prefers to wear shorts instead of business suits both in photographs and life. The Armenian appears in shorts on the beach and at the bohemian events as well.
Poker clubs and casinos have a dress code, which prohibits wearing shorts at the gambling establishments. In most cases, casino staff turns a blind eye to players' attire, but this rule may work against Dan Bilzerian at the WSOP.
If Bilzerian was not allowed to play in the WSOP Main Event because of shorts, this would hit the news of all the media. Then he would have to make an exception and change his style.
Bilzerian doesn't need the gold bracelet
The third reason Dan will never win the trophy is the fact he just doesn't need it. If the guy really wanted to get the bracelet, then he would spend his time studying poker theory and grinding poker events rather than having fun with half-naked girls.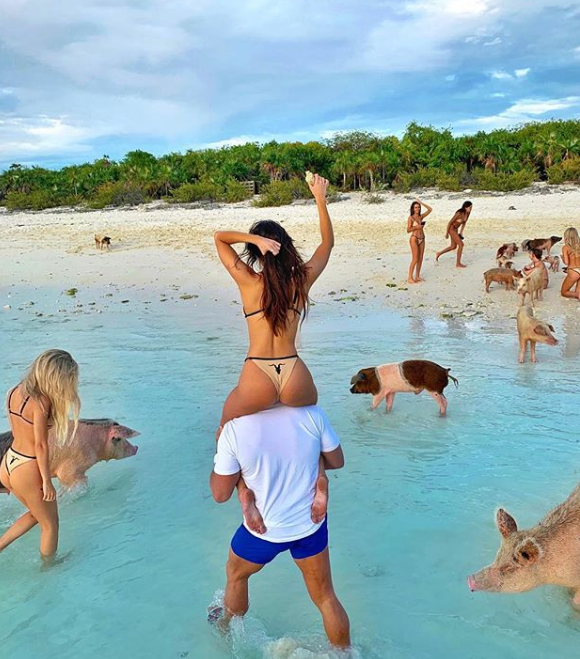 ​
Prize money given for winning the Main Event is also insignificant for him since Dan has lots of money. Thus, all Bilzerian's fans should get used to the idea of their idol will never put a gold bracelet on his hand. After all, he is having much fun without the WSOP trophy, isn't he?)
Cardmates journalist, news editor and translator since 2018. Specialization: poker news and review of events.