Three bad beats and going from hero to zero
After a huge payout from two decent football bets a few days ago, generating a brand new £320 bankroll, once I had cashed out some of it I jumped with renewed vigour and sense of optimism onto some low stakes No Limit cash tables and for my enthusiasm was planted 'one' squarely on the nose when 3 monster hands played perfectly all lost to the same player, leaving me short of some of my winnings and leading me to cash out a vast majority of it.
First off the bat, I was holding AA in MP (mid position) and re-raised a loose aggressive player who had made a standard 3 bet raise from EP. These days, I'm pretty aggressive with my big hands like AA, KK and AK suited (and usually cautious with QQ and JJ's which I find make more money when you do so). Anyway, this loose aggressive player had been doing the same kind of thing of raising like these with seemingly a wide range of hands. This is usually my favourite type of opponent to play against, but this time was a different story. He called my re-raise and the flop came J25, a flop I was happy to raise with my aces on and he called. The turn came another 5 which 'felt' to me like an ok card and so I raised yet again, with about half my stack in. On the river came another J which I felt was bad, but with a rush of blood to the head I went all in regardless and he turned over Jc Qc to take down the pot. Round one.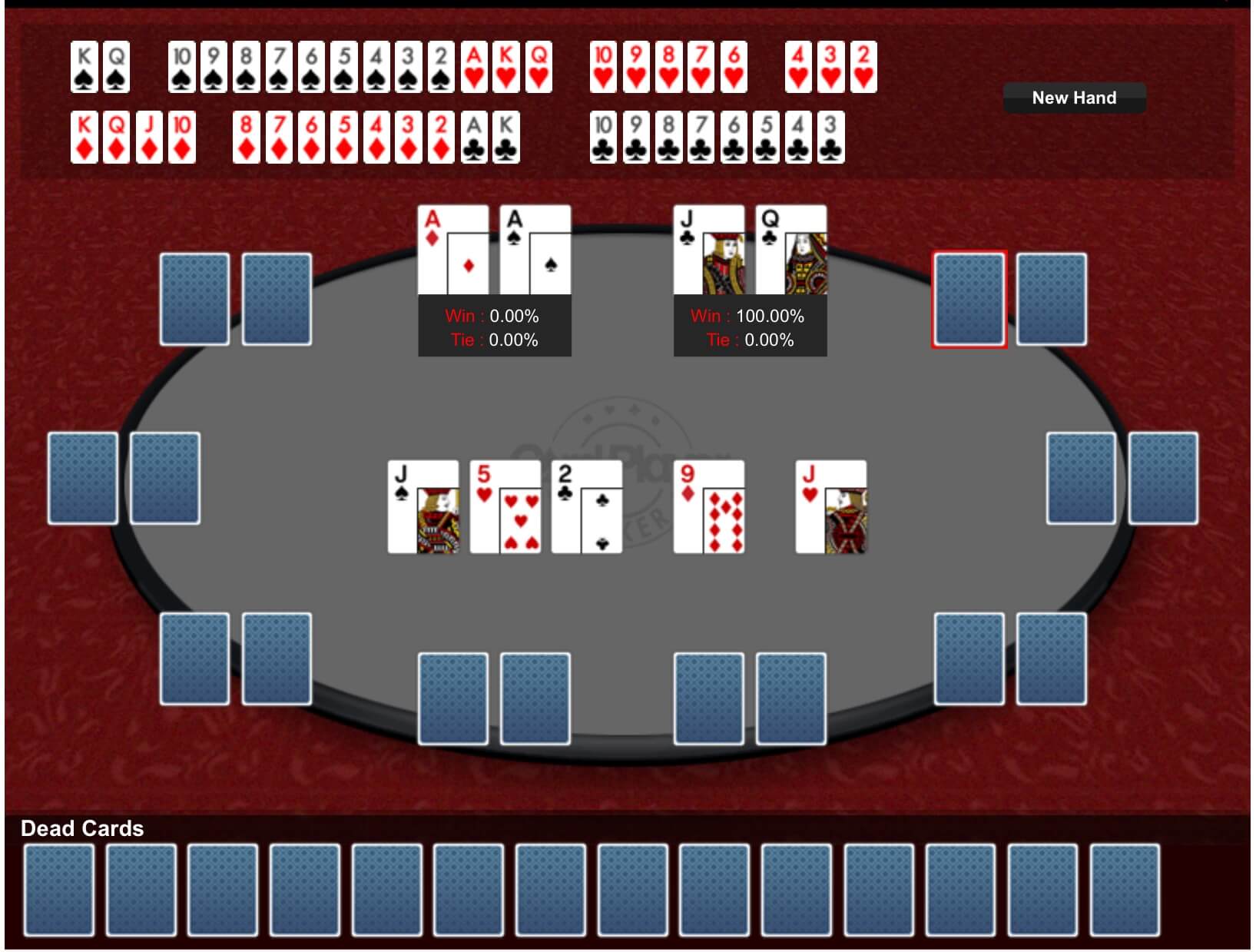 Round two. I had pocket 10s in the big blind position when another player (two positions to my right) made a another standard 3 bet raise of the BBs and the loose aggressive player called from late position on the button and I decided to re-raise with my hand to 5 or 6 times the initial bet, which both players called. This time the flop came 7h 2h 9c (something like that) and I raised big into the two players, forcing the initial raiser to fold Andrew the loose aggressive player called. Amazingly, the turn came a 10 and as I knew he had a garbage hand I decided to raise Big with the flush draw on and pretty sure he would call. In the end, all the money went in and the river card made his flush when he turned over Jh 5h. Fantastic.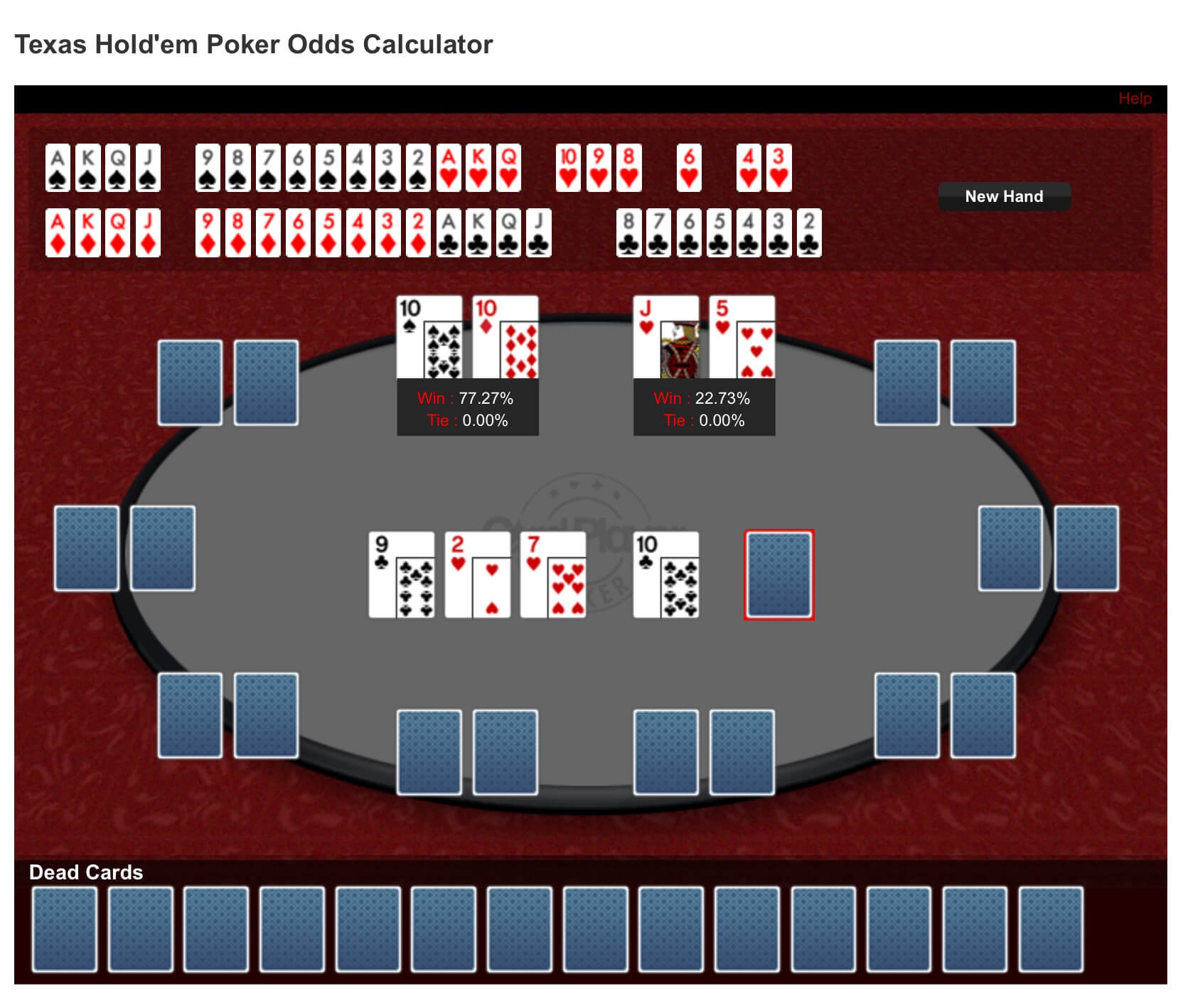 Round three. Finally, I hit top two pair with Ks Qd after calling a raise from the loose aggressive player in a two way pot this time with him first to act. I hit top two pair and re-raised his initial bet on the flop. On the turn came a seeming blank on which he raised about three quarters of the pot and I went over the top all-in which he duly called to turn over K3 making me a huge favourite. However, he struck lucky with a runner runner flush and it left me thinking how on earth it could have happened. It left me reeling and I have suffered a similar fate in a similar play like this before, so as I felt the urge to tilt coming in strong, I decided to take a break. Just to rub salt in to the wounds, the next hand I received pockets AA but didn't have time to refill my chips - on this day I probably would have lost again anyway.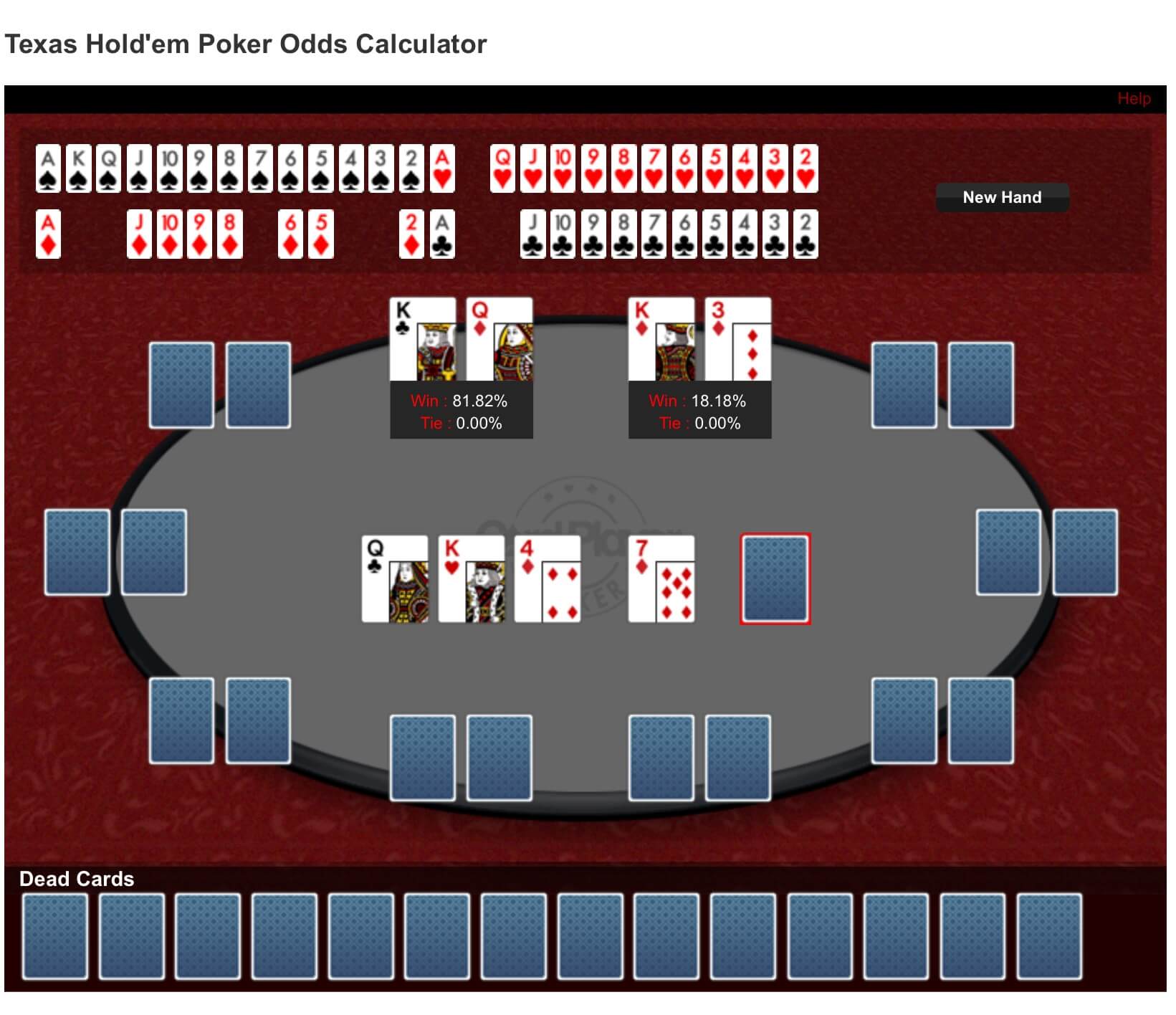 Hope you have better luck at the tables than me folks! I'm taking a short break and then will go back to playing a slightly tighter game and build my bankroll back up slowly. Thanks for reading.
Overall rating of this post:
I have been playing poker for about 15 years. I play online currently and I've played poker in casinos, card rooms, local games and with friends. I play NL hold'em tournaments and cash games and can also play Pot Limit Omaha, a game I also love.