The white seal #9 Session
When i have big dreams and no time, its annoying...
After the Holidays i worked some days more than 12 hours/day....which is not normal. Its the most active period of the year, and these days i don't really find some poker times....
BUT, in weekends, i have some resources for some little sessions. The problem is that i don't find any motivation. I will try to find another job, where i can play more "humanly"....That will destress me in long therm.
So, today i played really aggresive in this event, and i cashed in it: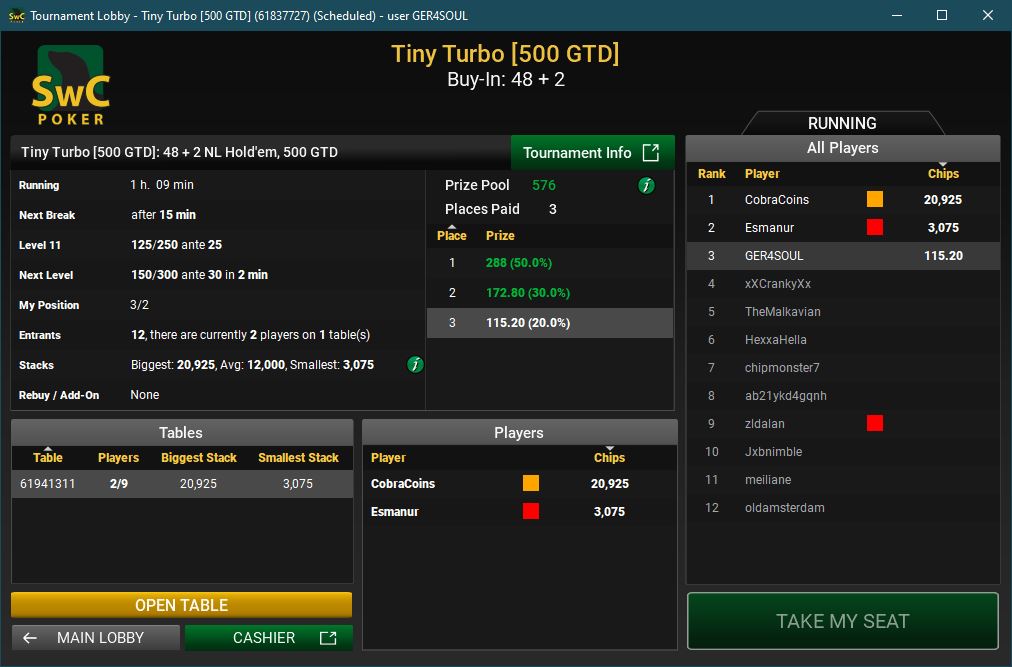 Optional, these are the results: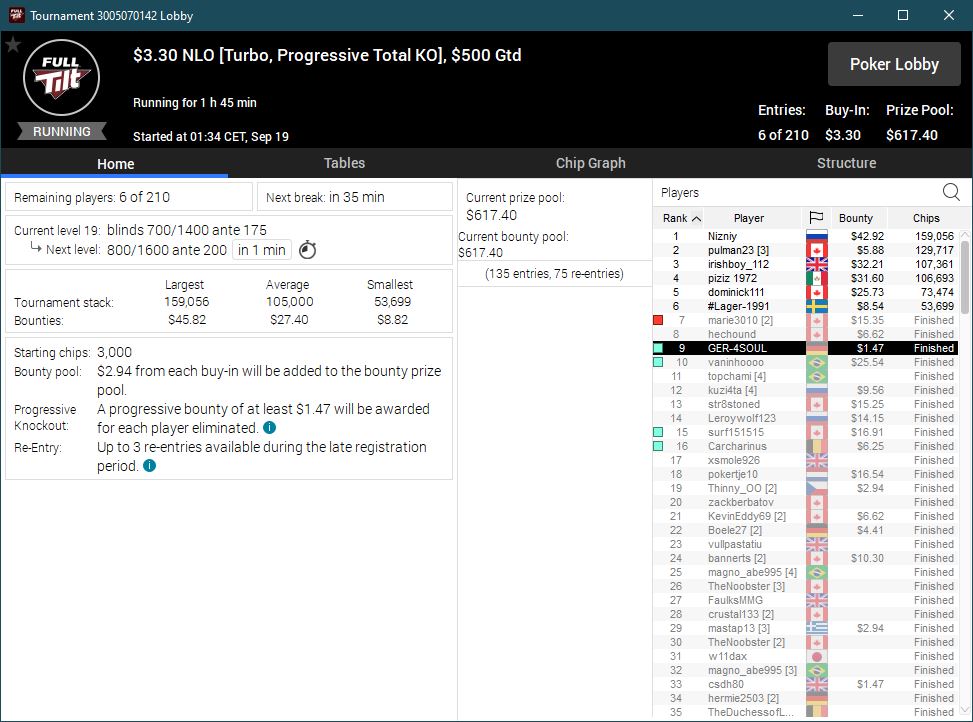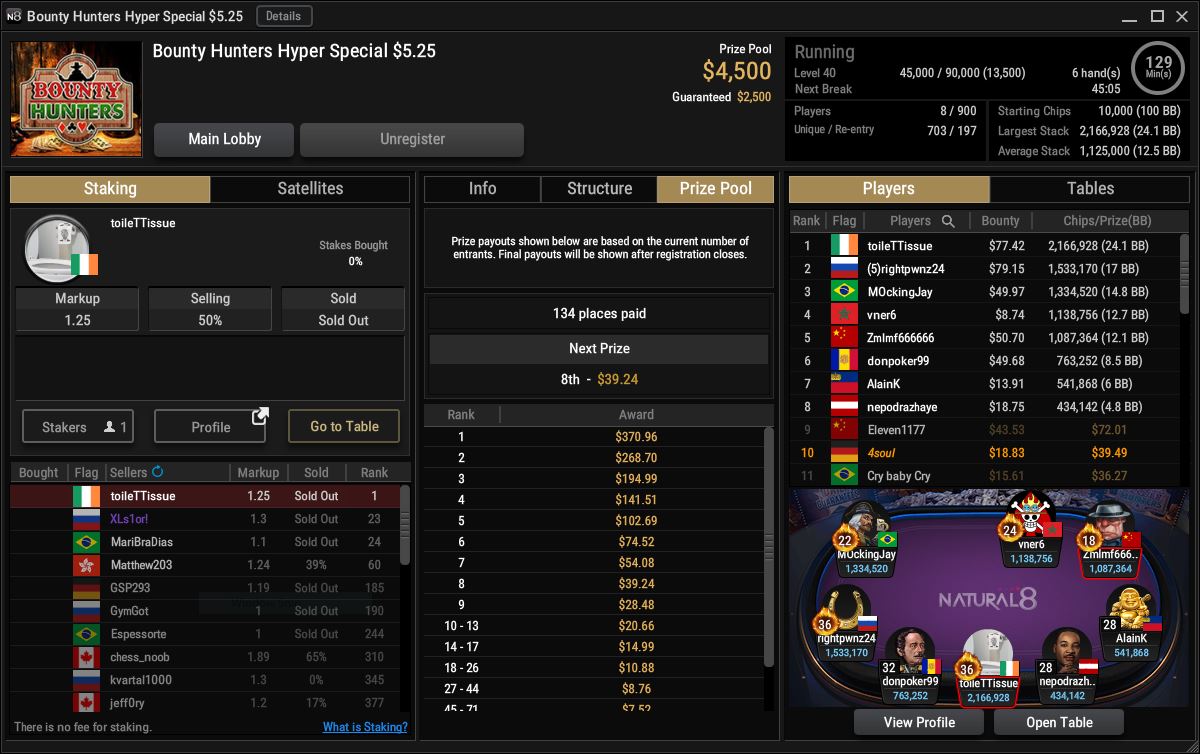 IN the last i hit A9o with my 12BB into AQ from BB...
GG at the tables!
Overall rating of this post: