The white seal #8 Session = The QUADS Session!
23 - probably one of the mistery number, which i pretend that brings to me a lot of luck!
Today i've streamed a nice session on SwCPoker, the 8th session from my Challenge road to 1BTC!
We played only a tournament, the BitAce Freeroll, which i've lost with J8s vs KT , shoving on his stright caught in turned ace... gg.
At the cash tables i saw so many quads! Look at some of them: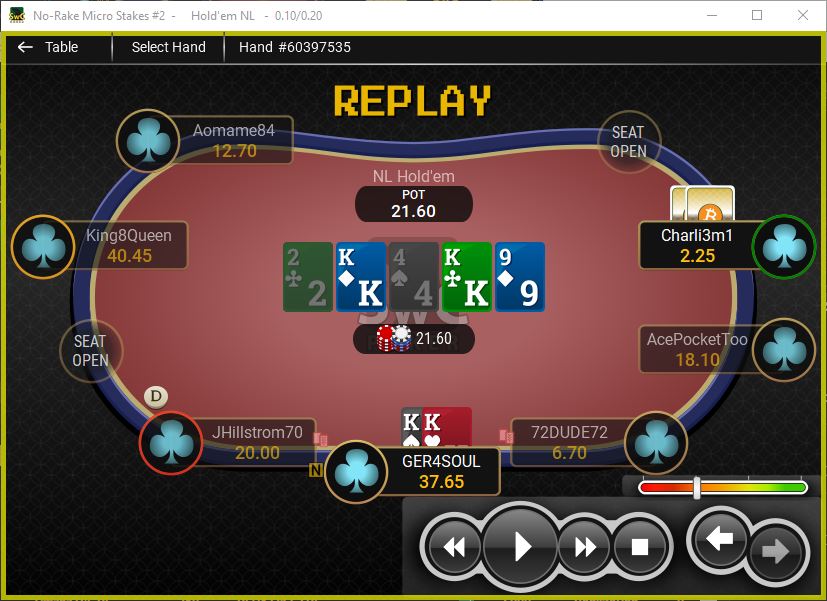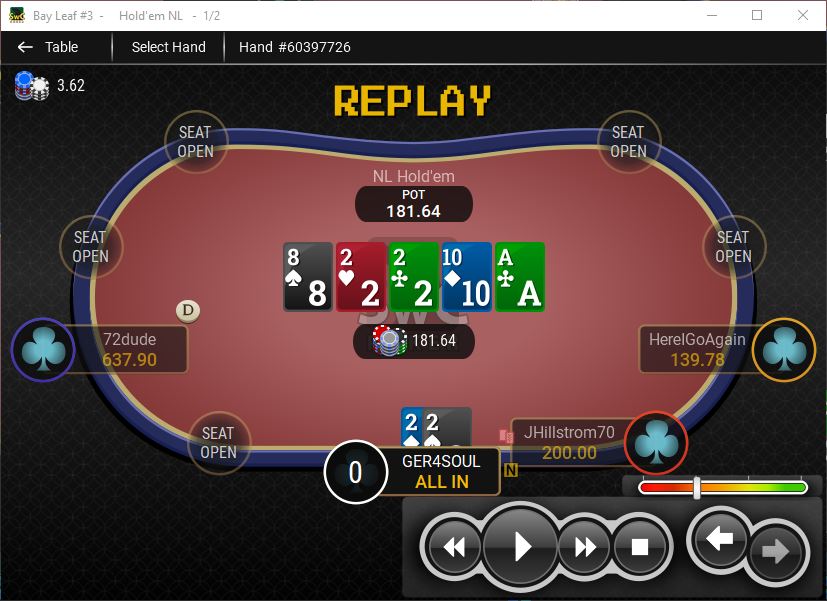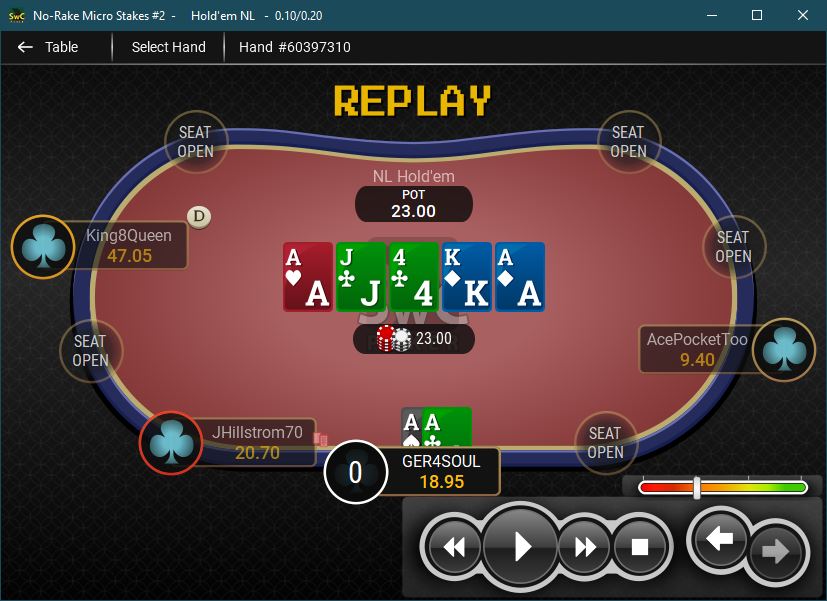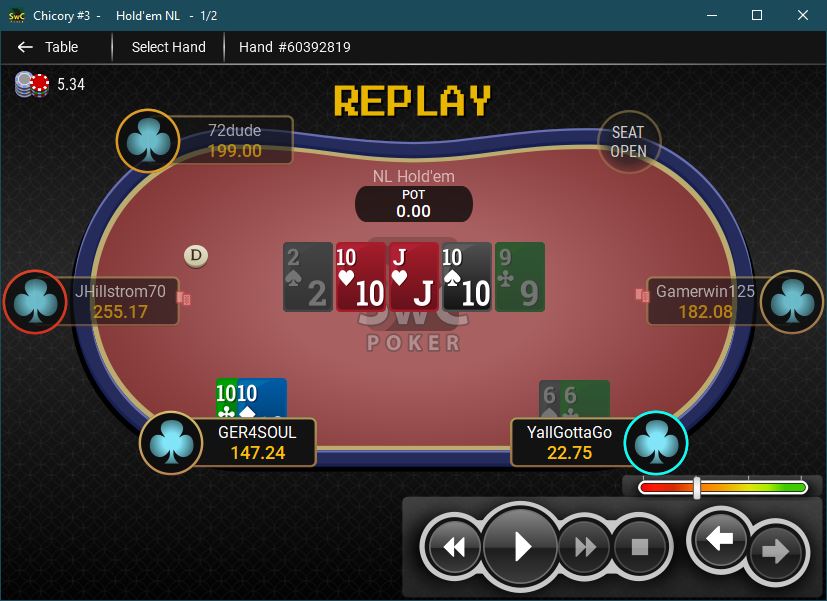 I had huge luck at some point, winning big stacks with not the best hand: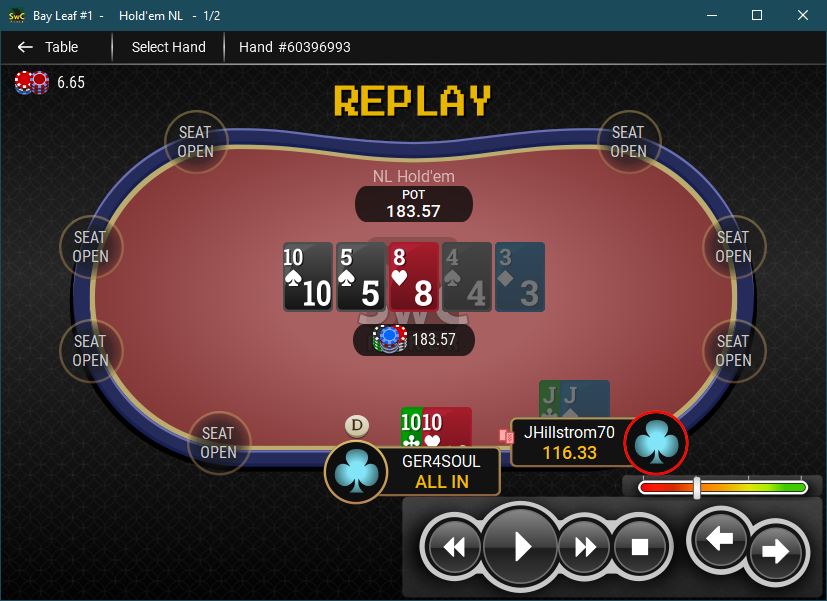 , and aces hoooolds!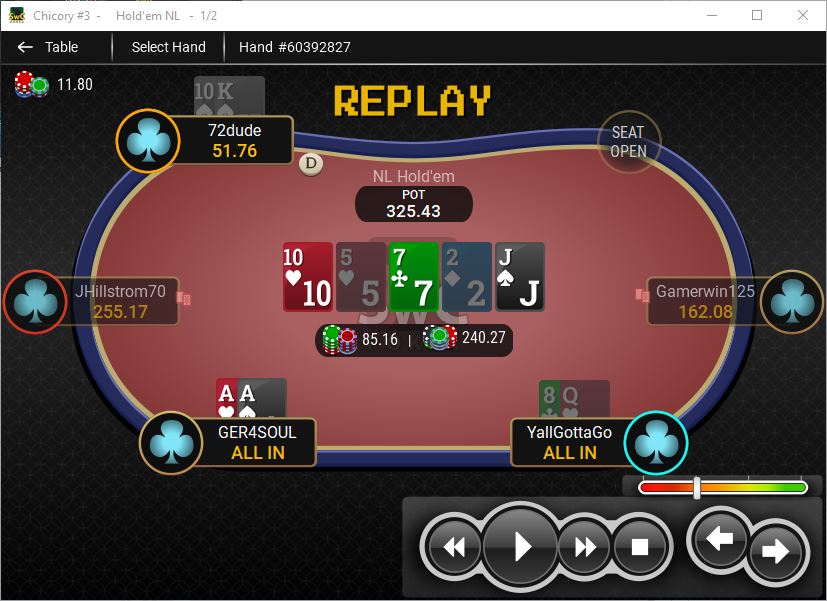 We made more than 40 Krills, and increased our bankroll with ~200chips.


GL in your Sunday sessions!

Overall rating of this post: