The white seal #7 Session
It's pink, it's good, it's my time!
Latelly, i played few mtts, but all of them with big interest, because i have only few buyins in these late mtts.
I was starting the session after 11PM, and now , after 5 hours i have these results: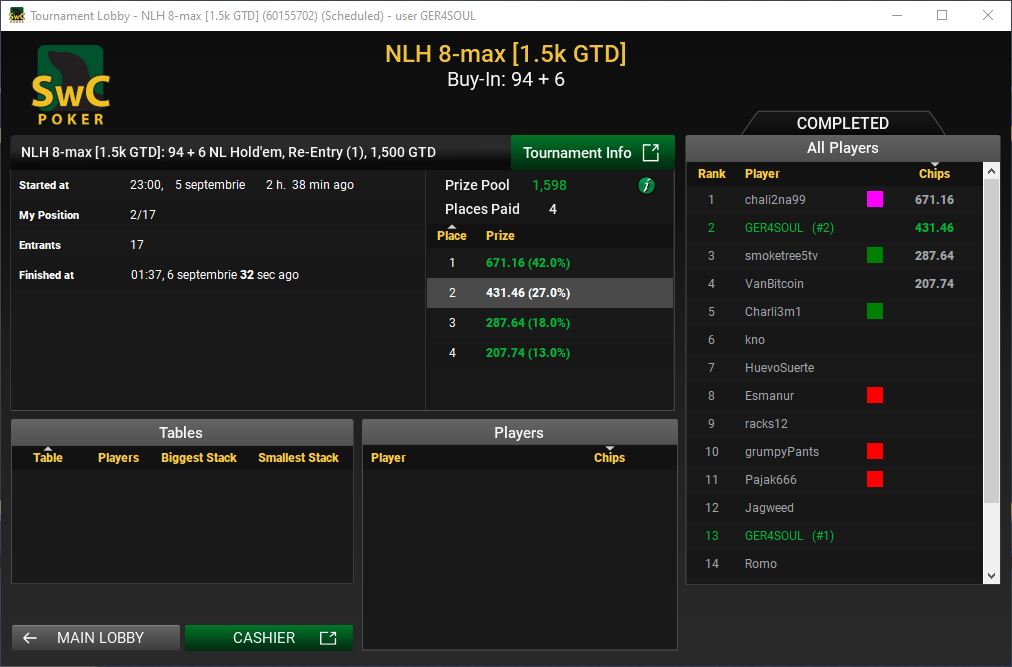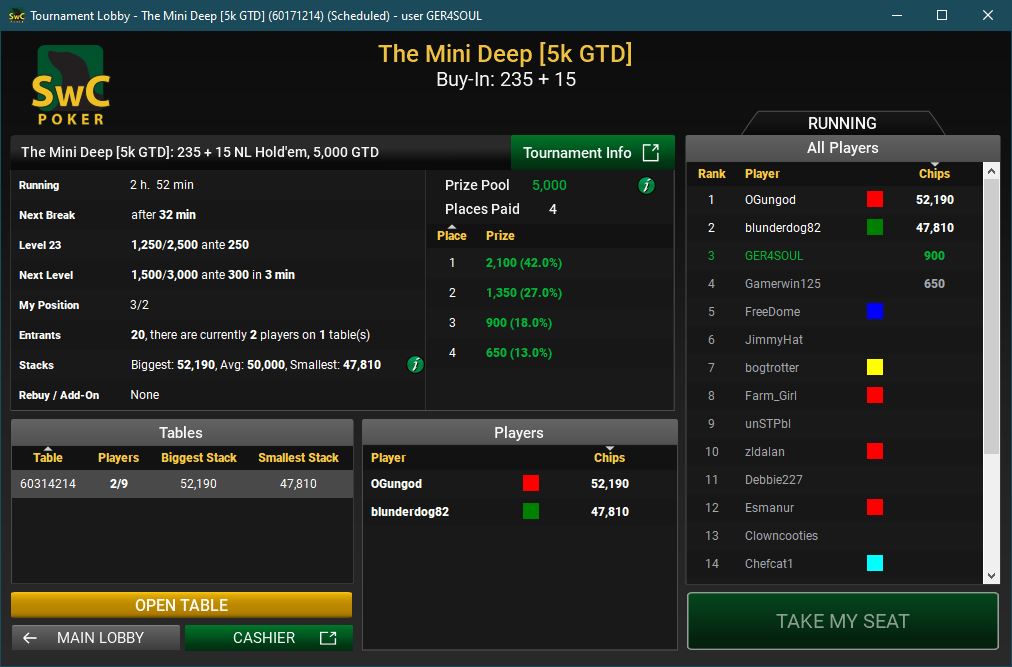 I have earned the new title: BABY SEAL!

And, right! My bankroll is 2k Chips!
More 440 Krills and i will deblock the next level!

Hope you will join me in the Twitch stream tomorrow after 4PM, because we have the 10k BitAce Exclusive Free!
GL at the tables!


Overall rating of this post: