The Rake Podcast: topless dealers' fiasco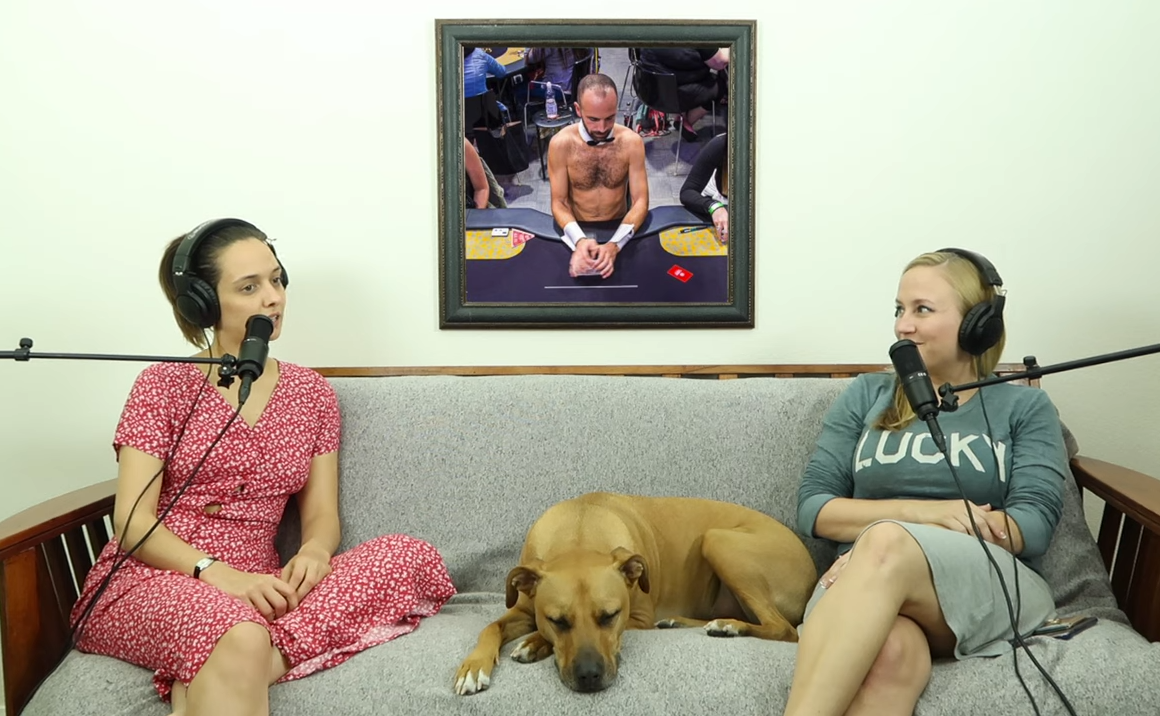 ​
Around two weeks ago, the poker community was outraged with the delicate situation happened in the women's tournament during the poker series Battle Of Malta.
Many poker players, journalists and bloggers are still discussing this topic, and Marle Cordeiro and Jamie Kerstetter are no exception. In the latest episode of The Rake Podcast, the girls went over topless dealers' appearing at the Ladies event and the subsequent reaction to such a method of attracting female players to poker tables.
Watch also: WSOP POY drama discussed in The Rake Podcast
They were also talking about the latest news related to online poker in Pennsylvania and Andrew Yang, a presidential candidate who intends to legalize poker in the USA. Watch the full video of the podcast: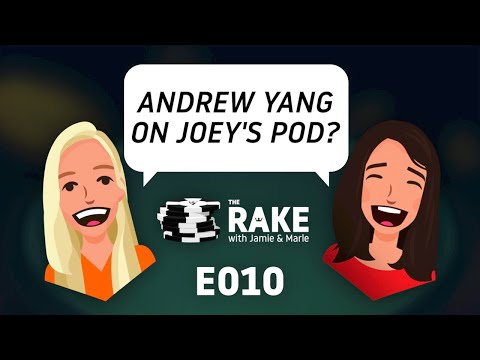 ​