The pursuit of excellence in Poker
The pursuit of excellence in Poker
We are living in an amazing world where we can now play Poker at any time online from anywhere around the world. If you wanted to, you could be living on your own desert island and play Poker on the beach! After a $500 buy in, Ryan Depaulo won a WSOP bracelet online event playing in a whole foods car park in his car recently, and cashed a huge $159,563, I presume because he didn't have Internet at home. He eventually won after his QQ held up versus Jack Salter's AJ in the final hand of the tournament and had tweeted 'people are coming for their shift to work right now!' according to reviewjournal.com. Now that's power isn't it?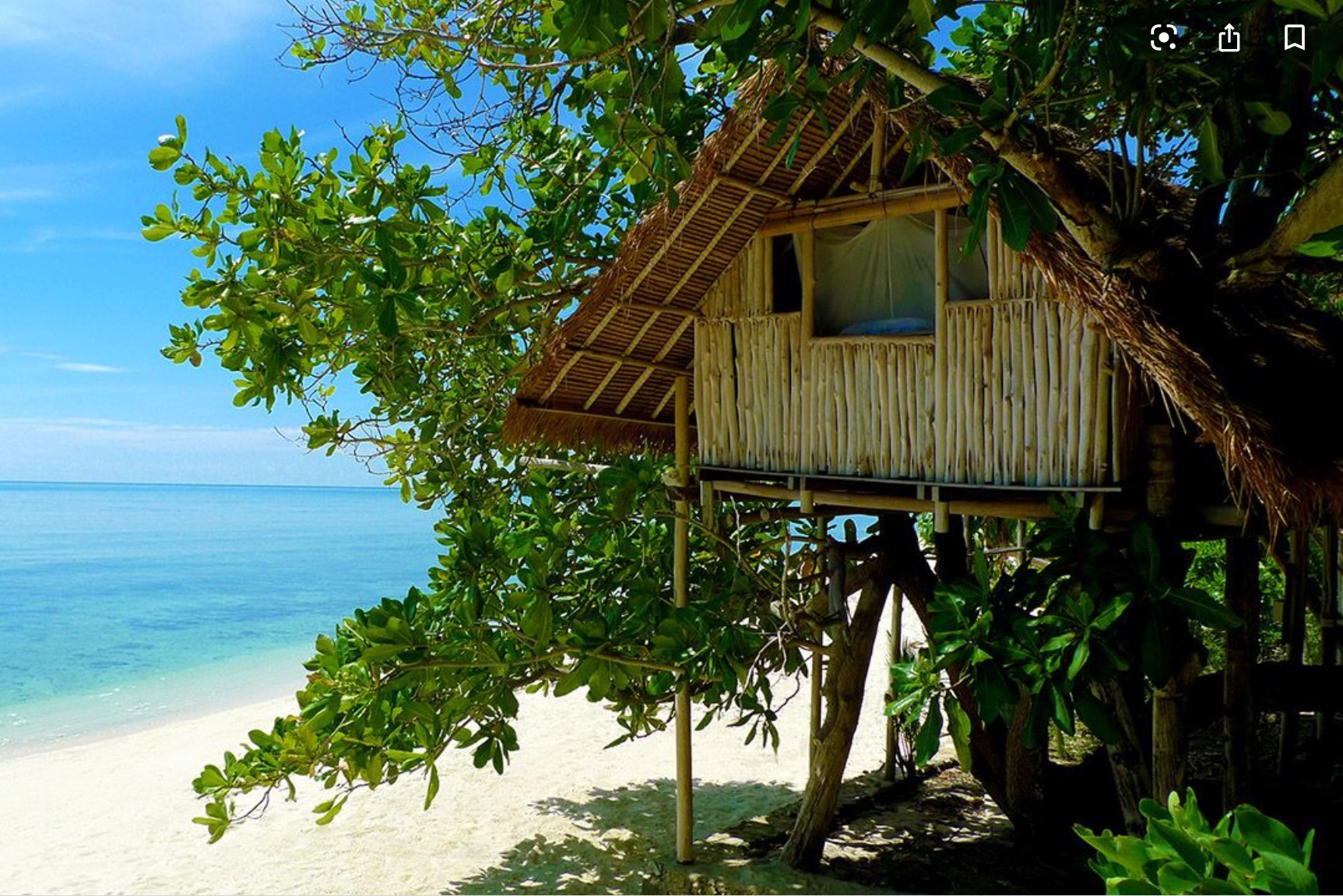 The point is we can do so much with technology today from anywhere in the world these days, and it is a wonderful thing, especially when it comes to playing poker, but as this is a personal writing blog I'm now turning the question towards my own game. Can I adapt to using all this technology for something greater than merely just checking the number of hits on a post on Instagram or what's been going on in the social media world?
A thought came to me this morning as soon as I woke up. 'I'd like to think that I play poker for something greater than just the financial gain, by playing Poker as a pursuit of something greater, such as a pursuit of excellence.' 
 Can we find excellence through Poker not just to beat our opponents and win, but to discover an inner self mastery as well? 
 Poker can be now be played from anywhere from a massive range of devices 24/7 as I said, so surely this gives the opportunity to turn a passion into an art, at any time we want to.
By stepping away from the universal and straight forward idea for a second that playing cards always has to be about money, in fact it is when money is taken out of my mind's equation for a while, that results usually come. But what will these results be? Confidence, enjoyment and self mastery could be some of them; it isn't more than just winning a big stack. Don't get me wrong, of course the ultimate goal is making money, and you cannot make money without having money and it usually helps when the bankroll is a bit fatter, but it's important not to make money your sole focus. Poker can be a platform for practising excellence in something you are passionate about. Enjoy each moment.
Last month, after winning two huge football bets for a total of £320 in two £5 bets, I felt the confidence to move straight on to the higher limits cash games of 25c/50c tables and proceeded to turn my $25 into $150! Now I'm not saying this will happen every time. In fact I'd lost my first buy in when my AA was cracked by Q10 hitting two pair on the flop, but I continued to play and went on to build a massive stack; because money had been taken out of the equation and I was fully present, confident and undistracted, I wasn't able to come back and smash the table. Perfection.
I think that when we obsess about money too much we encounter 'suffering' and frustration because we are not enjoying the process, especially if we are just looking too much toward the end goal.

By doing this we do not take the moment for what it is, and don't play our best poker. As suggested by Larry W. Phillips in 'Zen and the Art of Poker' one point that stuck out for me is when he says it is important to we focus on our breathing. He said that when he focused on breathing properly, each breath in and out, he started to play better. Breathing is the essence of our life, our very existence and we cannot operate properly without it.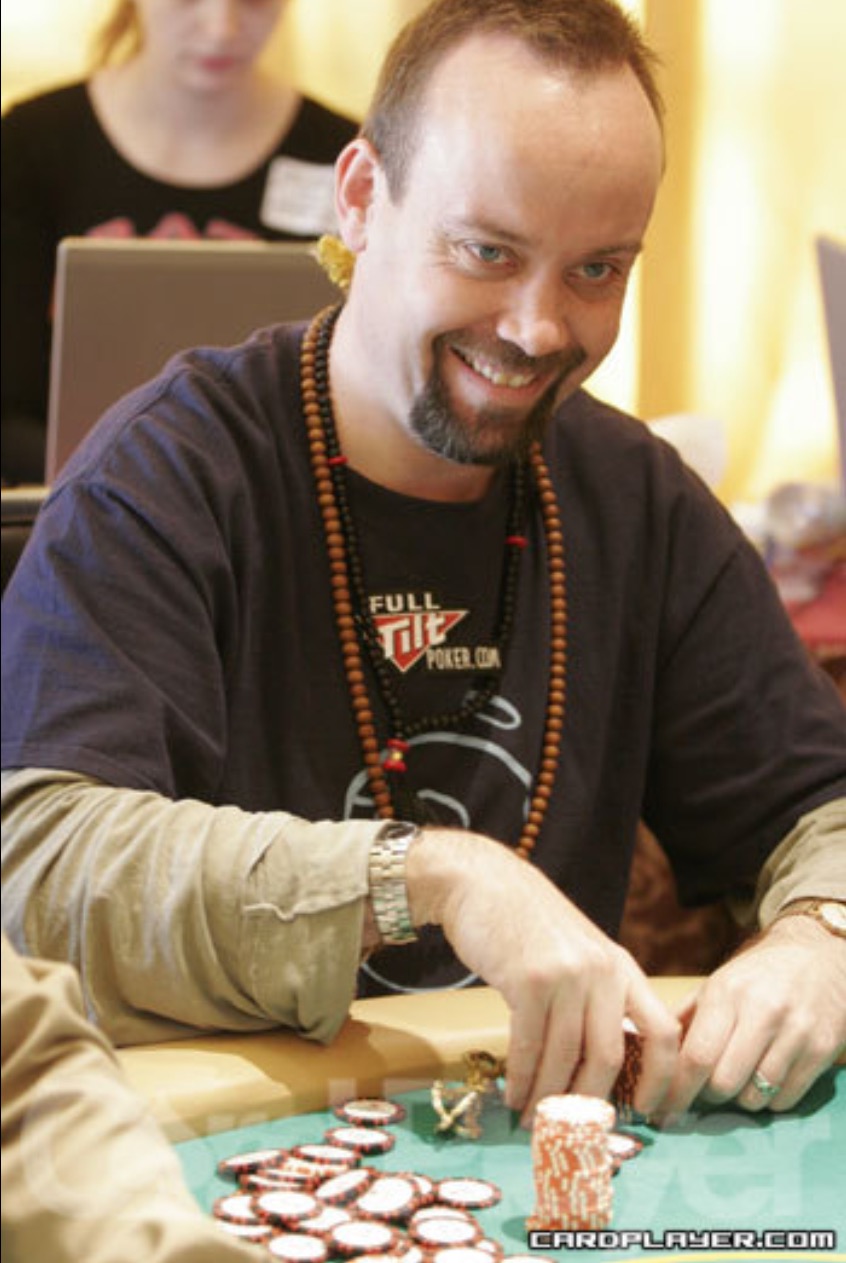 Buddhist Poker player Andrew Black, who came fifth in the 2005 WSOP
'Some Poker players use math, some use psychology, but Black operates on gut feeling.' "All Poker is about making good decisions...you can disregard that feeling, just like in life, but in Poker you get immediately payback," says Black.
He adds: "Losing is one of Poker's hard lessons." "Because of the element of chance, you can do everything right and still lose"..."I work this by saying 'This will happen'.
For the full article follow the link: https://tricycle.org/magazine/raising-stakes/
By constantly learning and practising with utter focus and concentration perhaps perfection can be achieved.
I think the trick is not to worry about defeat or losing money, but focus on trying to play the hand beautifully. Do I raise on the flop or don't I? What will happen if I don't? Do I re-raise on the turn to protect my excellent hand or not? These are things we must learn and think about in order to find our strength and power in the game. In trying to make the correct plays, every time.
Final thoughts:
For me writing on cardmates.net has been a brilliant process so far because it allowed me to think about these things I had forgotten! The process of writing about my experience with poker has been like walking up a mountain and taking a look over the countryside where you can see 'the bigger picture'. It really helps.
Enjoy your poker all - Maroonfish.

Overall rating of this post:
I have been playing poker for about 15 years. I play online currently and I've played poker in casinos, card rooms, local games and with friends. I play NL hold'em tournaments and cash games and can also play Pot Limit Omaha, a game I also love.