The parody of Dan Cates' scandalous video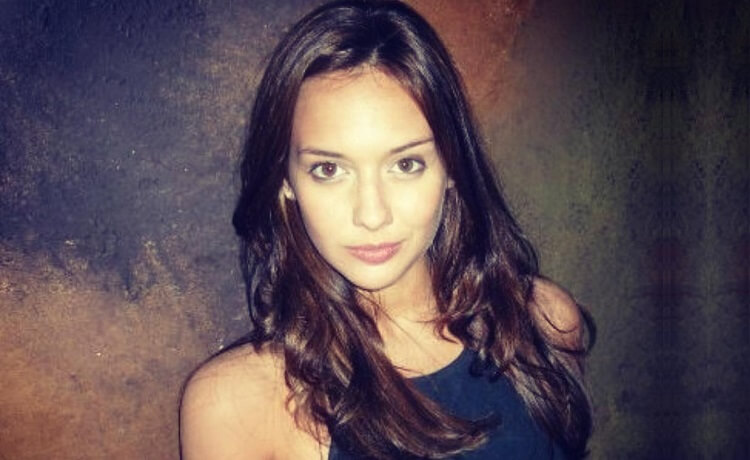 Recently, the blogger Marly Cordeiro celebrated her journalistic debut in Triton Poker series. Marly interviewed the famous people in a poker community and perked up after finding out that Linus Loeliger doesn't have a girlfriend:
Marly Cordeiro makes not only poker blogs, but also plays in the tournaments. She took part in WSOP 2019 but wasn't able to get into prizes. Marly left Main Event on the second day and after it she made a list of things which masochist should do after leaving Main Event:
Steal something from 7-Eleven.
Go on a date with somebody from Tinder.
Drive on the wrong side of the road.
Use more drugs.
We don't know whether the blogger followed at least one of those harmful advice, but she parodied the provocative video of Dan Cates: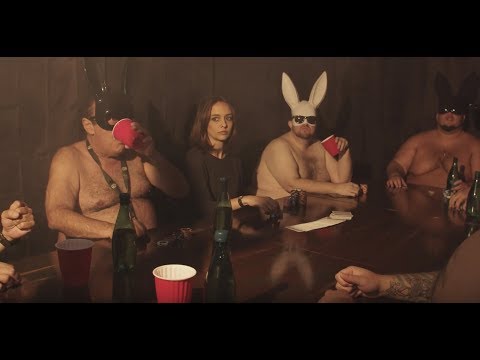 Cardmates journalist, news editor and translator since 2016. Specialization: poker news and review of events.