The month is coming to an end

Poker has been doing steadily, save for some weird hands today.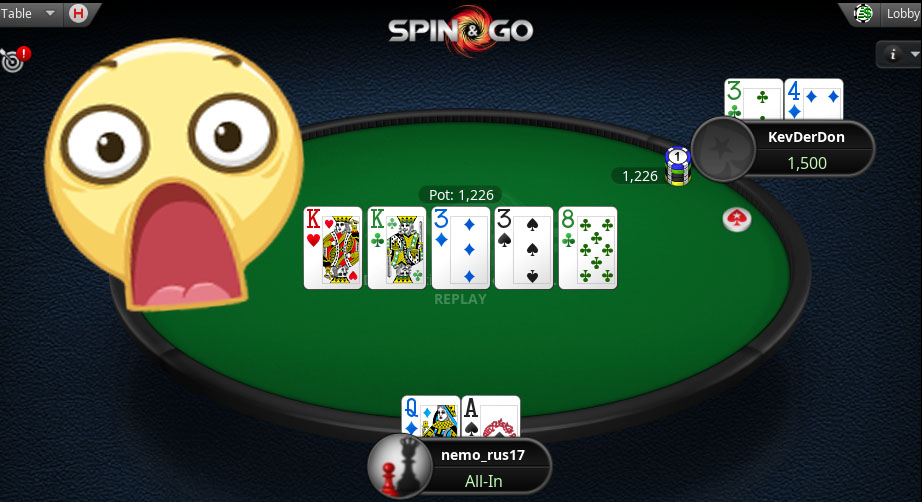 Lately, l have witnessed such crazy hands too often. I guess l couldn't play this good hand differently.
l don't know what motivates such people. After all, he played normally throughout the tournament, but when he moved to the HU stage, he began to play extremely aggressively.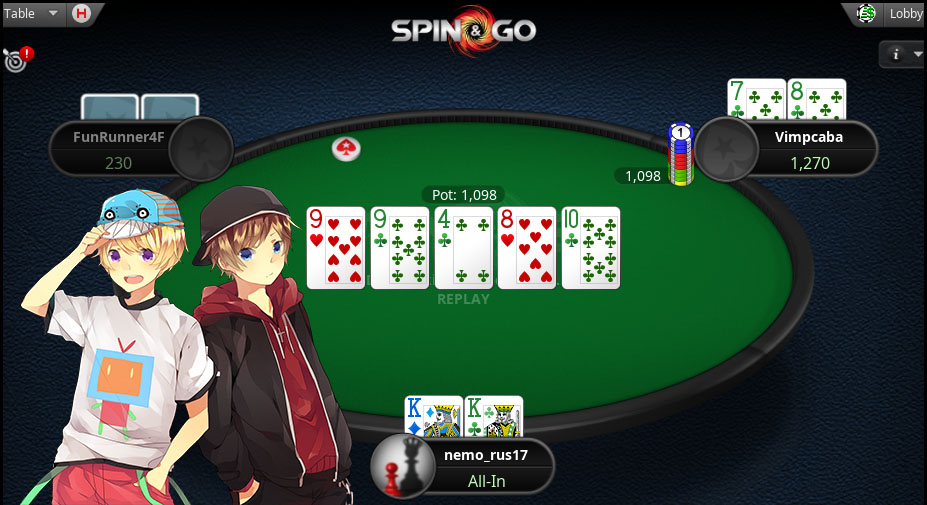 Also, nothing has changed since my last post. I still lose with strong pocket cards.
Football prediction:
Today l have prepared a bet on the match West Brom - Chelsea.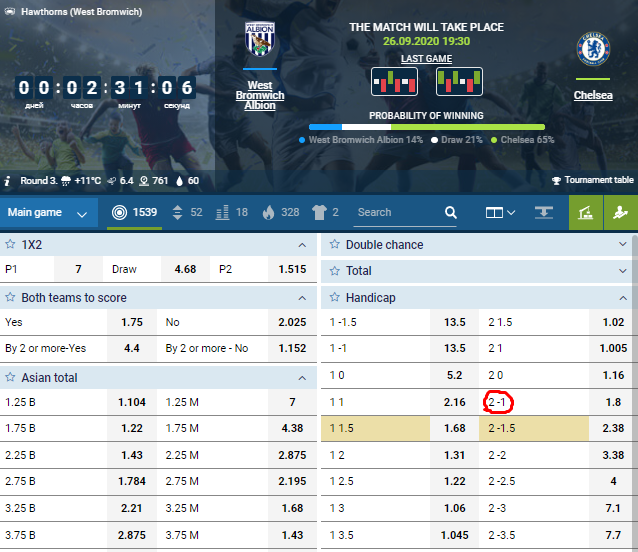 West Brom (P1) - The last two rounds show a bad game. Lost with a bad score to Leicester City 0:3 and then Everton 5:2.
On the contrary, Chelsea are doing well now. They are playing their matches and are showing good results. I think this forecast will easily win today.

Overall rating of this post: