The largest winnings at WCOOP 2019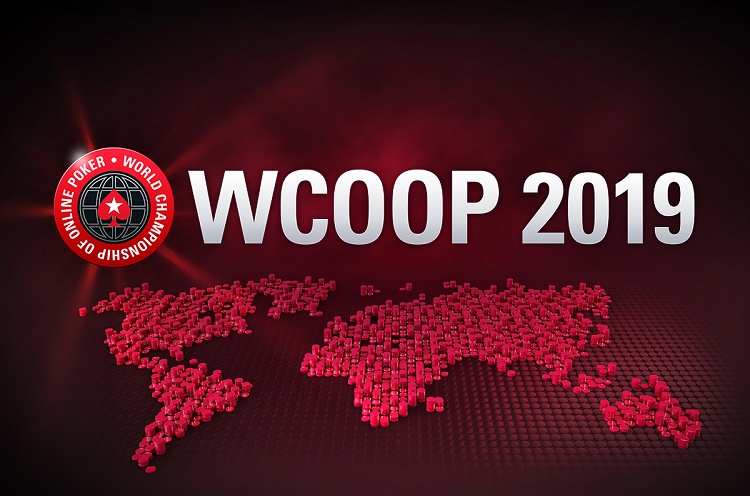 ​
The series of online tournaments, WCOOP 2019, ended last week. This year the championship took place with a record guarantee of $75 000 000, which was beaten in almost all tournaments (except for six events). The total amount of the WCOOP 2019 prize pools was equal to $104 730 000. Within the series, there were 73 tournaments held in three categories: at low, medium and high limits. The festival included 219 events in total. Some poker players were on a roll and got big prize money for winning the tournaments. In this article, we will tell you about the 5 largest winnings of the WCOOP 2019 champions.
5. Filipe "Zagazaur" Oliveira – $360 310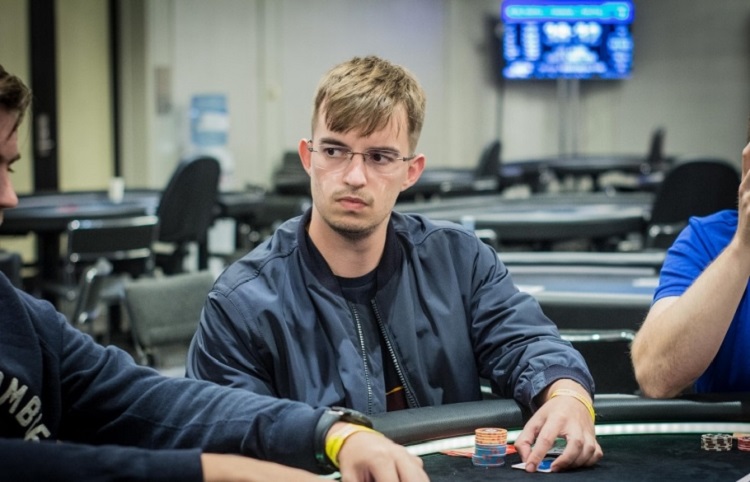 ​
Portuguese player Filipe Oliveira took down the WCOOP-41-H (UFC Tournament heavyweight) with an entry fee of $10 300. For the first place, the guy received $166 330 and $193 980 as bounty. In total, Oliveira won $360 310. Overall, the Filipe managed to capture 3 tournaments at the WCOOP 2019.
4. Dario "Secret_Mod3" Sammartino – $371 190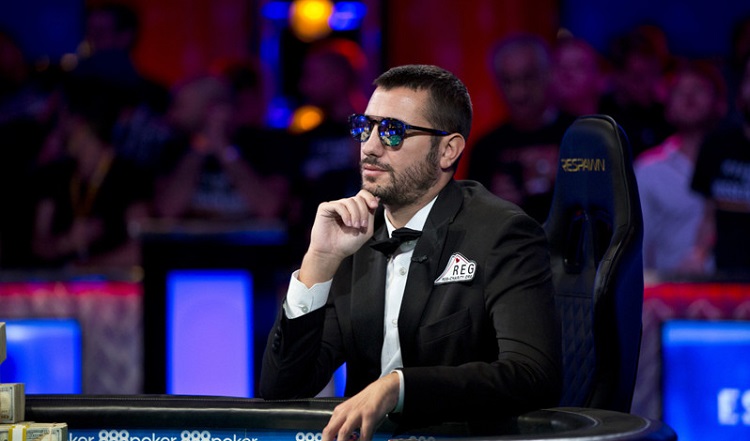 ​
Dario "Secret_Mod3" Sammartino, a poker professional from Italy, won the $10 300 High Roller Tournament. For winning the event, he received $371 190 in prize money. At the final table of this event, there were famous poker players like Connor "blanconegro" Drinan, Steve O'Dwyer and David Peters. The tournament runner-up became the Chinese player performing under the "huang33" nickname, who got $122 000.
3. Joao "Naza114" Vieira – $384 950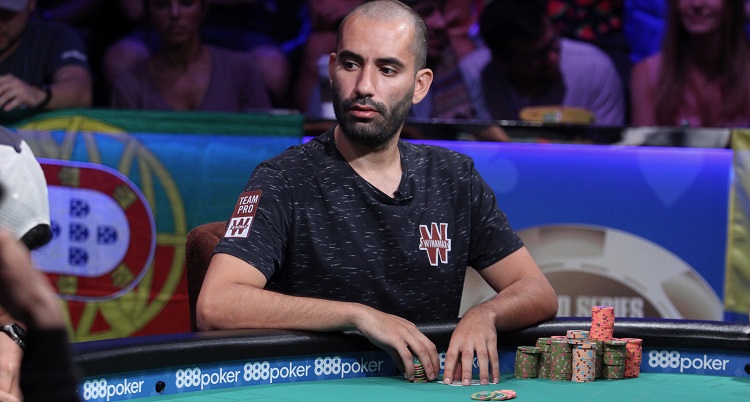 ​
Portuguese player Joao "Naza114" Vieira managed to capture the PLO 6-Max tournament cost $10 300. The guy got $384 950 for the first place, which was his biggest win at the WCOOP 2019. Vieira along with Oliveira were ranked first in the number of tournaments won within the festival. The Portuguese player also took down 3 events in the online championship.
2. Timofey "Trueteller" Kuznetsov – $527 460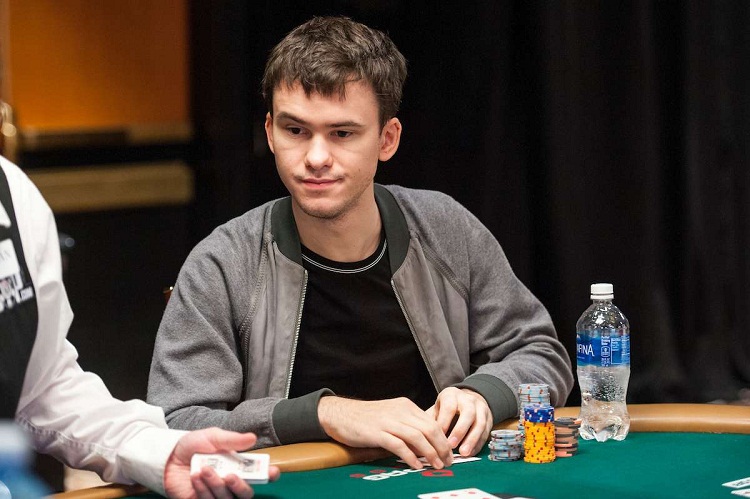 ​
One of the most interesting events at the WCOOP 2019 was the $25 000 High Roller Tournament. Many famous poker professionals played at the final table of the event: Timofey "Trueteller" Kuznetsov, Dominik Nitsche, Justin Bonomo and Timothy Adams. Kuznetsov became the tournament winner, for this victory he took home $527 460. Maltese player Jordi Urlings finished the event in the second place getting $407 630 in prize money. The top 3 finalists was closed by the Canadian player Justin Bonomo - $315 020.
1. Fraser "BigBlindBets" Russell – $1 666 000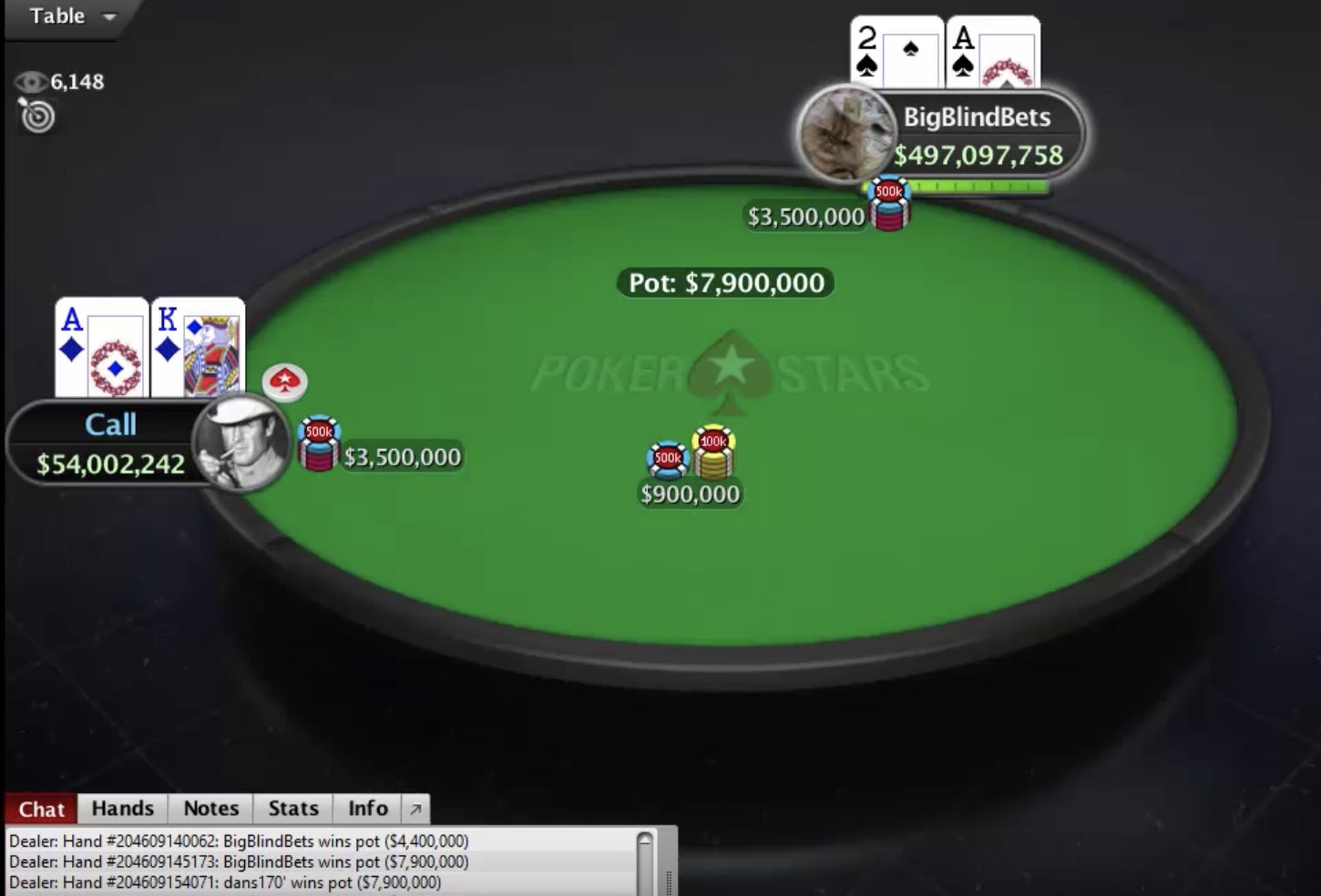 ​
The largest win went to British poker player Fraser "BigBlindBets" Russell. The guy took down the Main Event with a prize pool of $11 180 000 and received $1 666 000. Fraser is known as a strong cash player at PokerStars. The second place in the tournament was taken by the Brazilian player "dans170", who got $1 188 000 in prize money. The player from the UK "raidalot" finished the event in the third place taking home $846 530.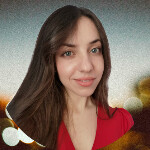 Cardmates journalist, news editor and translator since 2018. Specialization: poker news and review of events.