The importance of BANKROLL and BUY-INS in NL Texas Hold'em
On reading the latest book I picked up, Owen Gaines' 'Poker maths that Matters', I was immediately impressed by the clarity and honesty of the ideas expressed, particularly when it came to shedding a light on the importance of bankroll. In fact, it was so groundbreaking it instantly hit me with a conceptual hammer blow, full of fresh new information and making me smack myself around the head and exclaim 'I really should have read this a LOT sooner!'
Gaines, who turned his second ever $300 deposit into $30,000 in just 5-6 months, said: "As a general guideline, I like to see an amateur have at least 30 buy-ins for their game. If someone is planning to go pro, I would like to see them have at least 100 buy ins and 6-12 months living expenses saved on top of that." (Page 12, Poker Maths that Matters)

In truth, I hadn't given the topic of bankroll much thought till now. Shame on me! It is probably, singlehandedly, the reason, why for many players it means they lack the stamina to become a truly successful poker player because they didn't have the correct bankroll nor appropriate buy-in levels to help them. This small but important point could just be your golden ticket to poker success...if you take it seriously.
Poker Maths that Matter
Gaines' crystal clear descriptions in his book 'Poker Maths that Matter' are groundbreaking indeed. He moves quickly to the essentials from the start and indicates the need for much more than mere 'newbie's enthusiasm' to play poker (for many hours) combined with the typical beginner's 'over-optimistic expectation' to always win 💰 .
The author stresses the need to 'graft' off the table, by putting in the work to learn the basic strategies, concepts and maths, in order to become a winner in Poker. In other words, it won't just happen by itself; you've got to put in the work!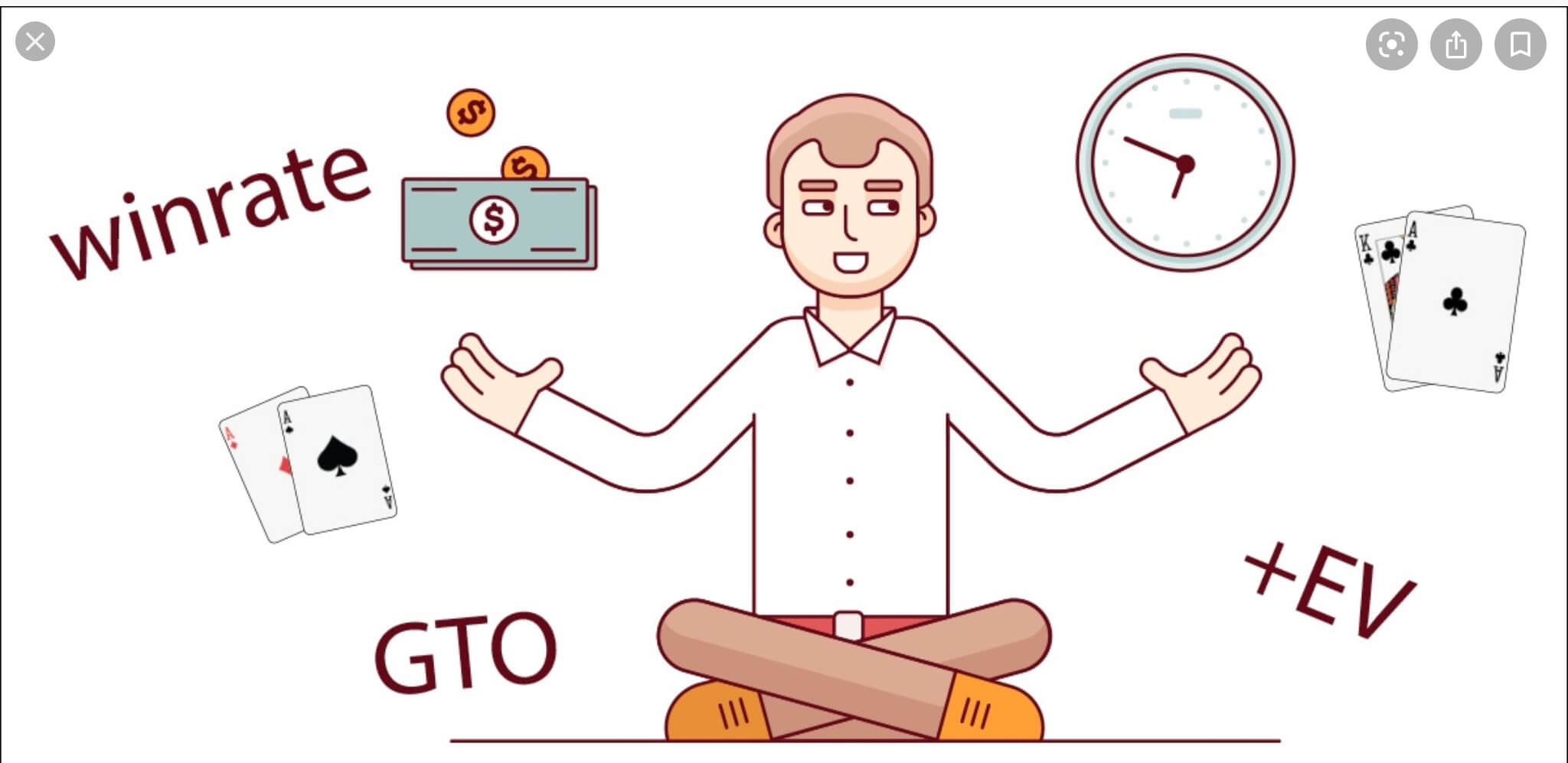 From my personal experience, what I have found is that when you let your work (and Study) away from the poker tables drift, it becomes much more difficult over time to just simply pick up a book and read it. If you become lazy, you will ultimately forget important rules and concepts you may have learnt in the past - and get slightly lost. But if you 'break the ice' and force yourself to do it, and once you have begun, it can actually be as enjoyable as playing the game. Then do it often. Knowledge is power after all!
Owen Gaines' main advice in 'Poker Maths that Matters': try to incorporate learning to match your time spent on the tables.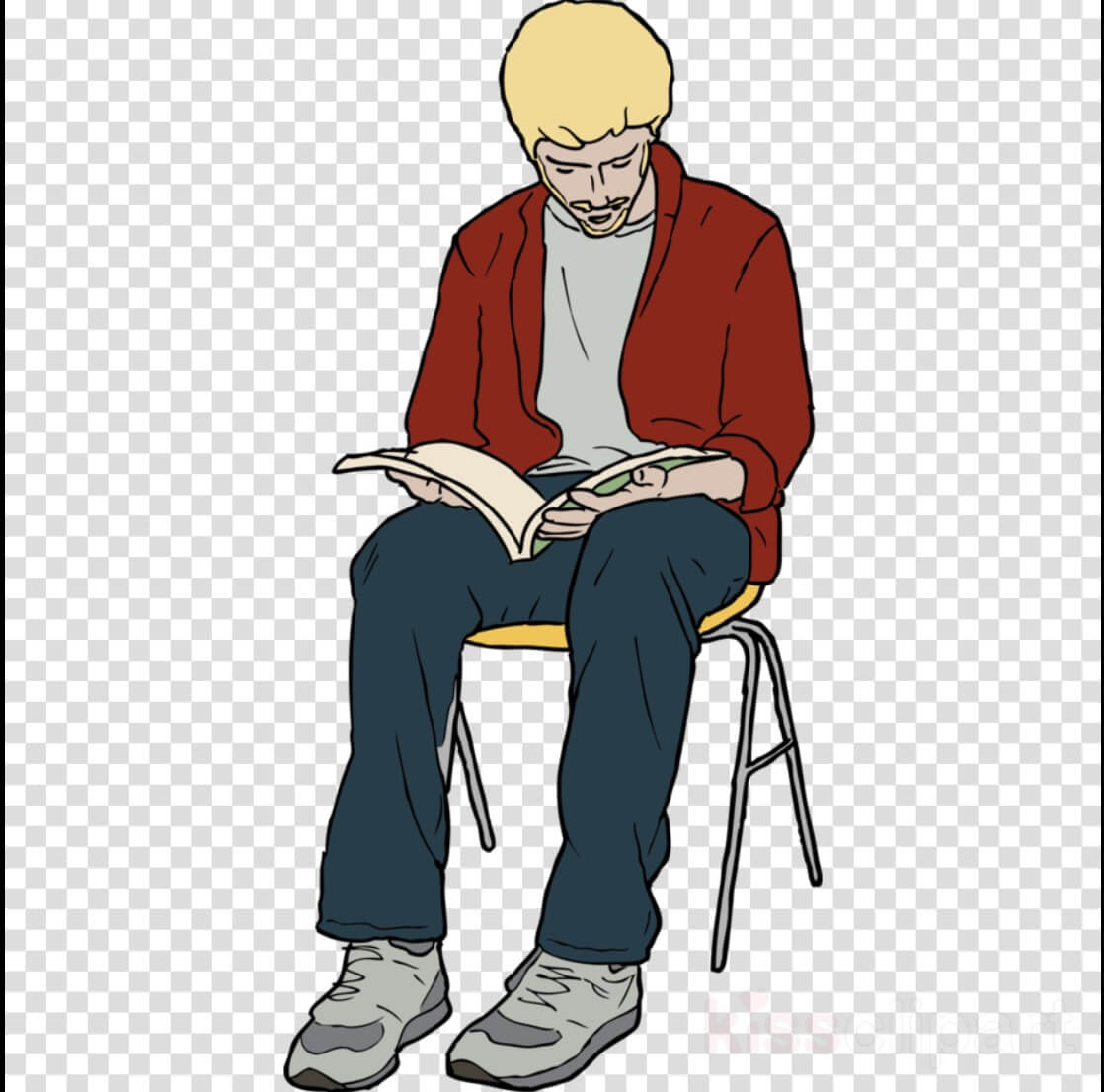 Professional poker player Gaines (not below) also talks about
- Accurate assumptions (improved mostly through playing experience) and
- Making the best decision (improved mostly through work away from the poker table.)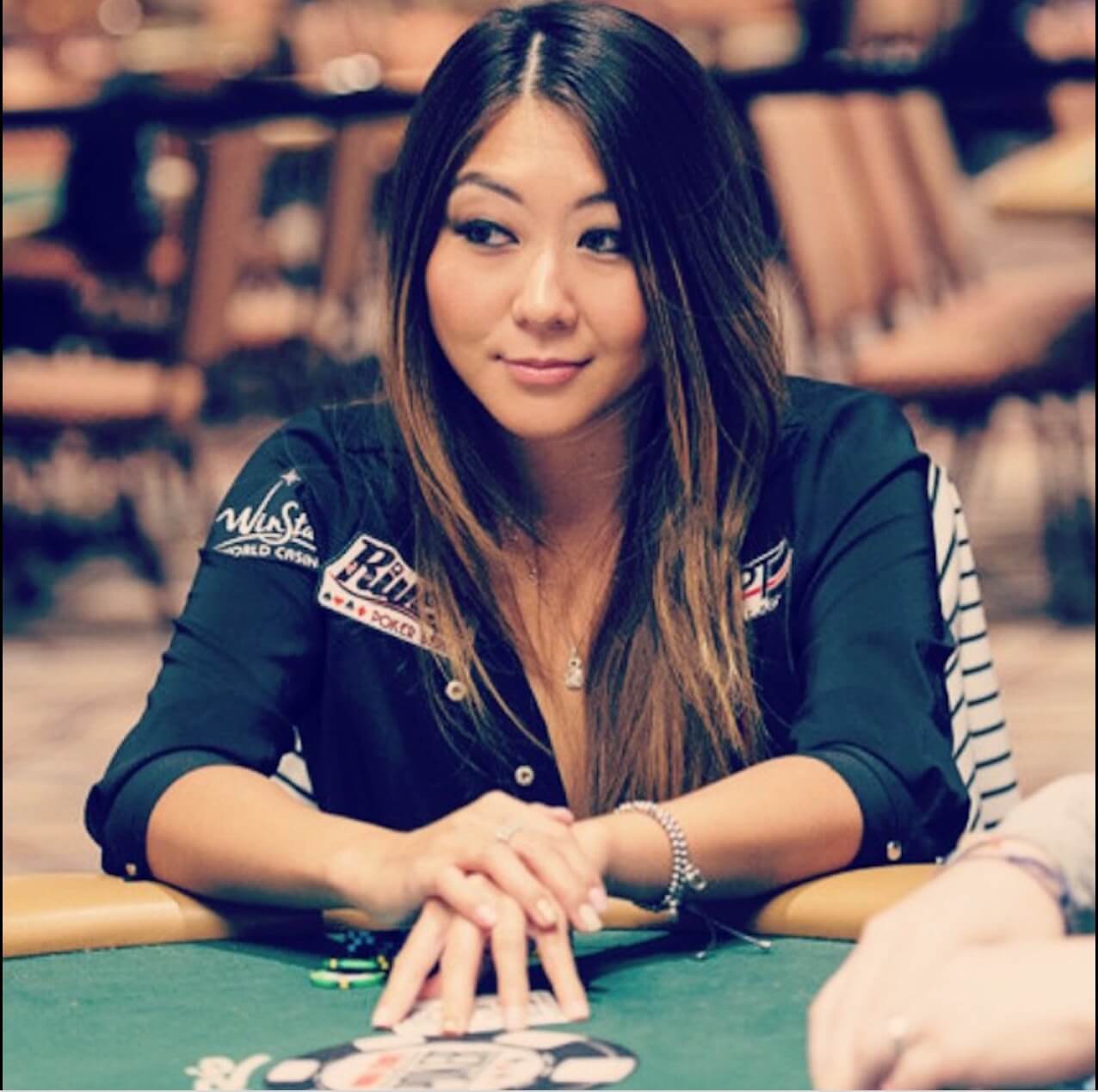 Professional female poker player.
So how important is bankroll really?
"For those who have put a certain amount in the game and do not want to add more, it's important to understand this concept. If you lose a certain portion of that money, you have to move down in stakes. So if that NL100 player wanted to keep 30 buy ins for her game, she may start with $3,000. However, if she loses $1000 she now only has $2,000 left, which is only 20 buy-ins for the NL100 game. If she had decided on 30 buy ins, she now needs to move down to NL50 until she can rebuild her bankroll for the NL100 game. Moving down is very common for players, but it takes a good amount of discipline to do so. Bankroll management is a very important skill." (Owen Gaines page 12)
I've often told professional players: "If you don't stress your bankroll, it will stress you!" (Page 12 Poker Maths that Matters).
CONCLUSION/ FINAL NOTE
So what about using this decent bankroll knowledge to smash opponents in the smaller micro stakes games? The author makes a strong case in point that 'micro stakes games are just a stepping stone' onto the more serious poker player's ladder, but I simply couldn't agree whole heartedly with this idea myself. If you are good at poker, in my opinion then there isn't anything wrong with taking advantage of weaker opponents to make some money at these levels! Sure it won't turn you into a pro overnight, as Gaines explains with excellent statistical examples, but if it gives you say an extra $50-100 a week, I wouldn't be displeased with that. To some people living in any country in the world, that is actually a good amount of money. I understand that the author advises beginner players to start at the lower levels so they can practice and invest in their education without risking too much, but at the same time, if you can make money on those tables, then why dispute it?
STAY REALISTIC
I agree with Gaines when he says he doesn't think most people should be approaching the game with an aim to become a professional poker player. In my opinion:
1. Because it is very difficult
2. Because there are far too many things to do in life other than play poker, and there just isn't enough time in the day or weeks proceeding to play enough.
3. Lack of a proper bankroll, bankroll control and discipline.
However, if you think you are able to cope with these three obstacles, then go for it! But in order to do that, as Owen Gaines suggests in his book, you'll have to be thinking critically...and as we have discussed the bankroll requirements will be different at different levels.

So overall, in my opinion it is important to find enjoyment from playing, try to do your best and make money at a comfortable level that goes in line with a 30 buy-in bankroll as suggested by Poker Maths that Matters.
Unless you have the goods (cash) time (without family or other responsibilities) ability, bankroll management skills, discipline and emotional control (to deal with the upswings and downswings) and commitment to keep learning and studying the game through learning - forget it! You are not ready to go pro yet, so just enjoy the ride, make the most of your time and learn strategy as much as you can from others and gain experience on the table, then get off the table and learn away from the game! You won't regret it.
Thanks for reading. Enjoy your poker. 😄
Overall rating of this post:

I have been playing poker for about 15 years. I play online currently and I've played poker in casinos, card rooms, local games and with friends. I play NL hold'em tournaments and cash games and can also play Pot Limit Omaha, a game I also love.