The first ever Short Deck tournament will be held at WSОP 2019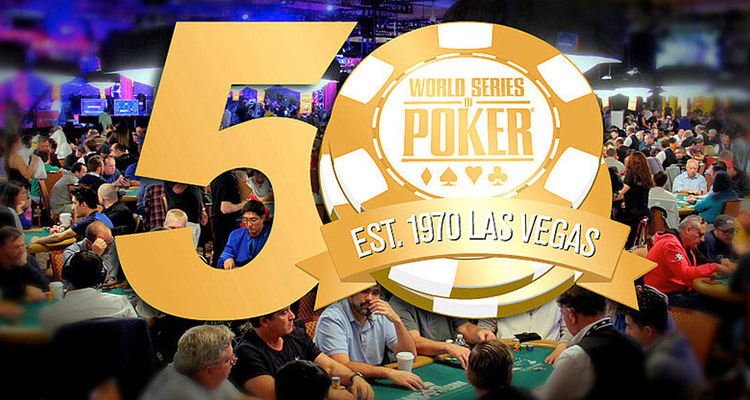 ​This year a 36-card deck tournament with $10 000 buy-in will be conducted at World Series of Poker.
WSOP organizers decided to carry out an experimental event with a shortened deck where the cards' values are not less than six. In recent months, this format has become popular both online and offline. According to the words of WSOP Vice President Seth Palansky, the tournament in this format was organized due to an increasing popularity and numerous recommendations of the players.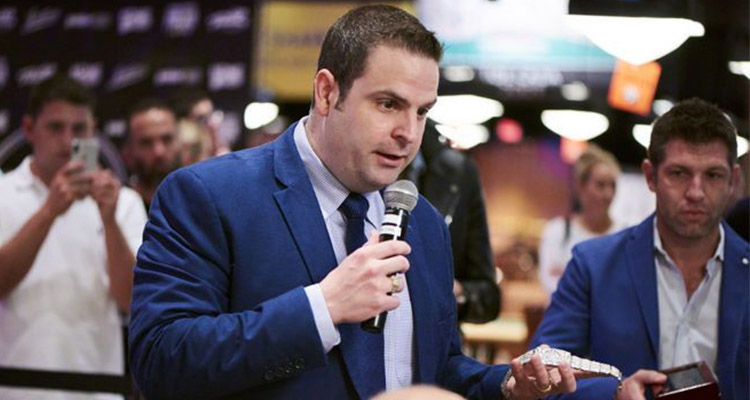 "Every year we look to the schedule of events and determine what is growing in popularity and what is waning. At one time, limit hold'em and five-card draw dominated our offerings. We are cognizant of our need to adapt and meet the current market demands".
Short-deck poker rules are still the subject of discussion. Due to a different number of cards in the deck, the probability to collect combinations changes and, consequently, the range of cards also changes.
Read also: PartyPoker is an official sponsor of Bill Perkins Twitch-channel
Thus, according to some rules, the trips and sets beat the straights, and according to the other ones - they don't. In addition, flash is higher than full house. At WSOP, flush will beat full house, but straight will remain higher than set and trips.
The tournament will start in Las-Vegas on 2 June 2019 at 6:00 p.m. local time and it will last 4 days. Starting chips will be 60 000. More detailed structure will be released later.
Cardmates journalist, news editor and translator since 2016. Specialization: poker news and review of events.