The first day on vacation and my results of the last week...
Hello!
Today is my first day of the long-awaited vacation, now for 37 days I am a free person!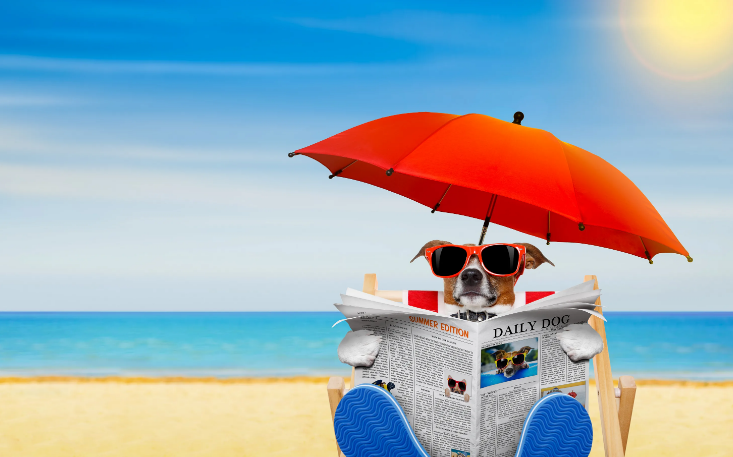 Several times a week, I plan to go to billiards.
Do you like to play billiards?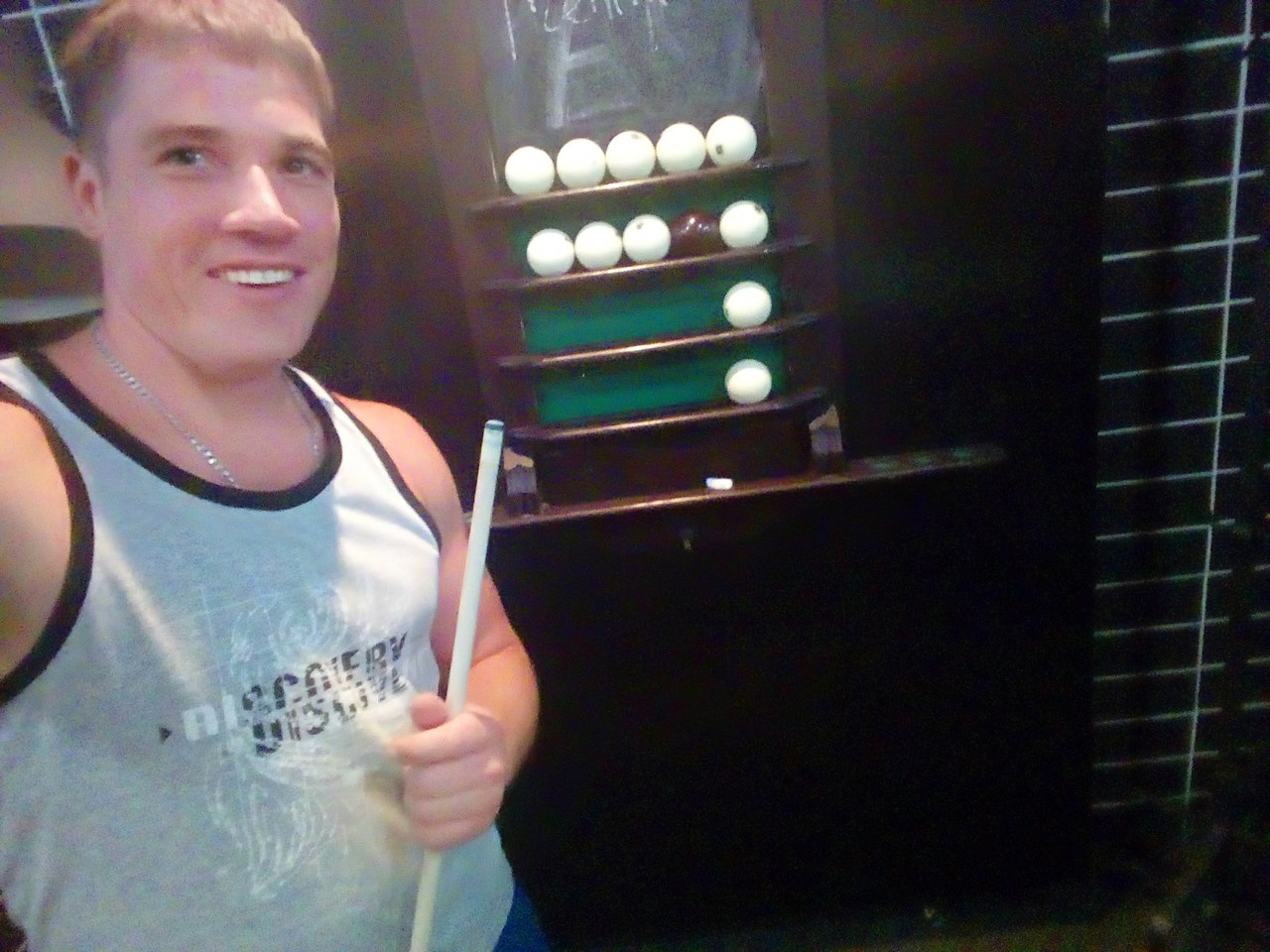 Now, I would like to summarize the past week in poker.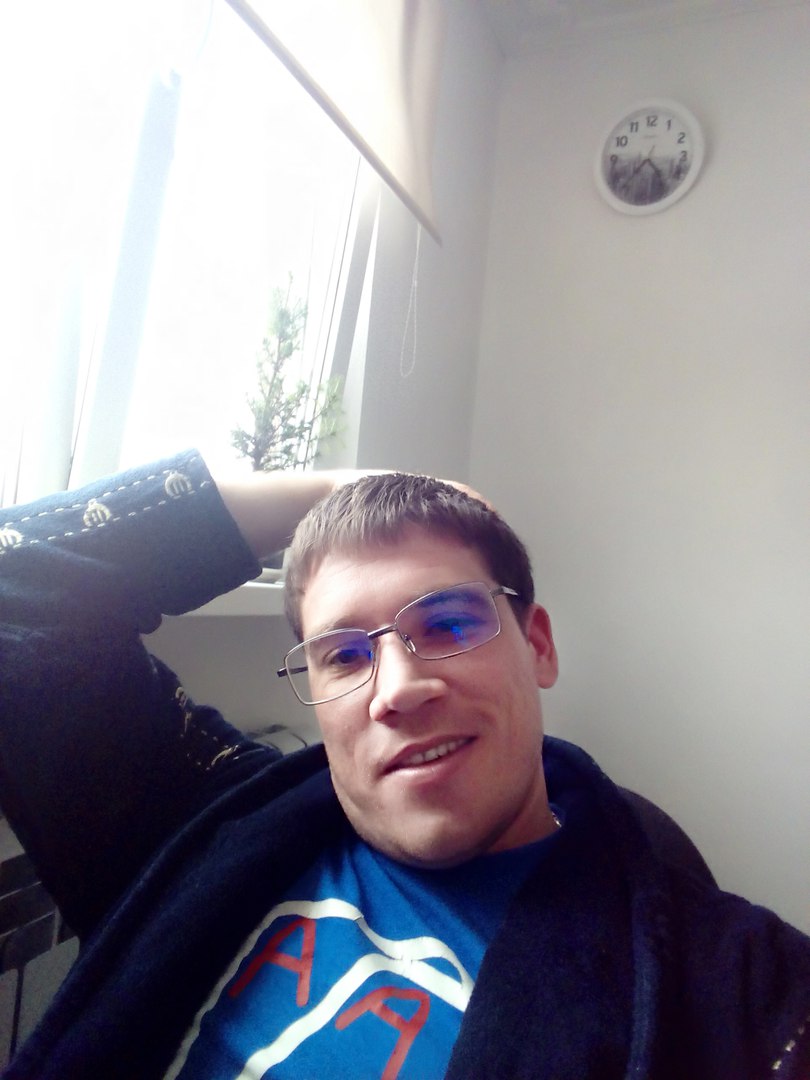 In general, things leave much to be desired, over the past week, I earned a little more than nothing. To be more precise, I only managed to lose.

But I am not at all discouraged, because very soon the wind will disperse the clouds and the beautiful sun will come out.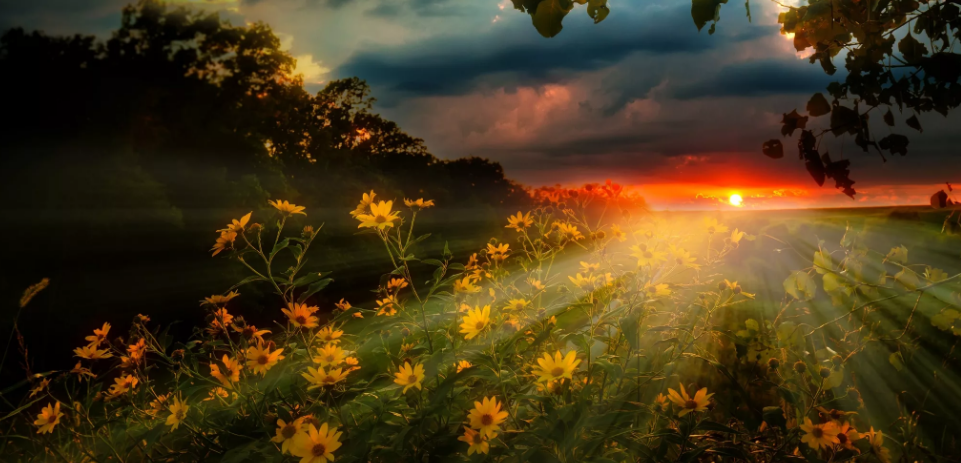 Thank you all for your attention, see you soon!

Overall rating of this post: