The blue seal #10.4 Session = Loyalty determinance!
Today i've tried to play a multi-mixt session (5 poker rooms with 8 mtts) , whitout any huge results because i was quick bored about all sounds and sickouts ...
And i have only one reason: i guess i become more confident, loyal to my challenge and to my poker room where it takes part: this is the essence of "determination". When i am not playing, i have the tendence to study the best spots for buyins the few cents and to take enourmous advantages from that!
In my mind live a thought that says: in this challenge you will not grow slowly...bankroll will come like a "boom!", because are so many freerolls during the days from where i can extract few cents to gamble the sattelites with...
I will not boring you with this kind of results, are minimum 2-3 per session: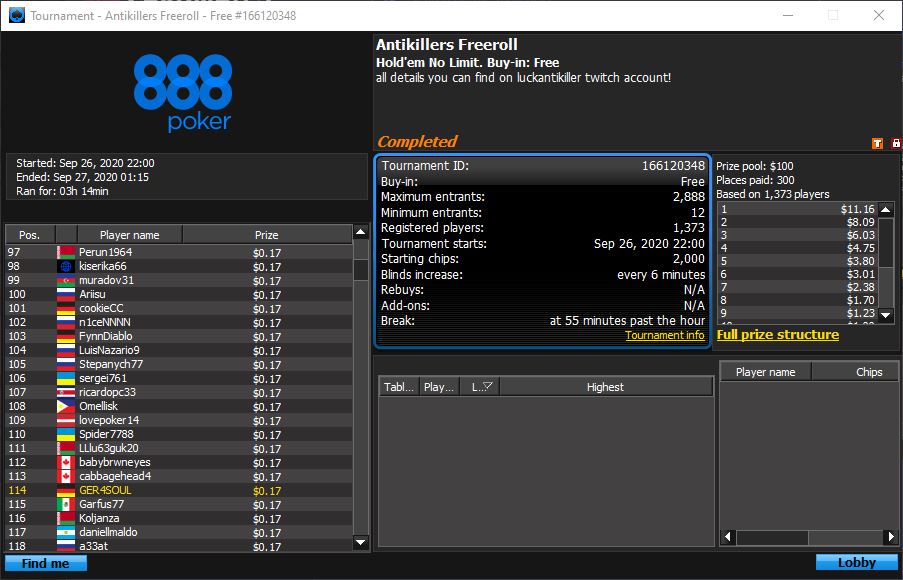 Again i already sit-down and buyin all my bankroll ( ~40cents), and i have these results: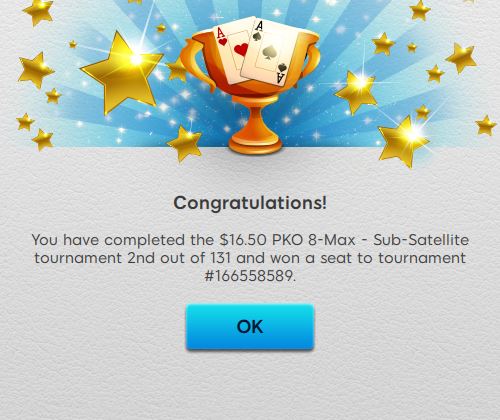 I have a 2.2$ sattelite ticket which i am just now playing: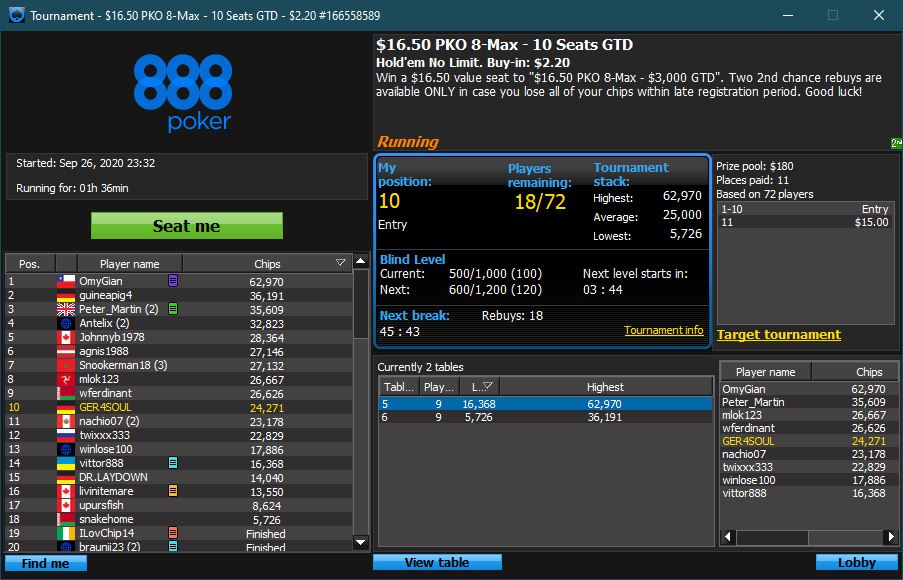 I will try, if i can to win the 11th place and to take the 15$, because i want to sleep... if not, i will make a coffee and i will play this tournament. It's night, quite and rainy day = perfect day for a champion!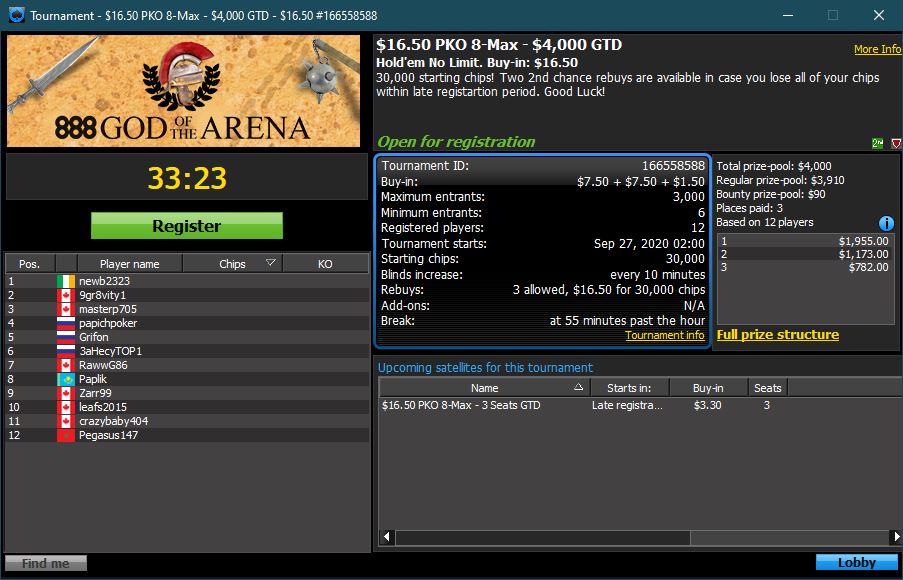 But first to take the ticket!!!! lol
Overall rating of this post: