The blue seal #10.10 Session = Challenge up with 7%
In few words, my session from today it can be in this way translated: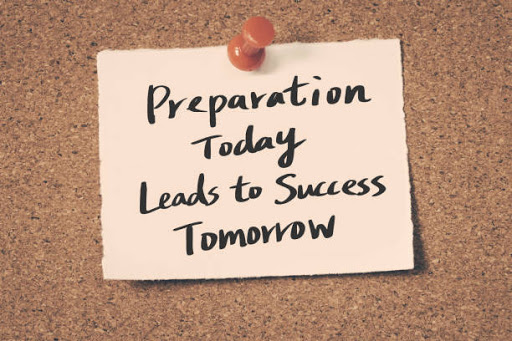 I cashed in the Main Event with 700$, i didn't saw so many helpfully hands latelly, so i speculate a hand that could help me from BB (75s), but that was the end... i whould play more in this event, if i could fold that to remain in 4-5blinds....
Anyway, this story will not end here! Let's see the results and what's to do further!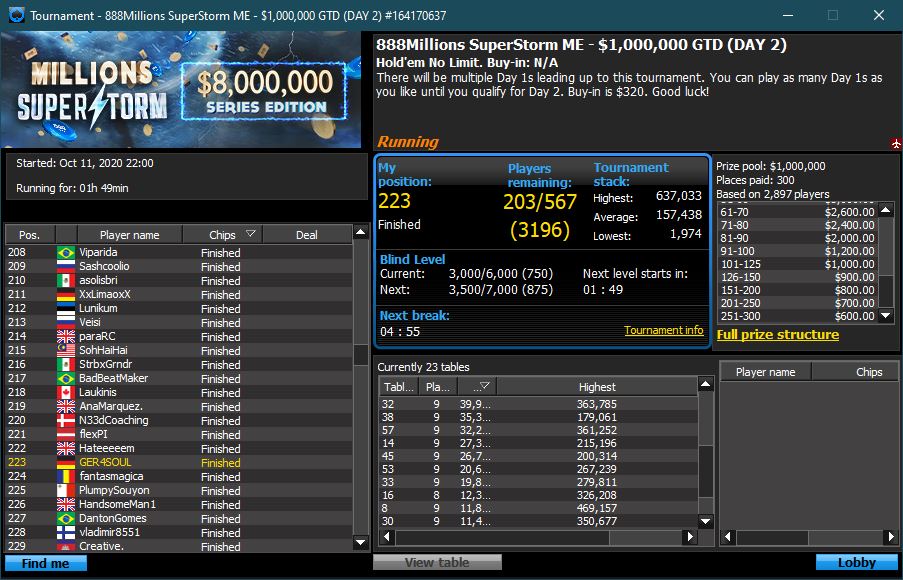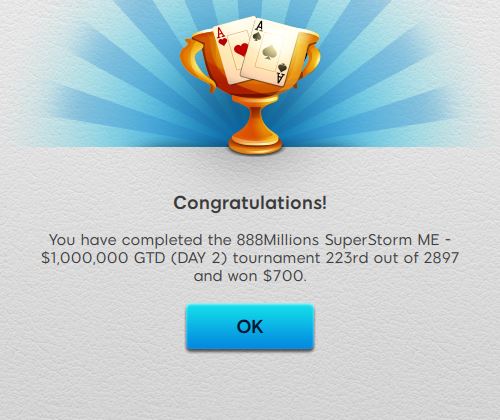 After this event ( streamed ), i played some NL5 for beeing qualified in the 1.200$ event with 100 x 12$ tickets for the next week. Today i should win a hand with 78. Preety nice, probably i won, probably not....i am not shure to count it. Important are some results: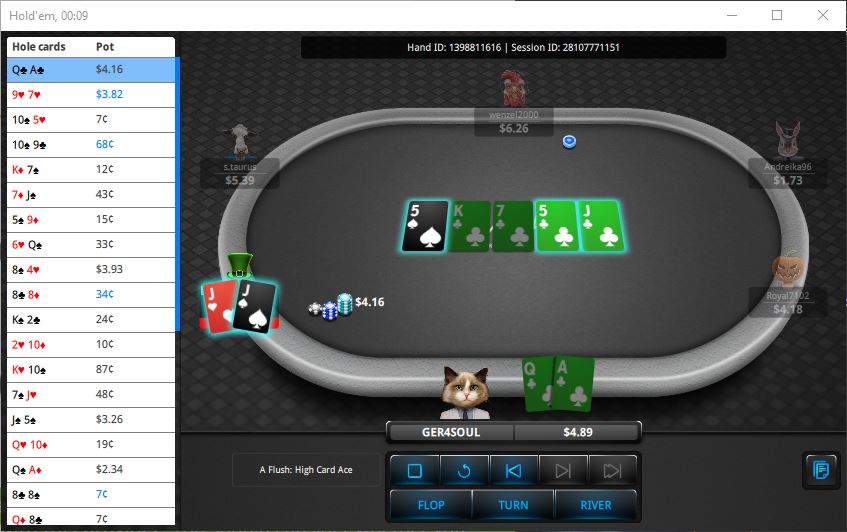 hehe shove on flop.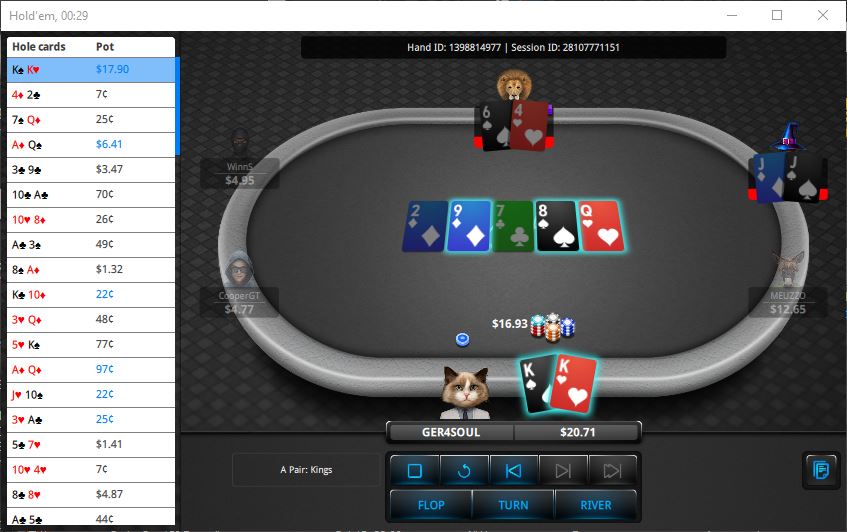 Legit, my bankroll is huge right now!
Bankroll: 714.85$
Feellings:
1. I am not so happy with my play after ITM, but was a tight period for me just because i didn't catch playable hands.
2. It's the new beginning, the reborn for me, from now on i can play some events that i will feel confortable.
3. I will take part in all promotions possible, and i will use my bankroll as more as i can to exploits qualifications in big things ( LIKE THE LAST ONE!)
4. I will try to find some mtts with small field, which i can play constantly , constructing infos, notes etc. about all the other players thru'it. That means events that starts after 10PM and are done in maximum 4-5 hours.

5. I will share with you as more as i can can from my experience.
6. WELCOME TO MY CHALLENGE! NOW ITS: From 700$ to 10.000$ ( the value of bitcoin is now 11.300$ LOL)!
Overall rating of this post: