Texas Hold'em slang: AQ, AJ, AT, A9, A8
Hi, Guys!
It's been a long time since I wrote about slang in Texas hold'em. Let's see what other interesting nicknames were prepared by the poker community.
Today, I decided to show you the most interesting nicknames of several hands at once.
Let's take a look at Ace higher card hands: AQ, AJ, AT, A9, A8. In previous posts, there was already an AK hand therefore we will skip this hand.
AQ
Antony & Cleopatra
Antony and Cleopatra is a tragedy by William Shakespeare.
Mark Antony was a Roman general and one of the three joint leaders, or "triumvirs", who rule the Roman Republic after the assassination of Julius Caesar in 44 B.C.
Cleopatra was a Queen of Eqypt.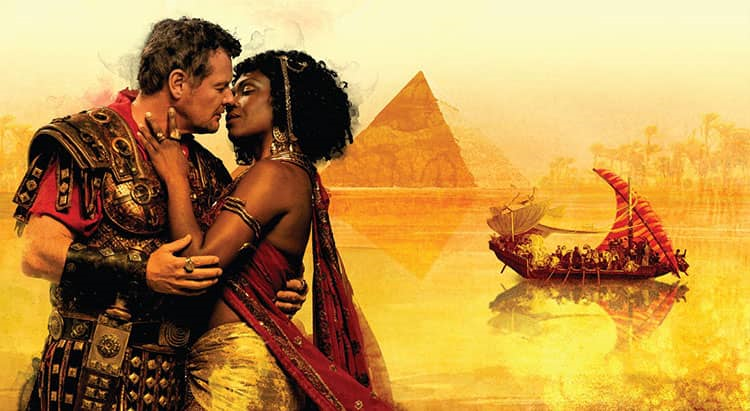 Little Slick
Imitation on hand AK. AK is called Big Slick.
Rocket Queen
Rocket Queen is a song by American rock band Guns N' Roses.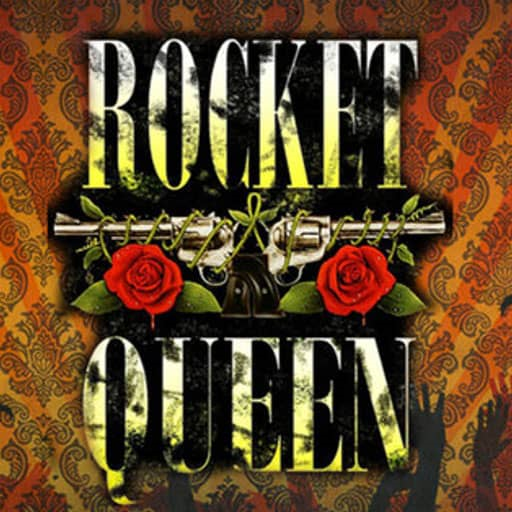 AJ
Armani Jeans
AJ is an abbreviation for the brand name Armani Jeans.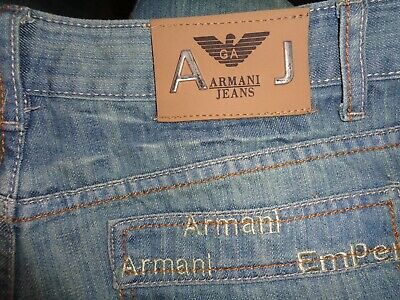 Ajax
Ajax has a few meanings.
1. Asynchronous Javascript and XML. It's approach to building interactive user interfaces for web applications.
2. Ajax is the foaming cleanser.
3. Ajax is a professional football club.
I found an explanation related to cleanser. In any case, the nickname is given because of the similar sound of Ajax and A-Jacks.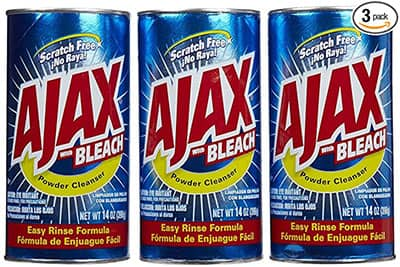 AT
Bookends
Because AT is a first and last card of the strongest straight combination.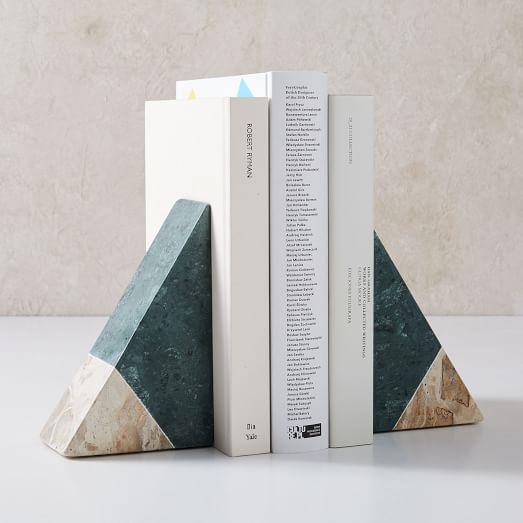 A9
Rounders Hand
A9 is a hand from movie Rounders.
Jesus
Chris Ferguson is an American poker player. He has a nickname "Jesus" because of his trademark long brown hair and beard.
Chris Ferguson beat T. J. Cloutier at the final hand of the 2000 WSOP Championship event holding A9 against TJ's AQ.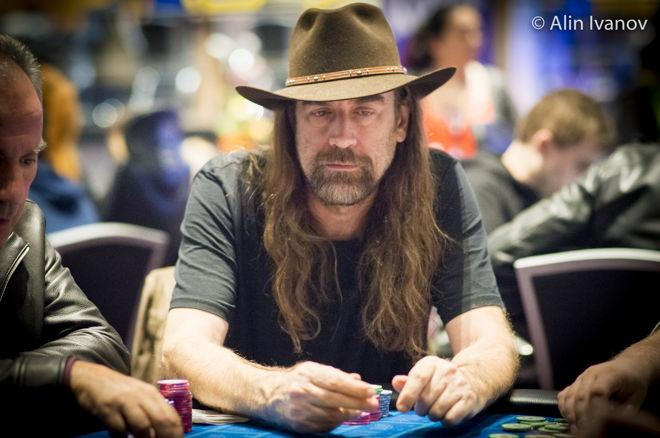 A8
Dead Man's Hand
I've used this nickname before. "Wild Bill" Hickok was a folk hero of the American Old West. He was killed when he played in poker. At that moment he put together a combination [X 8c 8s As Ac]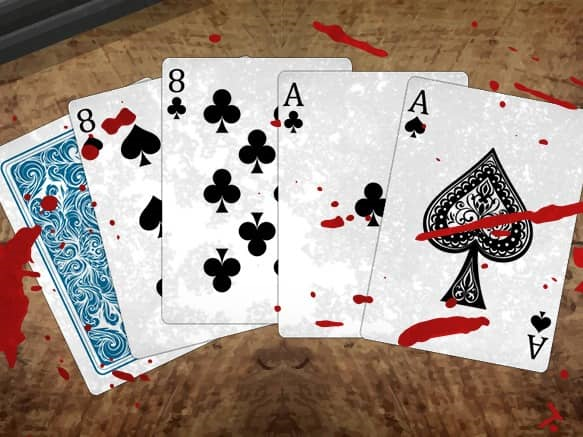 Asterix and Obelix
Inspired by characters from Rene Goscinny's The Adventures of Asterix. Asterix represents the Ace due to the matching initial, with Obelix representing the eight due to their similar shape.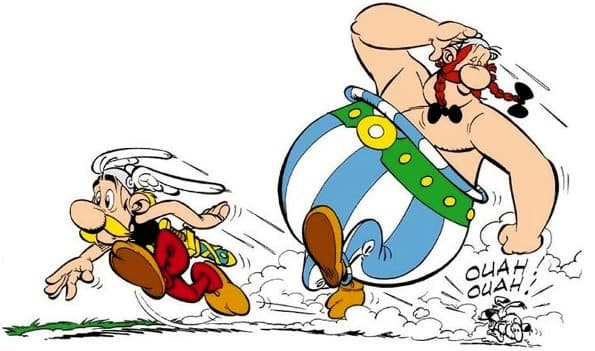 Overall rating of this post:

I play freerolls, save up start bankroll, want to play cash games, and dream to raise by the stakes.