Stream spin & go Live
Good time comrades !!!
today we will only talk about poker and there is nothing else, but at first I wanted to share a 20k drift, no, it was not me who brought it, I saw it at poker stars and decided to share it with you comrades.
See how it was with your own eyes and do not be surprised, it was curious to see, well, comrades to share with you. Write comments I will be glad to answer everyone, you know that I am just learning the language, so do not judge me strictly !!!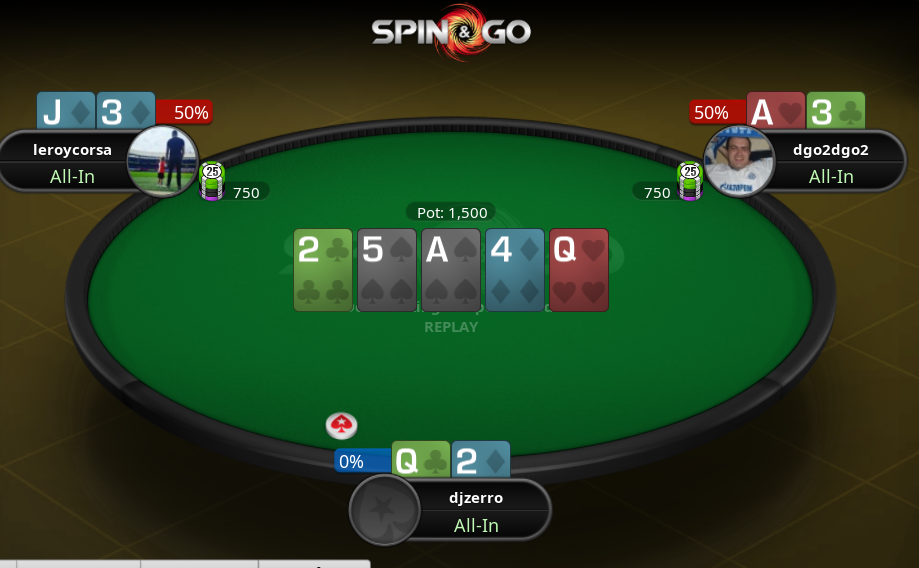 the first hand of the tournament, the three of them reached the shoudanu and then raise-re-raise the result aliin, it's strange for me to stab with two pair when on the board it is obvious straight, which of the two opponents can have.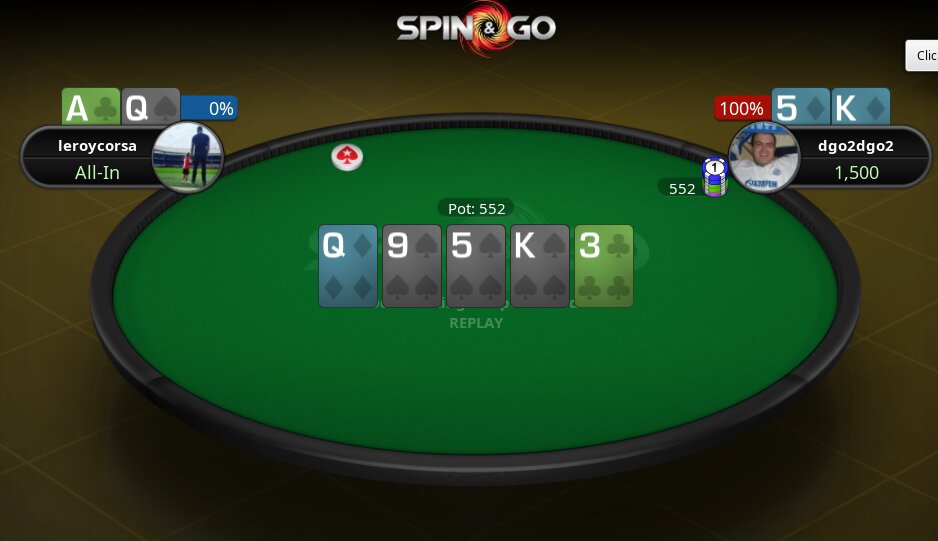 as a result, $ 20k went to the player from Russia, but the other two received a consolation prize of $ 2 to $, too, not bad, but probably a shame for them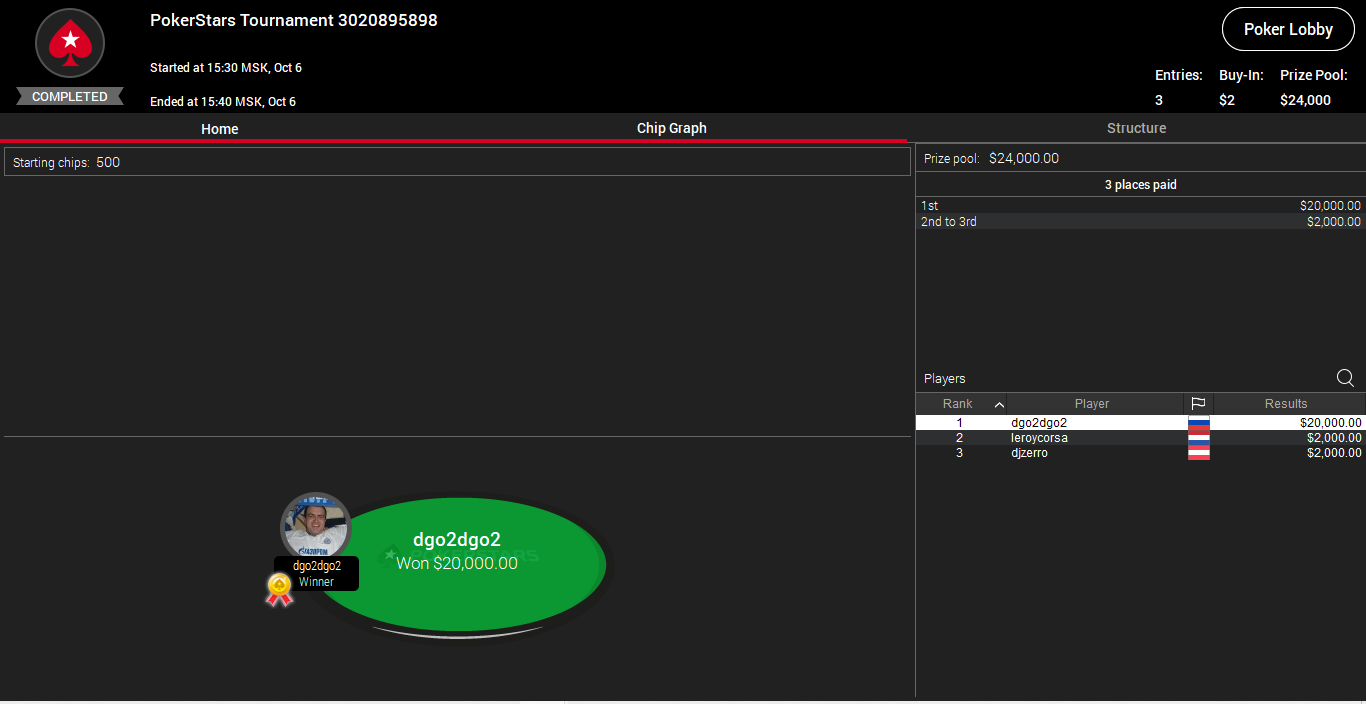 Stream Spin&Go 1$
all success in life and poker !!! thank you comrades for your attention !!!

Overall rating of this post: