Story abount cybersport betting
If CSGOLounge, Skins, Pinnacle tells you something, then you have come to the right place, and if not, sit back, we are starting.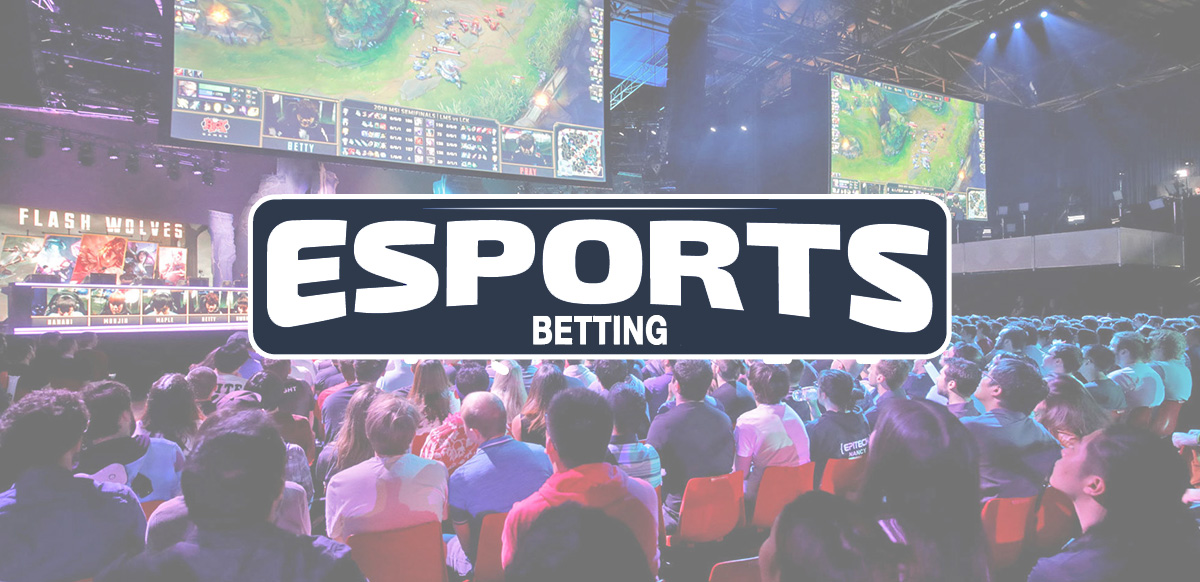 In 2014, the game, CS GO, became more and more popular, and as a 16-year-old boy I could not pass by the improved version of CS 1.6.
I collected my savings and bought the game. In those days, you could earn just by playing a lot, you got skins, the price of which sometimes reached very large amounts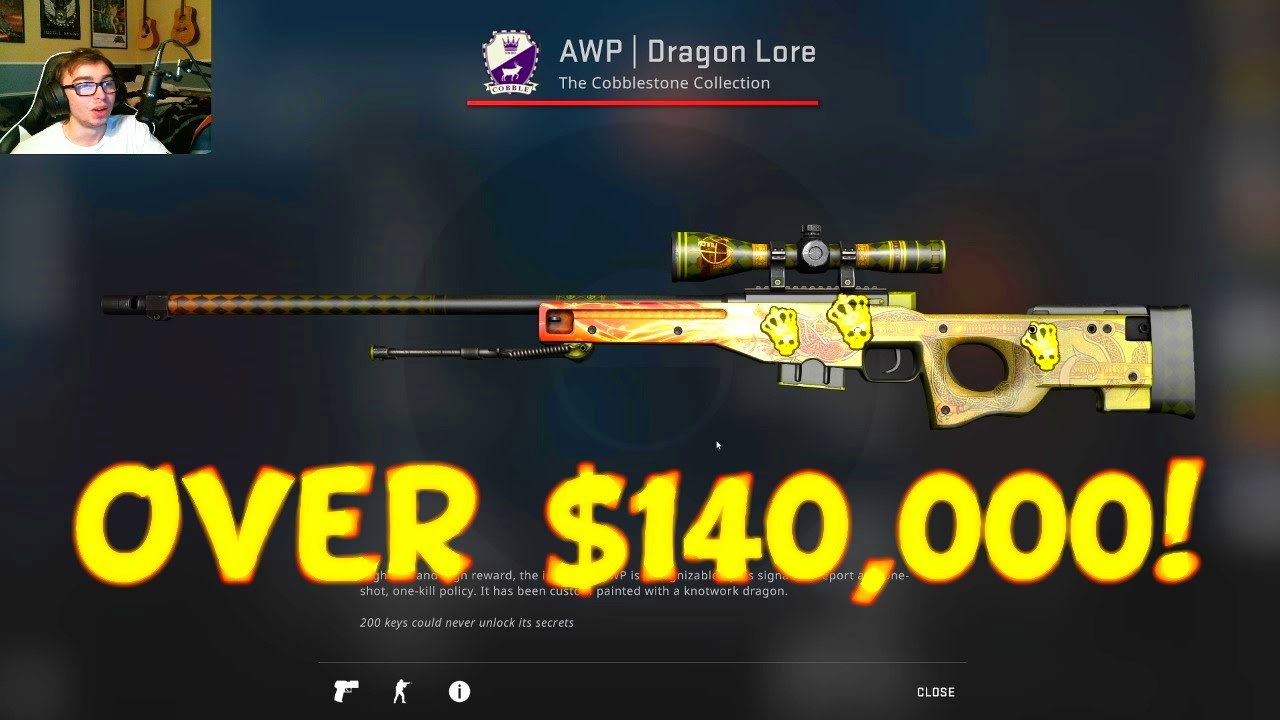 And with the release of new cases, you could earn $ 100-200 per month just by playing your favorite game

But, with the advent of the CSGOLounge site, it became possible to put these skins on eSports matches.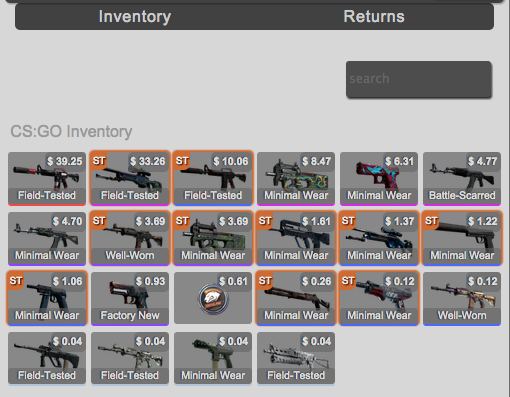 And so it began, the day began with bets and ended with them. + $ 100 per day and the same minus have become commonplace. Only now I understand that then there were golden times of betting, because on this site it was possible to bet without margin.
But, after a while, the site had to be closed, due to the laws in the USA, the tough times ended, and everyone went to put in different offices, someone in cryptocurrencies.
Today, I continue to gamble on CSGO with varying success.
Why CS GO?
-Just look at this:
I still enjoy this game, and if you have a desire, I can post my predictions and bets on e-sports matches here.
I look forward to your feedback and suggestions.
Good luck;)

Overall rating of this post: