"Star Wars" actor will act in the poker movie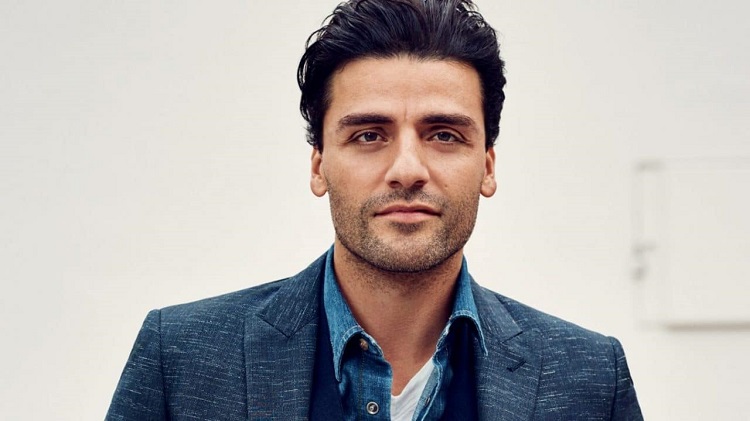 ​
The popular Hollywood actor Oscar Isaac, who is known for his role as a rebel pilot in Star Wars saga, will act in the poker movie "The Card Counter".
The film by Paul Schroeder will tell about William Tell (Isaac) – a gambler and former serviceman. Tell gets acquainted with a young man Cirk, who plans to revenge on a military colonel – their mutual enemy. William wants to convince Cirk to give up revenge, trying to wash away the sins of his past.
After getting the financial support from mysterious La Linda, the main character takes Cirk with him and three men go to Las Vegas. Their main goal is to win at the World Series of Poker (WSOP).
However Cirk spoils their plans, because despite the winnings in the casino, he still wants to take revenge.
Isaac will start to act in the film in 2020. Until then, he can be seen in the final part of "Star Wars" in the role of the same rebel pilot Poe Dameron.
Cardmates journalist, news editor and translator since 2016. Specialization: poker news and review of events.