Sports betting. My story.
Hello, Cardmates!

Today I want to share with you a story about how I came to sports betting. One Kazakh friend with whom I studied together introduced me to sports betting. It happened in the first year of the university. I started going to bookmakers and betting on sports events.
He later showed me sites where I could bet on sports. My first deposit was only 50 rubles. At the then exchange rate, it was just under $ 2. I was lucky from the very first bets. I managed to increase the amount on the account to 240 rubles.
Then I developed my own betting system. This system once worked. I had an express train of 30 events with a total odds of over 250, in which the outcomes of all events were guessed by me. This system is very simple. Place any events with odds no more than 1.3. Now I want to repeat this success and see if I've lost my luck over the years.
From now on, I will place bets every day using the above system. Let's see what I get.
Today's express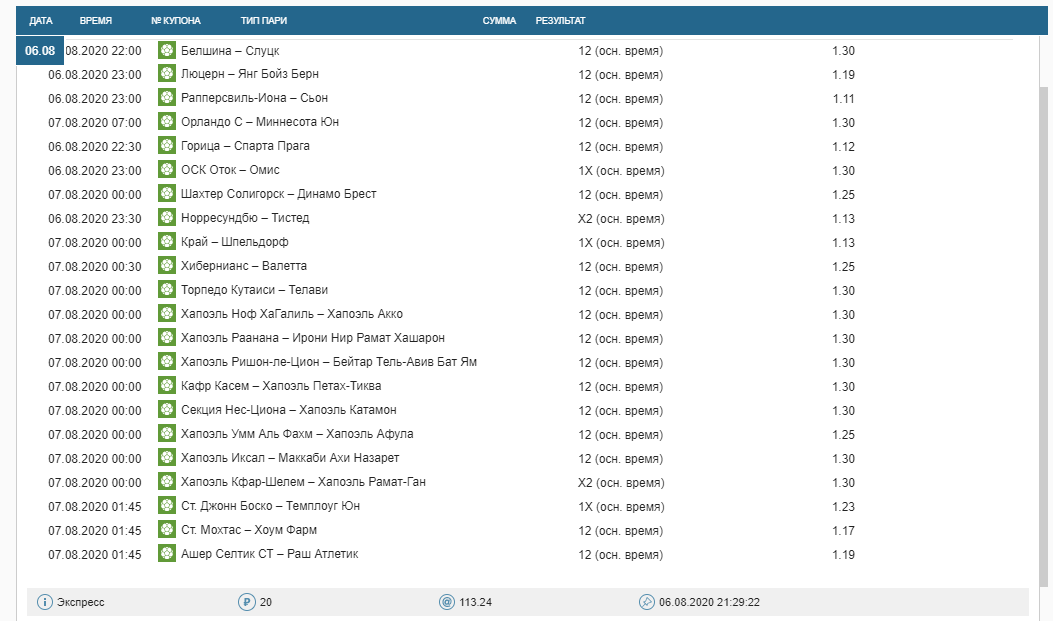 While remembering my system, I decided not to add too many events. For now I will be making express bets with odds of about 100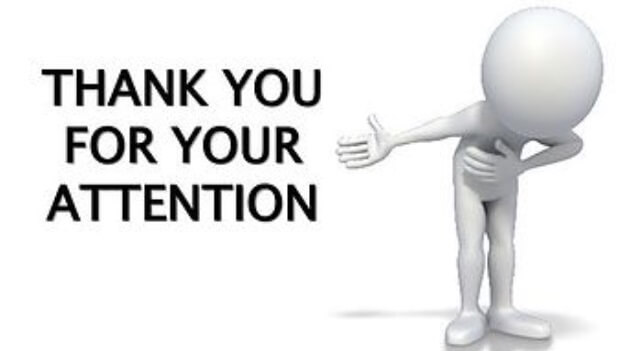 Overall rating of this post: