Sports Betting - Fixing Errors
Hello, Cardmates!
I lost yesterday's bet: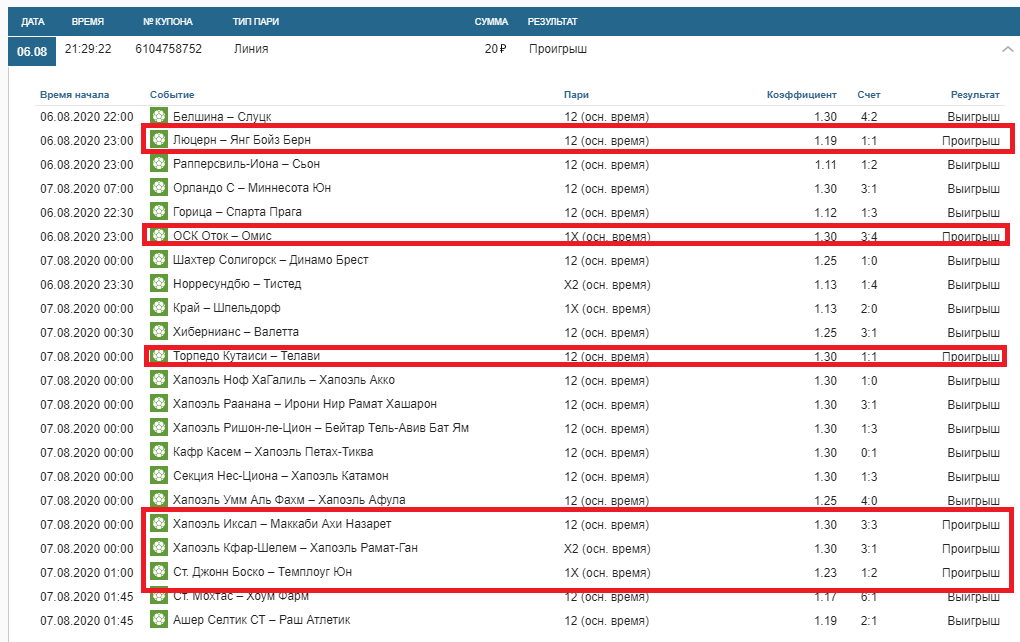 I highlighted in red the events with which I was mistaken.
I remembered an important detail. Earlier, when I made such bets, I only bet on football and hockey. From today on, I will correct this misunderstanding and repeat yesterday's attempt.
Express turned out to be so large that it does not fit on the screen: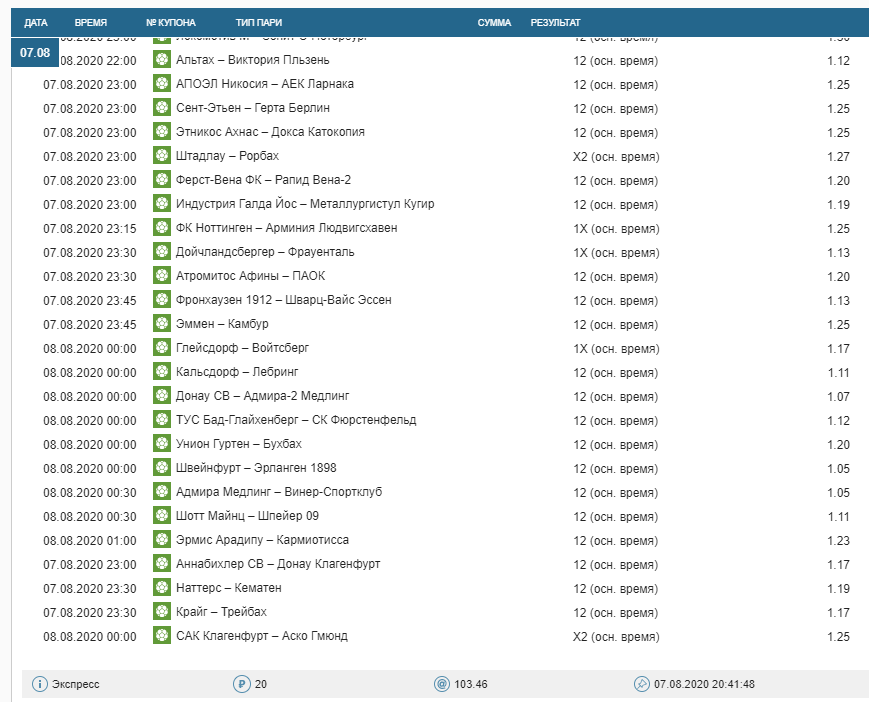 I wonder how quickly I get lucky. If I don't win anything soon, I'll have to change my tactics.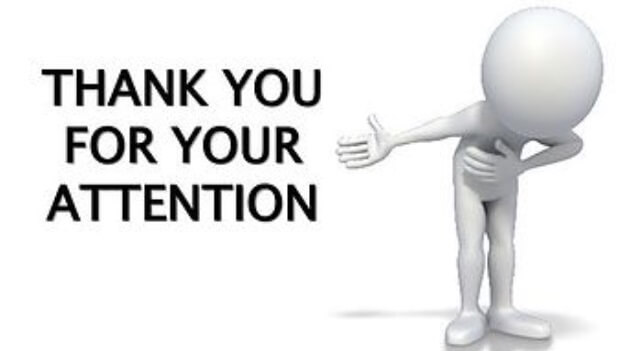 Overall rating of this post: