Splashy Hours at Run It Once Poker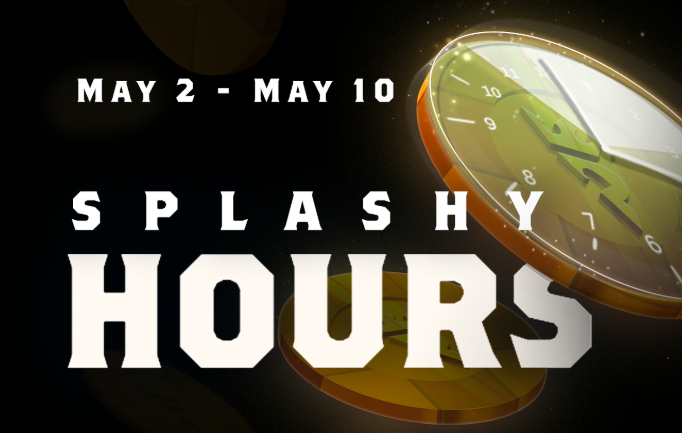 ​
The players of Run It Once Poker have the opportunity to get an additional rakeback during 8 hours on a daily basis.
Every day, the poker room will place two four-hour windows "splashy hours", where the percentage of rakeback will grow through the system "Splash The Pot".
Rakeback will increase to 60% in the first two hours, and then it will reach the mark of 45% within the next two hours. All this is in addition to prizes obtained via Legends Program.
The four-hour windows "splashy hours" started today on 6 April at 11:00 (UTC), and they will be launched on a daily basis until April 13. The last window  will be closed at 4:00 (UTC).
Windows "splashy hours"
Rakeback
Time (UTC)
60%
11:00 – 13:00;
00:00 – 02:00
45%
13:00 – 15:00;
02:00 – 04:00
During the period of given promotion, each table will please you with an additional rakeback. Everybody can take part in this promotion and in order to do this, you should start playing at any table at any time within the period of promotion.
The calculation of rake is carried out in the same way as it is in the standard system "Splash the Pot", except for the fact that poker room will pay 60/45% of rake instead of habitual 30%.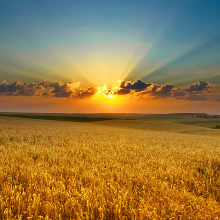 Cardmates journalist, news editor and translator since 2016. Specialization: poker news and review of events.