Spins and cybersport betting #8
So you got into my next blog.
I wish you a good day and great game victories.
Today in tournaments with fast dynamics l continue to flip coins.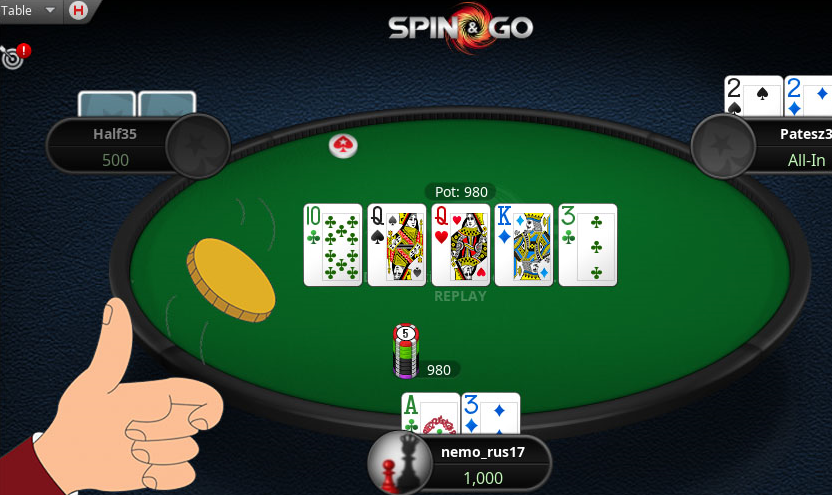 Besides coin tossing, l also practice my nerves with pocket pairs.
Every day l start to wonder less and less about the river.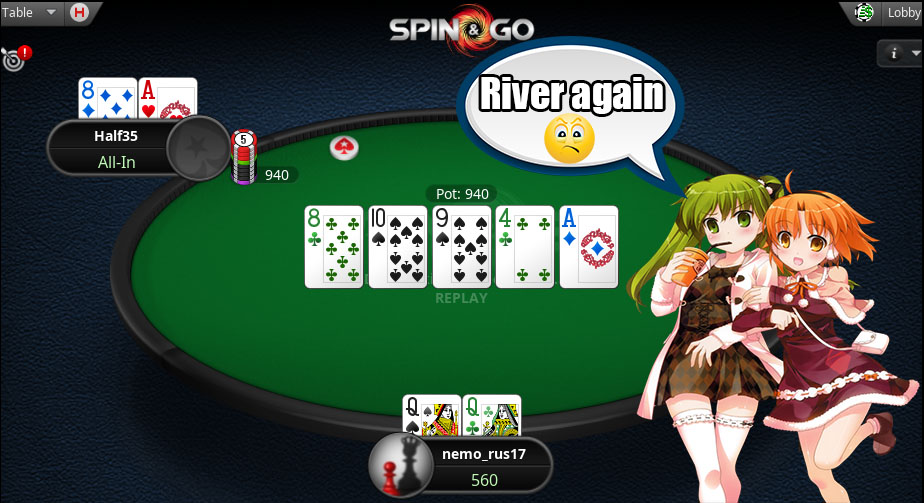 I am very lucky with pocket QQ. My opponent's hand is better than mine preflop.
Lately l have had no luck on low boards. This day was no exception for me.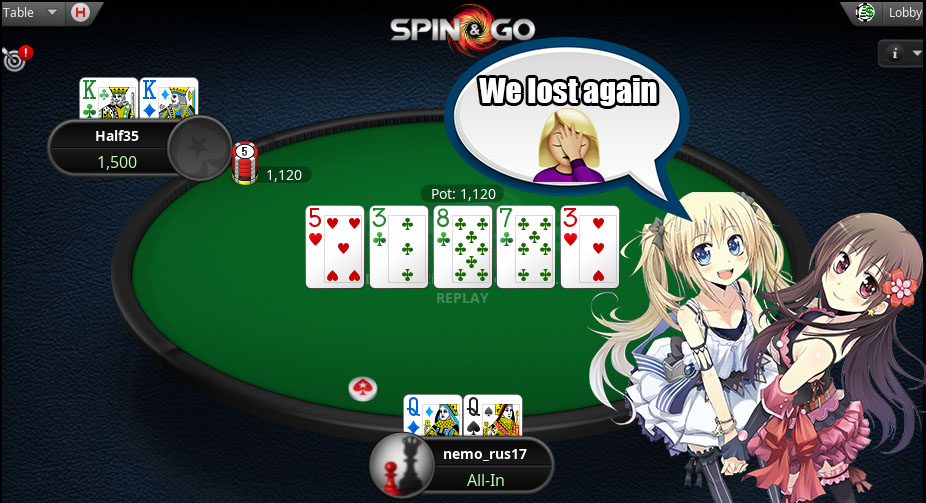 Bet results:
The first match ended well. The victory with a score of 2:1 was difficult but achievable.

The first map in the match pretty much ruined my nerves. Additional 13:9 rounds lasted like a whole map. Cards like this get on the nerves of those who bet.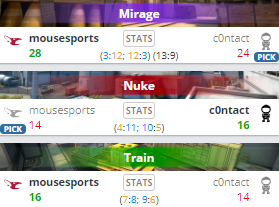 Unfortunately, the second match ended in defeat. An easy victory for the opponent with a score of 2:0.

A bad start on all maps in the match led to an early defeat in the match.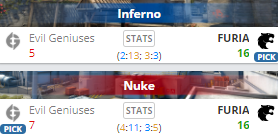 Unfortunately, sometimes teams in high places in the world rankings approach the match not seriously.
Because of this, they cannot take even 9 rounds on one map.
But it's okay that bets, like poker, only bring profit from a distance.
See you soon.
Overall rating of this post: