Spins and cybersport betting #5

Today is finally a good day. Last night on the way home l made this shot.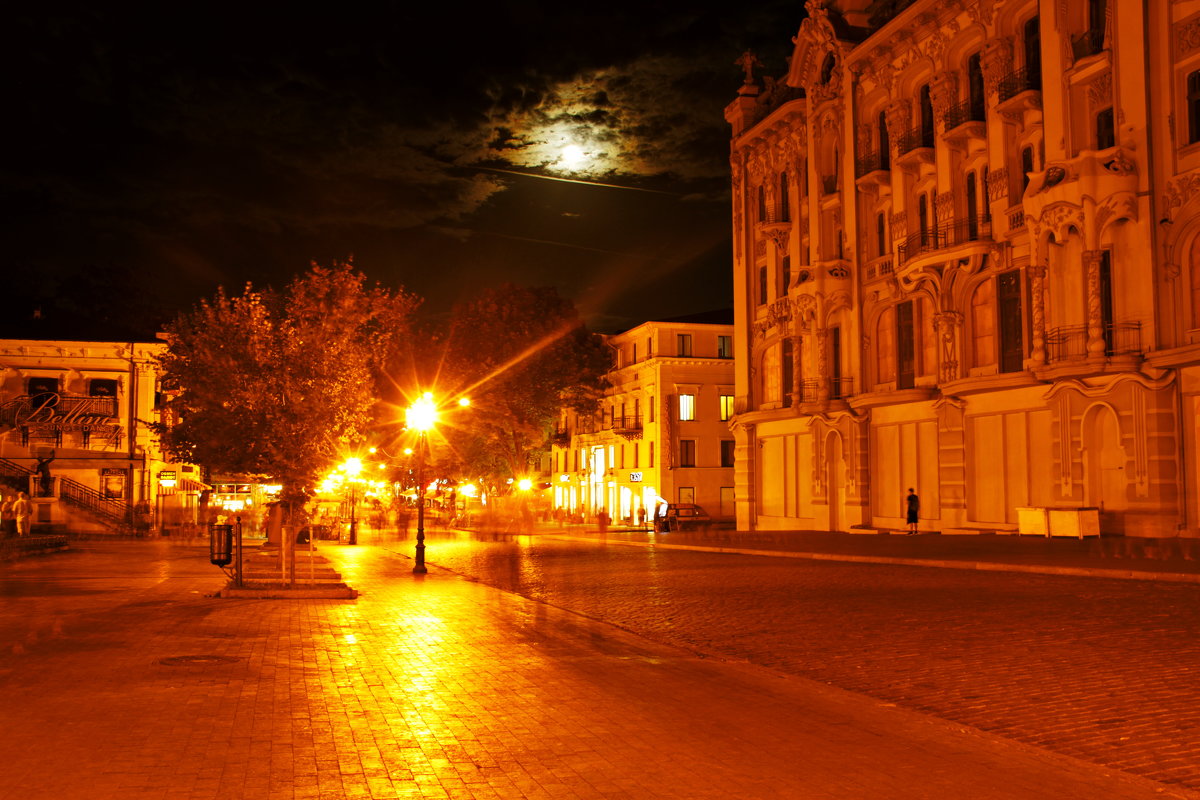 Sometimes it's useful to walk around the city at night and turn your attention to something other than poker.

EG VS Liquid

Here l want to bet on Liquid victory. They have had good results in recent games.

At this time, EG has problems with the game. This was especially noticeable un the last match.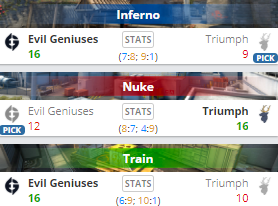 I think Liquid has a good chance of winning in this match.
Prediction: Liquid win
Gen.G VS Cloud9

The odds show that the match is approximately equal. But l will lean towards the victory of the Gen.G.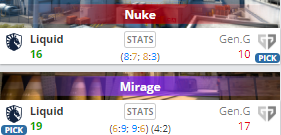 They player an equal match against their past rival. Unfortunately, they were unlucky in the extra rounds and lost the match. l think today they will be able to win.
Prediction: Gen.G win

Overall rating of this post: