Slang of Texas Hold'em
Hi, guys!
Today I came across the fact that The KQ hand has a name. Before, I probably only knew slang names for one AA hand. It turned out that a lot of hands in poker have their own names. Let's see what they are.
I planned to give the names of many hands, but it turned out that the pictures for each name of one hand are more interesting to look at than just slap the text of the names of all hands. So today only AA.
AA
It has many names, but three are widely distributed, as far as I understand. I will not write the names but will put them in the form of images. Do you understand all the names?
#1: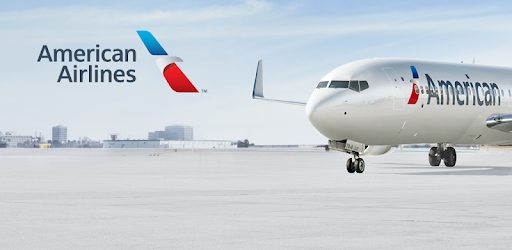 #2: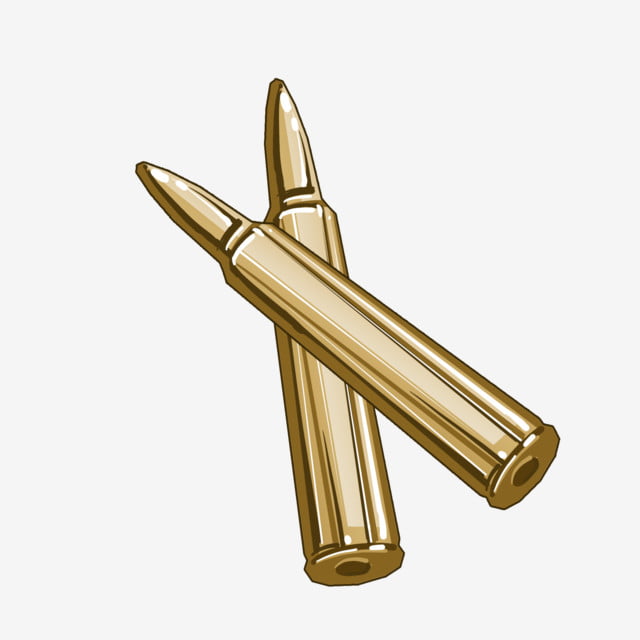 #3: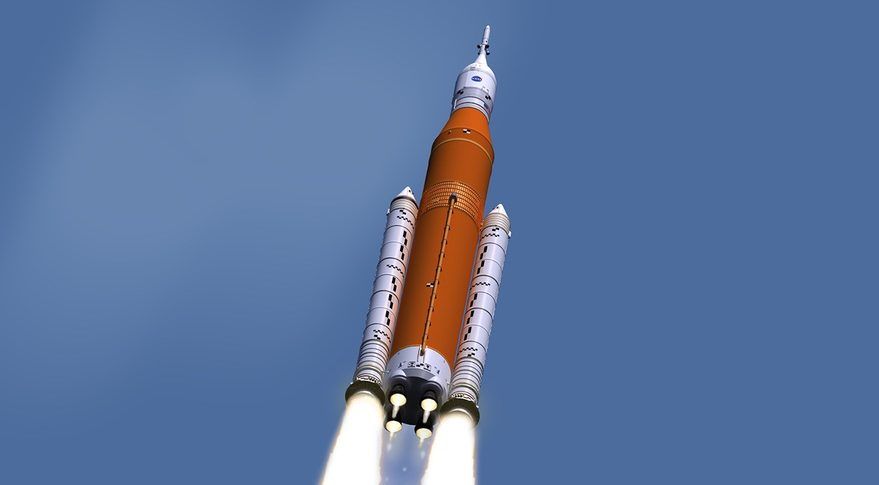 Other names:
Snake Eyes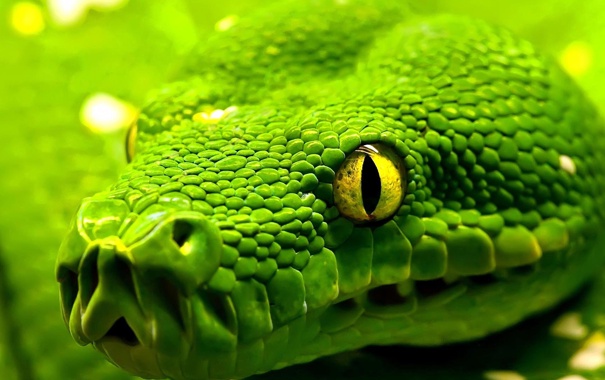 Batteries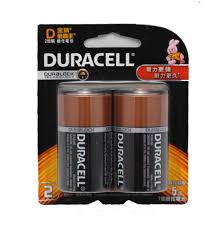 Needles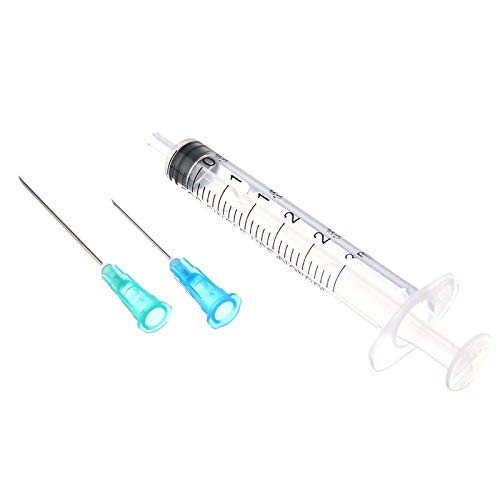 Alan Alda (American Actor)
Digression:
I watched the movie Marriage story. Alan Alda played a minor role in the film. I very like the film.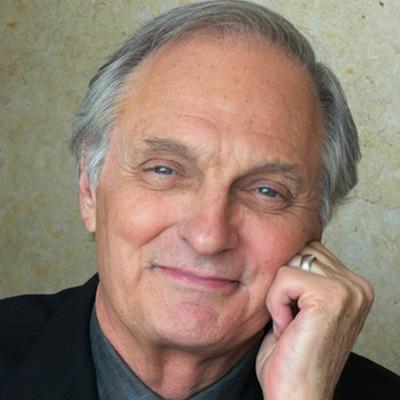 Admiral Ackbar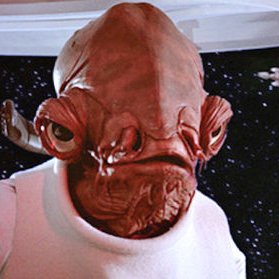 Teepees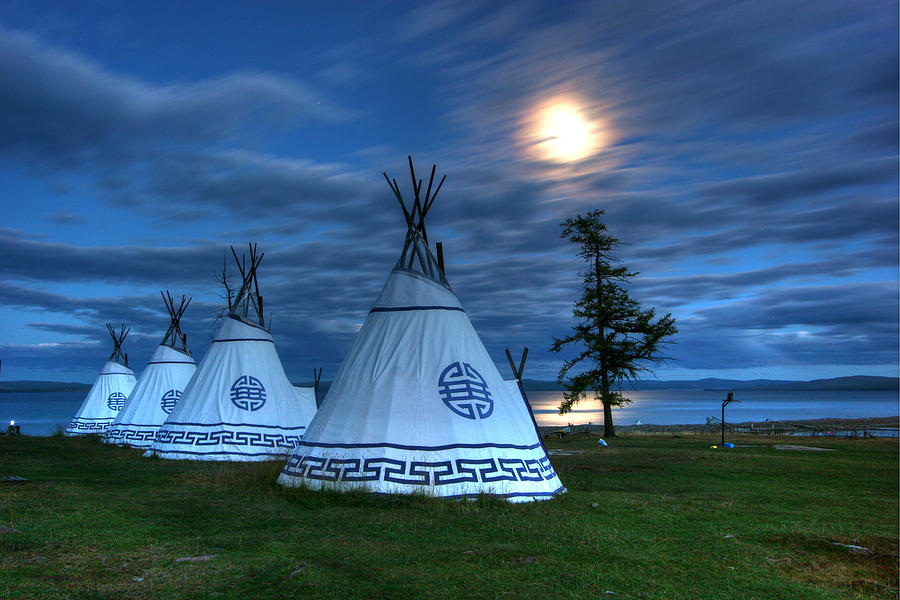 Who can find two Easter eggs that I put in the post?
What names would you suggest for the AA hand?
Overall rating of this post:
I play freerolls, save up start bankroll, want to play cash games, and dream to raise by the stakes.